Support WalletConnect 2.0
Recently, we launched imToken version 2.11.3, which supports WalletConnect 2.0. This feature enables users to connect to DApps seamlessly on various networks with a single click within the imToken app. Curious to know more about the latest version?
Here is a sneak peek into our latest version's newest features:
Support for WalletConnect 2.0, providing a more seamless DApp connection experience for users

Upgrading the risk control system of ETH wallets to block risky tokens and prevent token scams

Optimized node delay display and prompt notifications for any node abnormalities

Adding network name to the notifications center's transaction notice list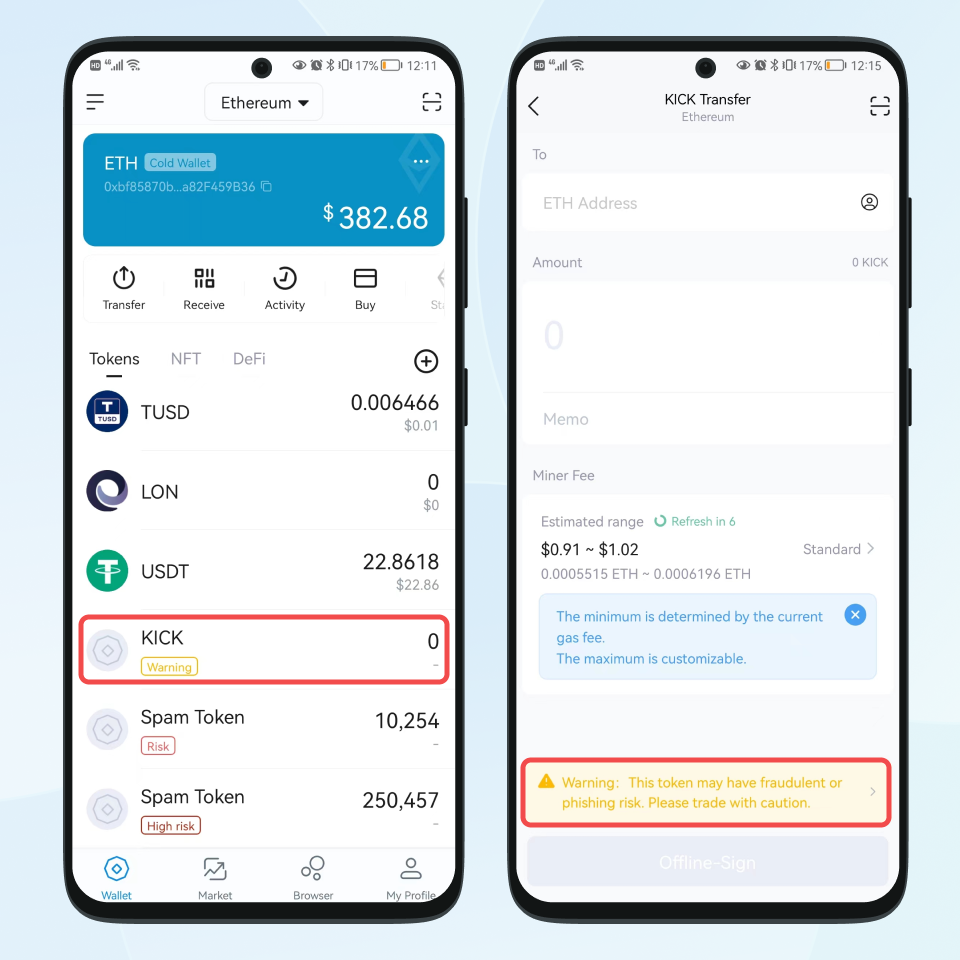 Upgraded risk control feature for Ethereum wallet
imToken Singapore Meetup 🇸🇬
We hosted an in-person meetup in Singapore on March 30th titled "Web3 Growth".
The Speakers were Fengyi Yu, the staff UX researcher at imToken, and Chess, the CEO of QuestN. They shared valuable insights on the "Web3 Growth" theme from their unique perspectives with the attendees.
The presentation by Fengyi Yu talked about her experience moving from the technology product industry to the crypto world and shared insights into utilizing product design knowledge to develop improved Web3 products. In addition, she explored ways to assist new users in entering the Web3 world, which can enable more individuals to benefit from this burgeoning technology. Chess contributed his knowledge and approaches to creating Web3 communities, underscoring that many Web2 practices, techniques, and experiences are relevant in Web3 expansion. However, he stressed the need to be adaptable and modularize such methods to better align with the developing trends of Web3.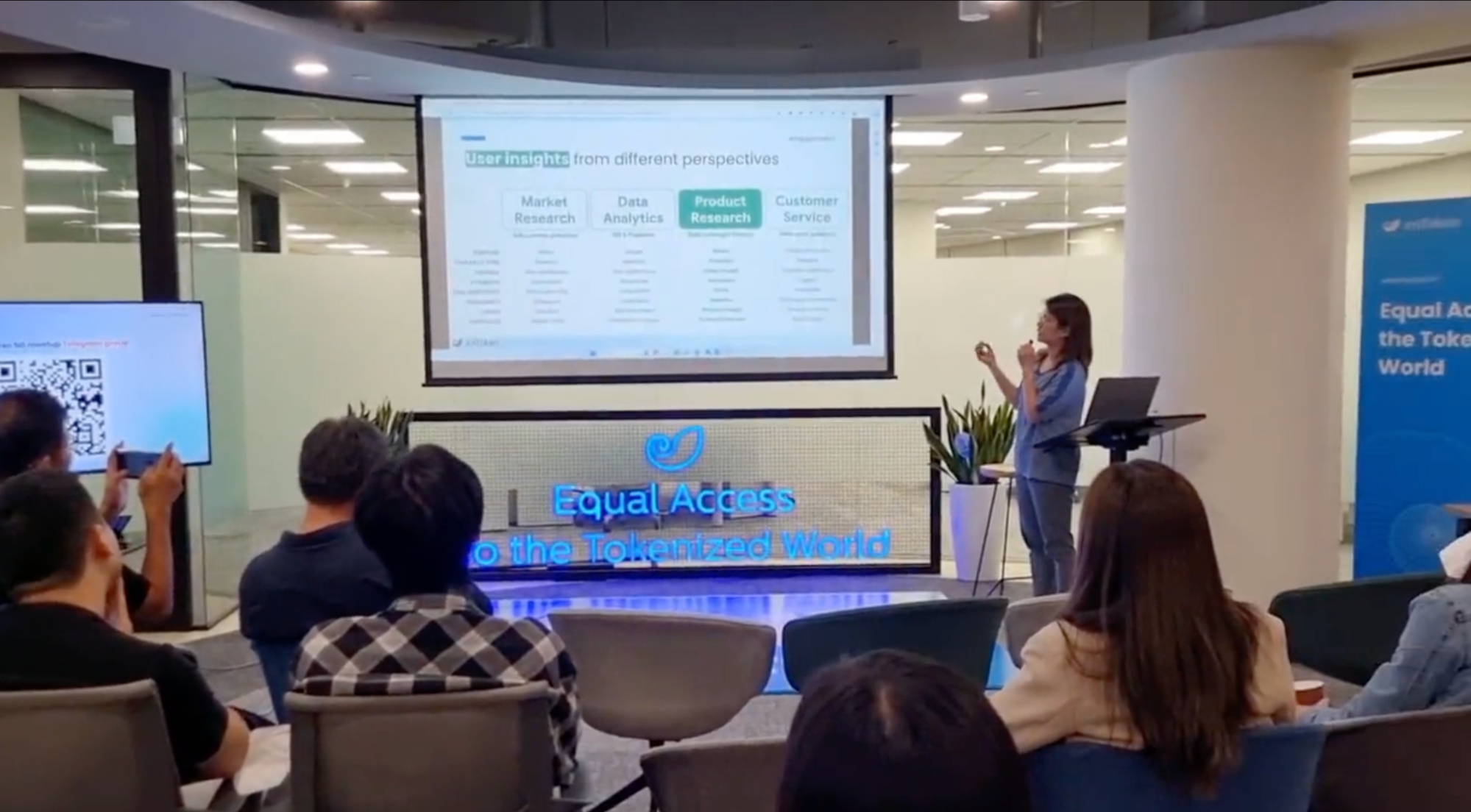 "Web3 Growth" event
The third meetup occurred on April 18th from 7:00-9:00 PM (SGT), focusing on Web3 privacy. The guest speakers were Vanessa Kuang, Co-founder of Mystiko Network, and Sohrab, Compliance Director at imToken.
We thank everyone who took the time to attend the meetings. To those who missed out, stay tuned for news of our upcoming meetings!
imToken Campaign
In March, imToken hosted three community campaigns.👇
#1: Receiving Arbitrum Airdrops Within imToken
On March 16th, Arbitrum officially announced the issuance of ARB tokens, reigniting the community's enthusiasm for Layer 2. Congratulations to those who participated in imToken's Iliad campaign last year! You may have already received generous ARB airdrop rewards.
Missed the ARB airdrop? Don't worry! Another popular Layer 2 project - zkSync, has yet to issue tokens. Recently, the zkSync ecosystem has been trending for good reasons.
Click here to learn how to experience zkSync ecosystem applications in imToken.
#2: Playing the Bulu NFT Game
Do you remember the community member who introduced the "Happy Eliminating" game using Bulu NFTs? He has recently developed a new game inspired by Flappy Bird, incorporating Bulu NFT elements. It lets players tap the screen to guide Bulu and avoid obstacles, ultimately achieving higher scores. Players earn experience rewards by submitting game score screenshots to the designated Discord channel.
Looking for a game that will test your skills and push you to your limits? This game will put your skills to test. Don't be surprised if you find yourself struggling to score more than two points 🤦.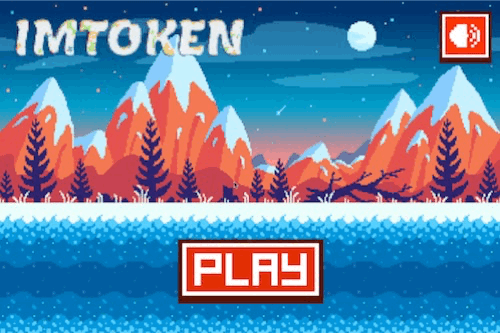 "Bulu" game screenshot
#3: Experiencing Layer 2 Cross-chain
By completing Layer 2 cross-chain transactions in the imToken wallet and filling out the form, you qualify for Discord experience rewards.
If you're unfamiliar with using Layer 2, don't worry - we've created a detailed tutorial to help you.
Recommended Readings
Next
On April 13, 2023 (SGT), the Ethereum Shapella upgrade was completed successfully, meaning users can withdraw their staked ETH and profits, making staking more flexible. imToken will support this feature in the upcoming version. Stay tuned to imToken's official channels for the latest updates.
imToken Official Contacts
Website: https://token.im
Weibo: https://weibo.com/imToken
Twitter: https://twitter.com/imTokenOfficial
Discord: https://discord.com/invite/imToken