This Announcement is outdated. For the latest pricing update, please read Non-Custodial ETH Staking Service Pricing Update Notice.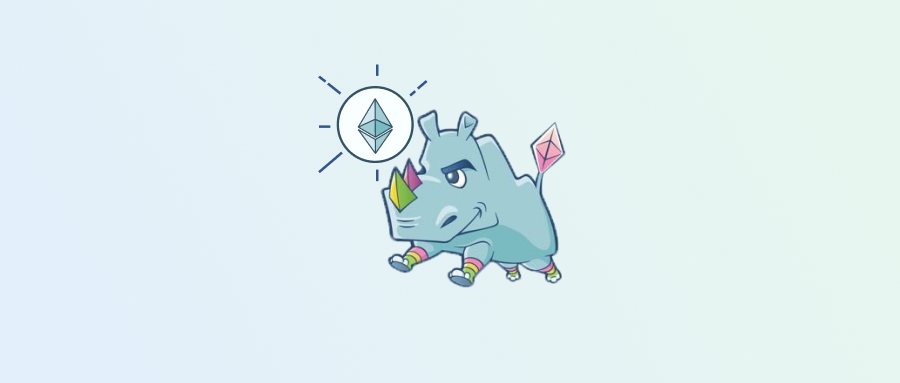 In our natively integrated staking service, InfStones is responsible for providing users with hardware for running nodes, 7*24h node operation and maintenance services. The current service fee is priced at $200/node/year.

Pricing
Exploration period
Time: May 1, 2021 to June 30, 2021

Price: 100 USD/node (service charged in ETH, according to real-time price)

Length: 365 days
Early Bird period
Time: July 1, 2021 until the merge

Price: 200 USD/node

Duration: 365 days
Merge period
Time: After the merge

Price: tbd

Duration: 365 days
Renewal plan
Before the merge(i.e. during exploration and early bird periods), users do not need to renew the staking service. When expired, the service validity period will be automatically extended until the time when Eth2 completes the merger, with the users' staking service continuing to be effective.





After the merge,

the users' nodes need to be renewed at the new price of the merger period.





At the same time, all nodes that joined during the exploration and early bird periods will be able to obtain a bonus duration, with the specific reward rules to be determined.





If the service (including the bonus duration) is no longer renewed after the expiration, the validation node will exit the Eth2 network after the expiration. The staked ETH and rewards will be redeemable when Eth2 network is open for withdrawals.





Withdrawal and redemption rules are currently unknown, waiting for the Ethereum community to disclose more information about Eth2.
Click here to read about the pros and cons of each staking scheme.
Click here to read how to participate in non-custodial Eth2 staking in imToken.