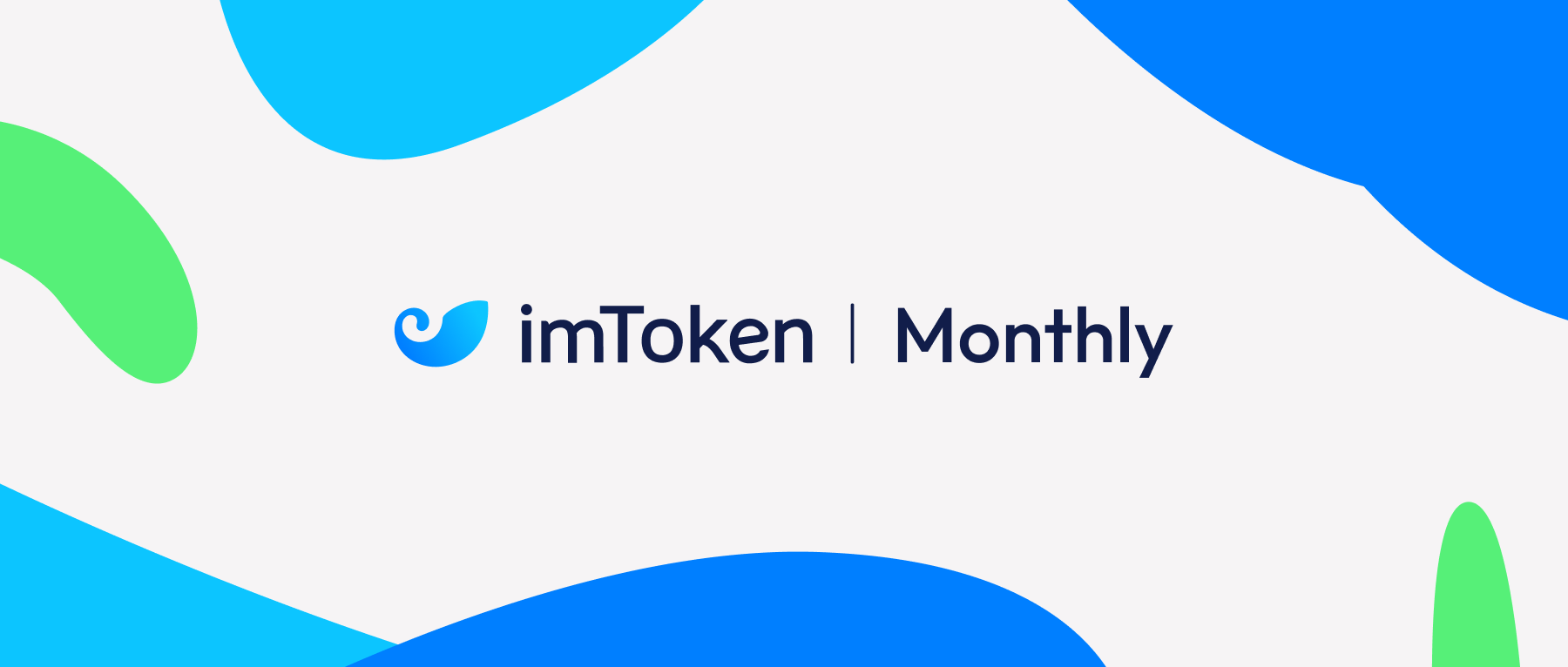 Wondering what the most exciting thing was in August? imToken's answer: imToken 2.13.1 and collaboration with HashKey Exchange and MoonPay.
August was a month of innovation, exploration, and sharing for imToken.
The imToken 2.13.1 was officially released, launching a newly designed signature experience, adding a "Get Tokens" entrance, and supporting three popular networks: Base , Linea and PlatON. Secondly, we have reached a strategic cooperation with two giants in the industry, HashKey Exchange and MoonPay.
This was followed by Singapore Meetup - "Exploring DeFi, ZKP, and App Architecture in Web3" and sponsorship of the Ethereum Singapore 2023 event. In addition, we also curated a variety of interactive activities for community members, such as in-depth interpretation of the Layer2 networks, sharing event planning proposals, and two substantial Community Calls.
Let's review these unforgettable wonderful moments together!
imToken 2.13.1 released, what you see is what you sign, and more secure transactions
In 2.13.1 release, we have made the following updates and optimizations:
1. The signature experience is newly upgraded
You can grasp every transaction more intuitively, and truly achieve "what you see is what you sign" while ensuring the security.
2. Integrate common deposit methods and get tokens in one stop
You can get tokens smoothly by buying tokens, withdrawing coins from exchanges, or transferring from other wallets.
3. Support for Base , Linea and PlatON networks
You can switch to the Base , Linea and PlatON networks with one click and explore their rich ecosystem.
4. Optimize address book management
When you send the NFT , you can add the current address to the address book with one click, and you can quickly select the address from the address book.
5. Improved DApp search function
Search more accurately and provide a better User Experience.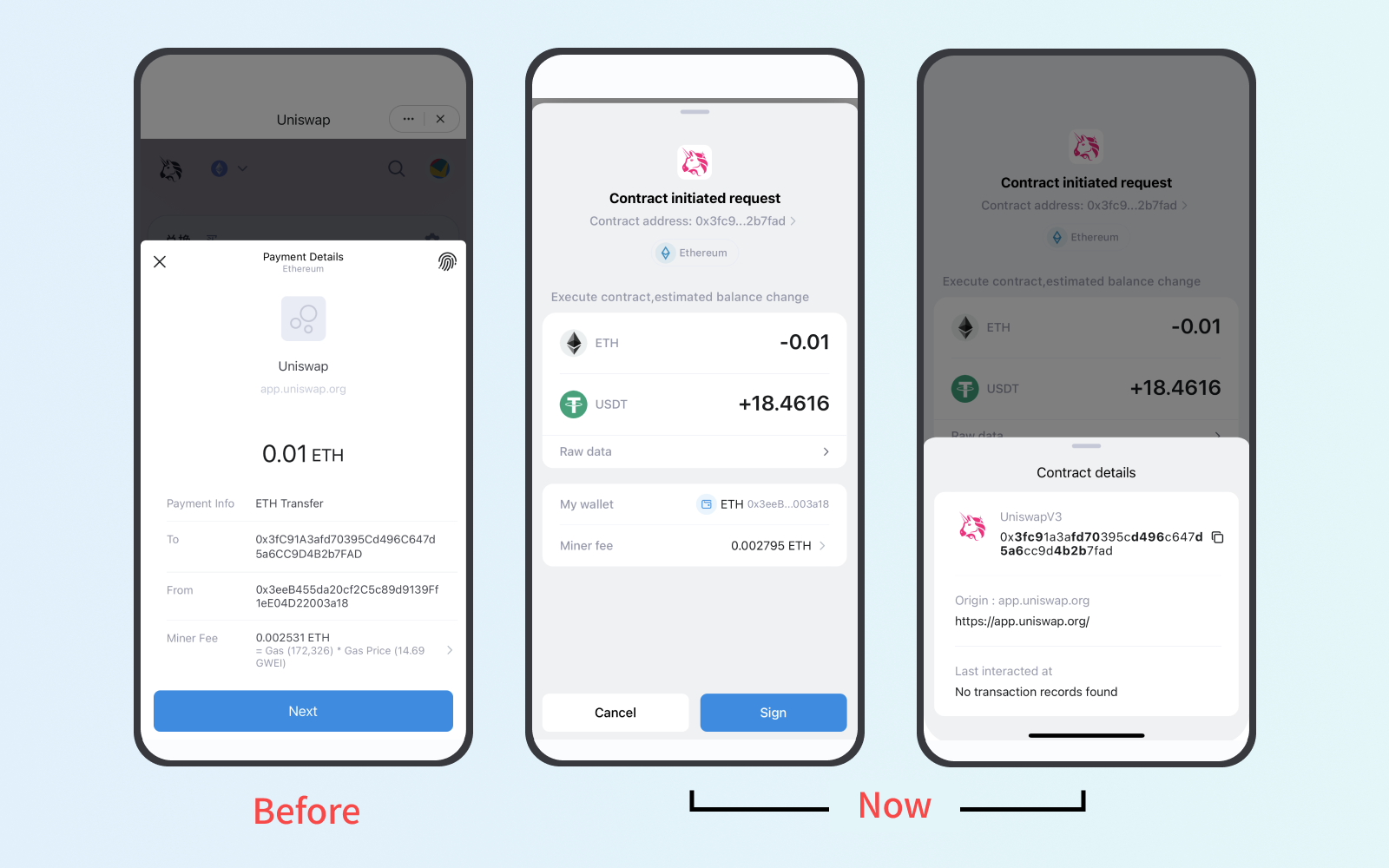 Strategic cooperation with HashKey Exchange
On August 28, imToken and HashKey Exchange established a partnership that will deeply integrate non-custodial wallets and compliant fiat currency deposit and withdrawal services, fully integrate the advantages of Web2 and Web3, and jointly promote the "Trusted and Trustless" Web3 ecosystem in a secure asset management environment.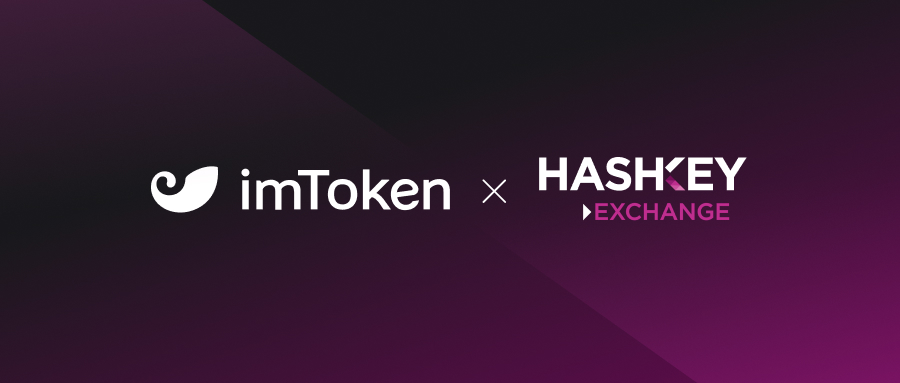 imToken will become an official cooperative non-custodial wallet of HashKey Exchange to meet users' needs for trustless self-asset management. HashKey Exchange will provide compliance and convenient fiat currency deposit and withdrawal and virtual asset trading services for imToken users. We believe this cooperation will bring users a better virtual asset management experience.
Strategic cooperation with MoonPay
imToken has established a partnership with MoonPay, an industry-leading Web3 infrastructure company. Through cooperation with MoonPay, we will provide users with more convenient and smooth access to fiat currency. At present, users can buy ETH, BTC, USDT, ATOM and other cryptocurrencies through MoonPay in imToken without resorting to exchanges.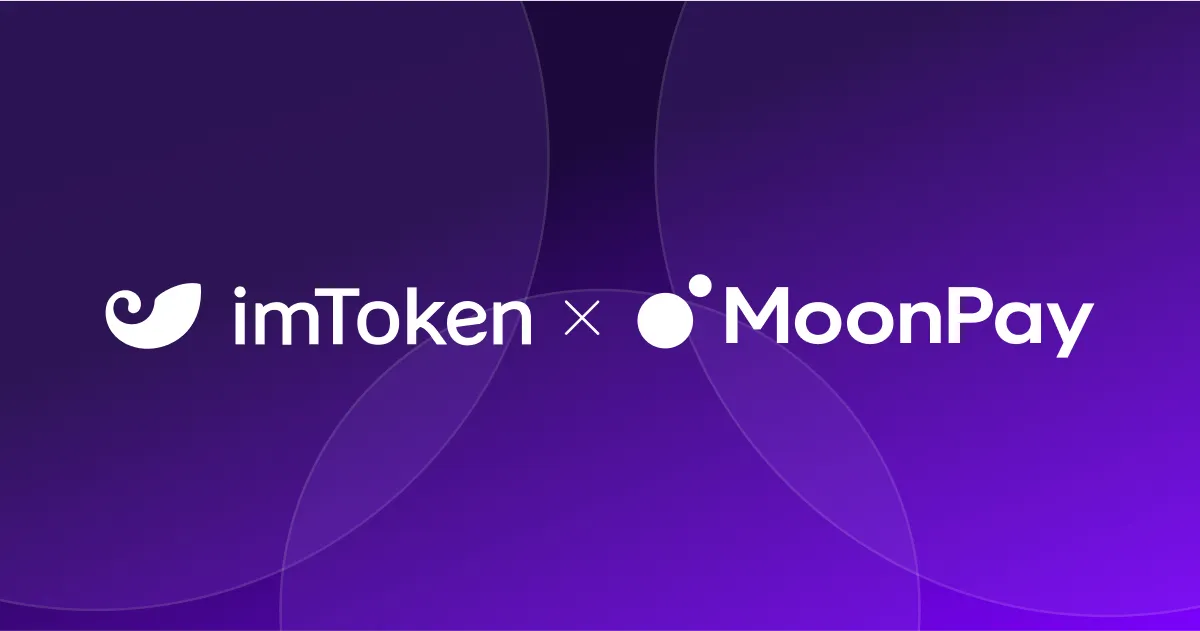 Singapore Meetup - Web3 Discovery
On August 14, we hosted the Web3 Discovery Meetup in Singapore, where RareSkills.io founder Jeffrey Scholz and Rivo Chief Architect Stephan February were guest speakers.
Jeffrey Scholz shares the complex workings of decentralized finance (DeFi), such as lending and interesting income calculation processes on the blockchain, zero-knowledge proofs (zk-SNARKs) and ZK (Zero Knowledge), and the numerous applications of zk-SNARKs in the blockchain ecosystem. Stephan February delves into the complexities of Ethereum application architecture, covering topics such as token design considerations, edge scaling, and examples of end-to-end architectures.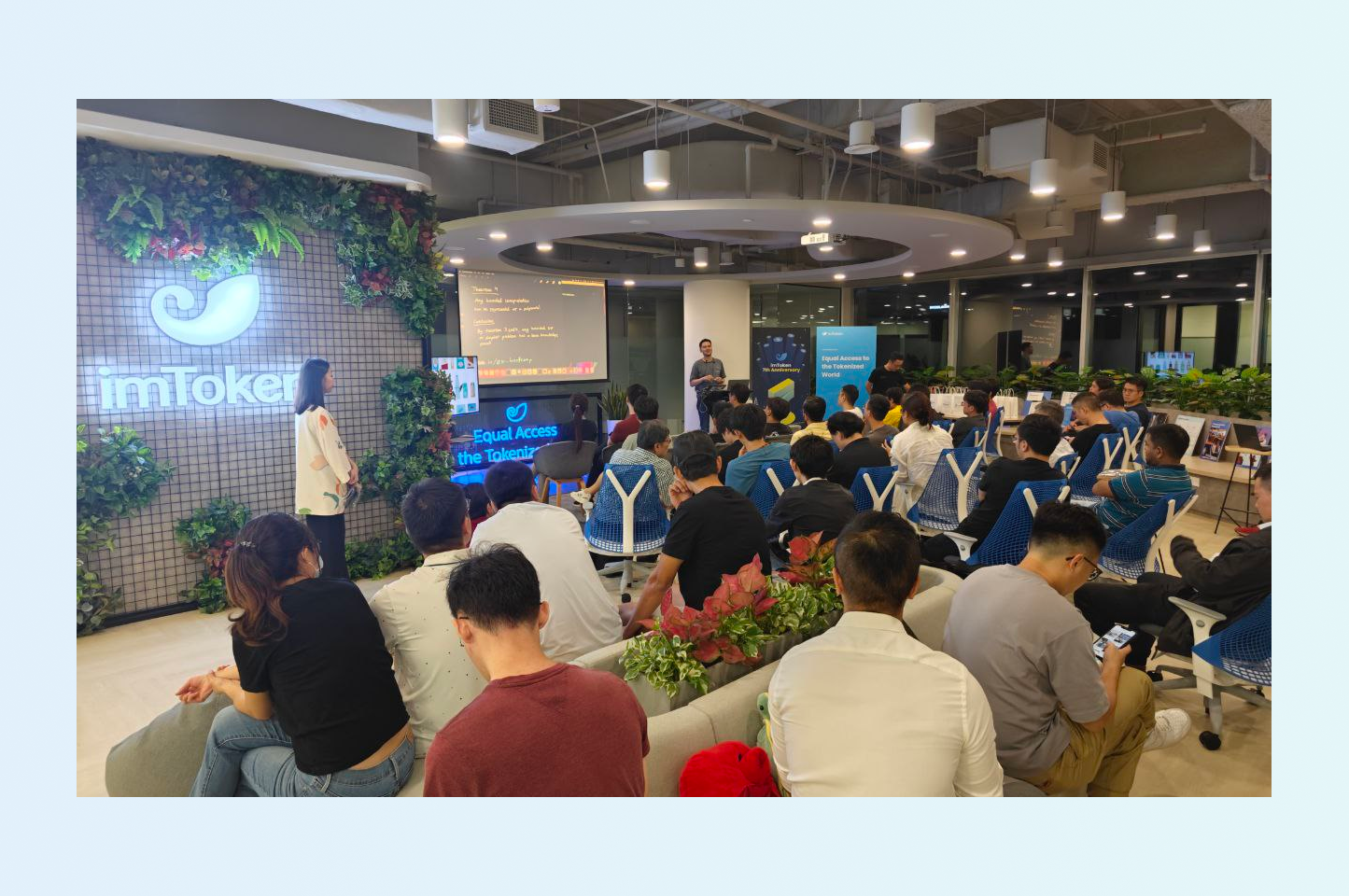 Want to learn more? Watch the replay on the imToken YouTube channel.
imToken Sponsors Ethereum Singapore 2023
From September 10th to 12th, the National Gallery of Singapore will host the Ethereum Singapore event, sponsored by imToken. The event aims to advance the Ethereum ecosystem and demonstrate the potential of Web3 through practical localization use cases.
You can find imToken at the Ethereum Singapore event and TOKEN2049 conference (September 13-14), and we look forward to meeting you all face-to-face! Click here to see the imToken event schedule.
Discord Campaigns
In-depth interpretation of the emergent Layer2 network
Users can share Layer2 networks with potential in addition to Arbitrum, Optimism, zkSync Era, and StarkNet on designated channels on Discord, so that users can understand the Layer2 ecosystem.
Event planning proposal sharing
Participants plan a community event by themselves, and the form is not limited. The selected event will be arranged and executed in the next community event, and the planner will obtain the status of a community contributor.
Community call
The imToken Discord community conducted two community calls. imToken Team member Jia Yung and community contributor Dave shared recent imToken product and community related developments, as well as Layer2 and DeFi related topics. In addition, we also invited Kenji from the Velocore team and CTO Brain from the Fringe Finance team to participate.
Note: Community Call is a term commonly used in technical, developer, or other professional communities to refer to a regular or occasional phone or video conference to share information, update project progress, solve problems, or Improve connections between community members.
Recommended Readings
Next
In the next version, we will further optimize the ETH Staking function, remember to follow us and update the latest version. At the same time, we will continue to launch more interesting activities, come and join imToken Discord to get more information about Web3.
Follow imToken on Social Media
To get the latest developments, recent progress, and future plans