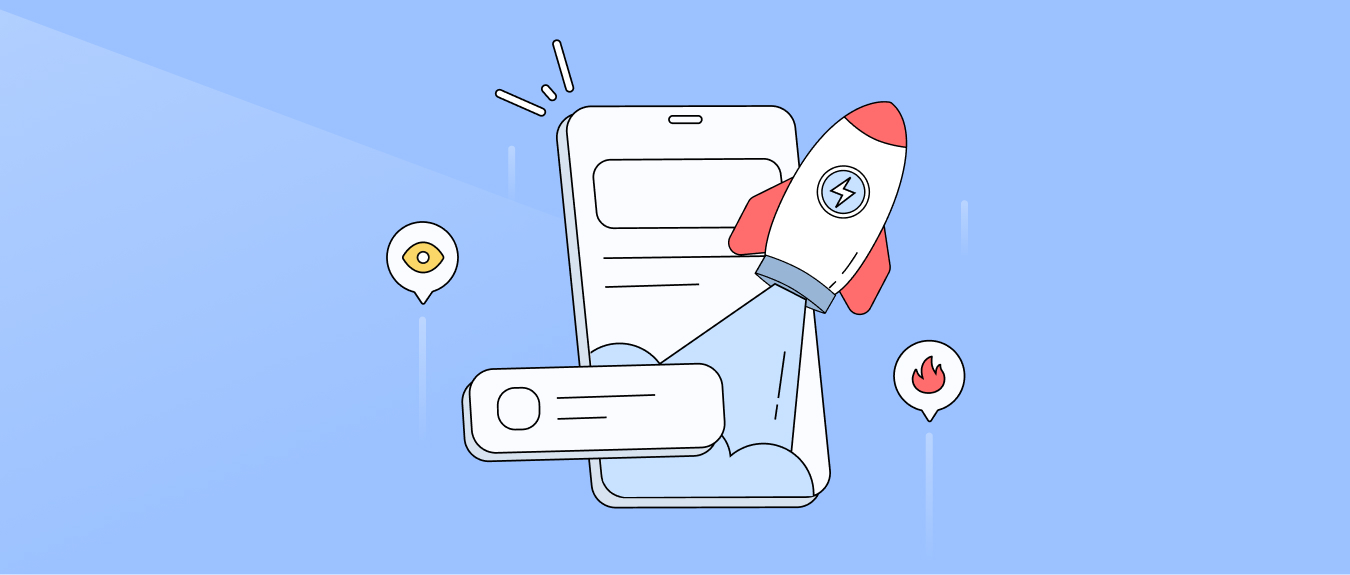 Committed to providing users with the safest and most user-friendly wallet experience, imToken reinvented the signing experience in its latest version of 2.13.1 to deliver a more intuitive and secure process. In addition to that, it has introduced a new "Get tokens" feature on the Wallet page, ensuring a smoother entry into the Web3 world for beginners.
It also added support for three popular networks, Base, Linea and PlatON, allowing users to seamlessly switch between networks and explore their vibrant ecosystems.

This update is as follows 👇👇👇
New signature experience with enhanced visibility and security
As part of the constant pursuit of a better user experience, imToken 2.13.1 has rendered a newly designed signature experience, which enables users to have total control of each transaction with higher granularity. The security risk control system has gone through another upgrade to safeguard the whole signing process.
First of all, imToken has implemented a holistic upgrade to all operation involving signing, such as DApp access, making transfers, token swap and authorization.Taking token exchange, with the latest version, you will be able to see all details such as the exchanged currencies, swap amount, meta data, contract details, and security risk warnings.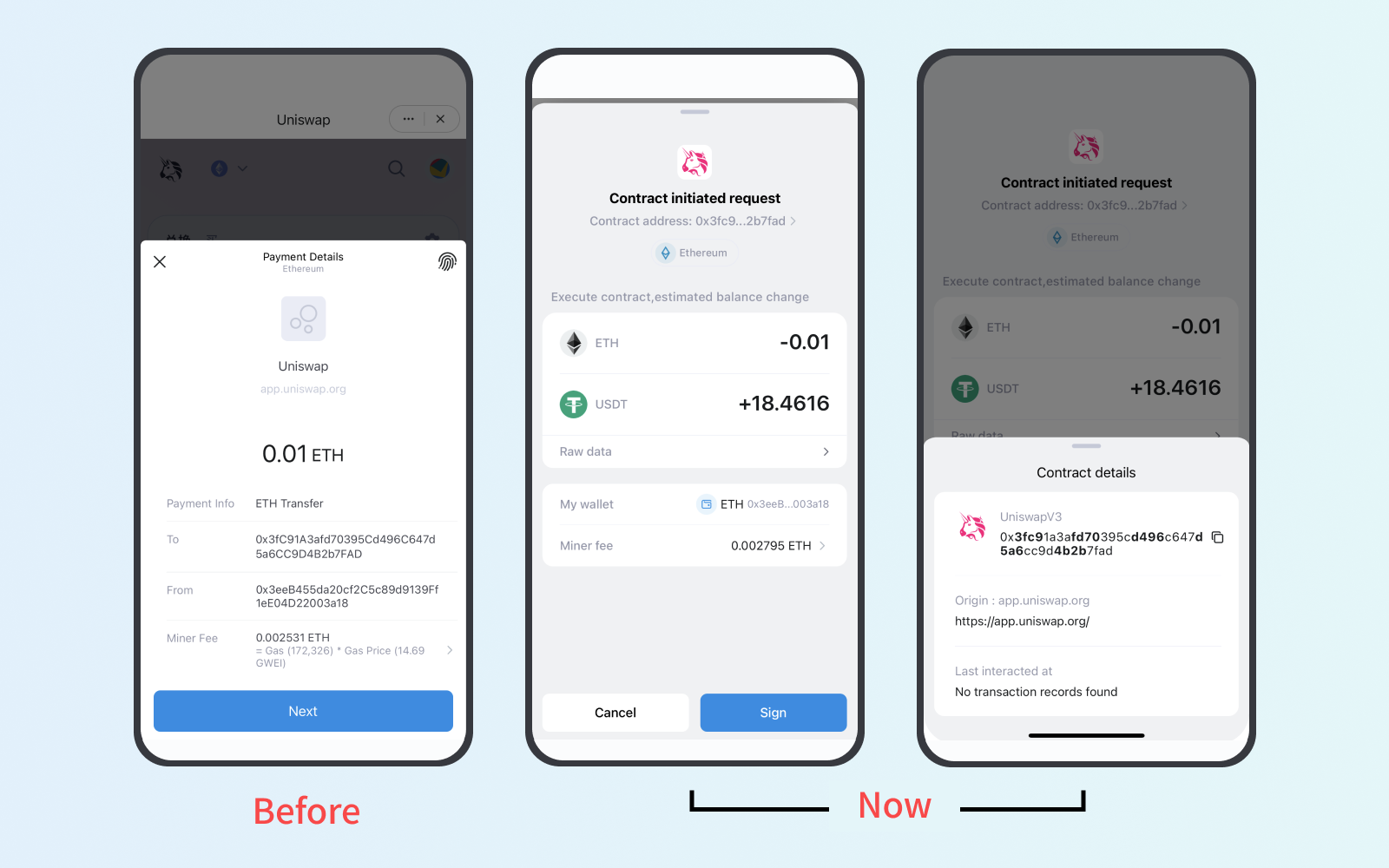 The risk control system is also upgraded to provide stronger protection. Now it labels risky tokens; bans risky addresses and DApps; sends alerts when users show abnormal behaviors (e.g., making a transfer to a contract address, or authorizing EOA); sends warnings when the slippage is too high, to make sure that every step of our user is safe and secured.
Learn more: Revamped imToken signature for safer and more intuitive transactions
Common deposit methods integrated for you to get tokens in one stop
With the new portal, imToken is offering unprecedented token accessibility. Now, users have three options when it comes to token acquisition: on-ramp services, withdrawing tokens from exchanges, or transferring tokens from other wallets.
It is worth noting that imToken now supports the purchase of tokens through MoonPay, saving you the trouble of operating through exchanges. We have also made a step-by-step guide available for these three easy-to-use options.
Learn more: Seamlessly Get Tokens with imToken for a Smoother Entry Into Web3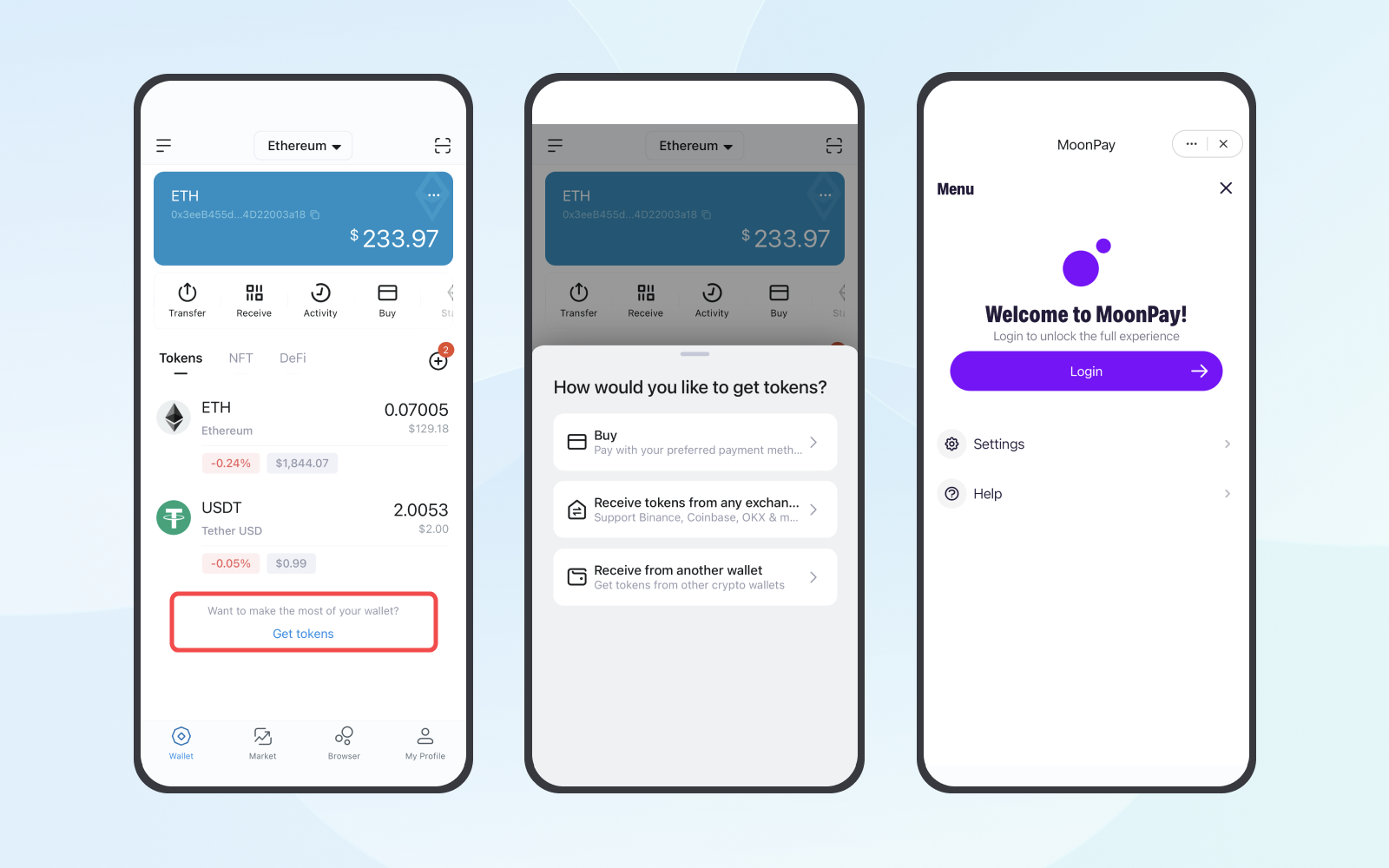 With Base, Linea and PlatON in the supported network list for users to easily experience popular ecosystems
In order to further support the Layer 2 ecosystems, imToken v2.13.1 fully supports two popular Layer 2 networks, Base and Linea. Simply tap the drop-down list at the top of the homepage, switch to the network of your choice, then you can browse the hot DApps by tapping the DApp icon and explore.
In addition, imToken also supports the PlatON network in the latest version in order to users with a more convenient and secure digital payment experience. This allows users to easily manage assets on the PlatON network and access the Dapps deployed on the blockchain.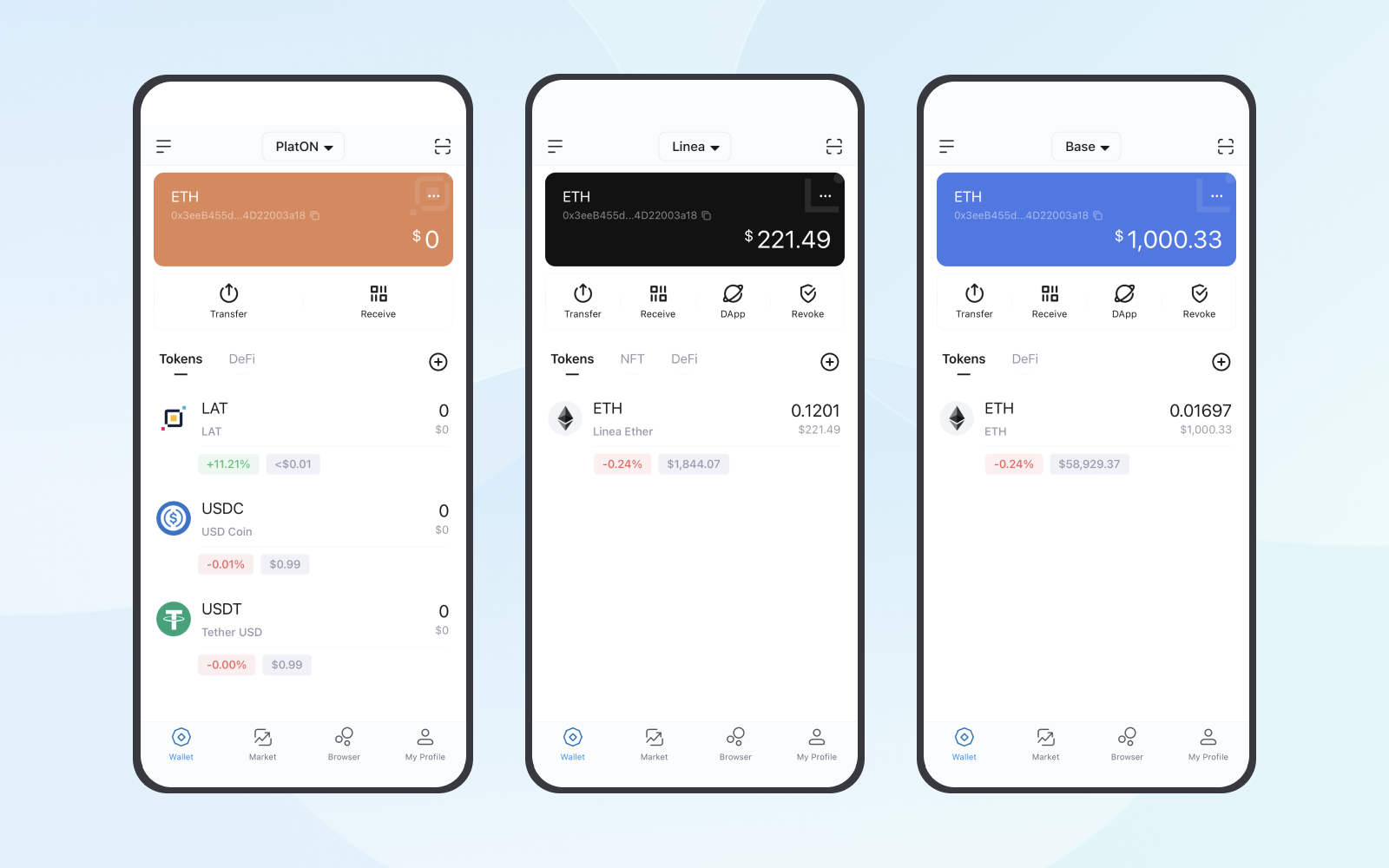 Learn more:
Other features
In this update, we have optimized the address book management features. From now on, users can add the current address to the address book and select an address from the address book faster than ever. We have also optimized the DApp search feature for more precise results.
How to download the latest version
You can also send "Download" to support@token.im to get the link to the latest version of imToken.
Finally, please always remember