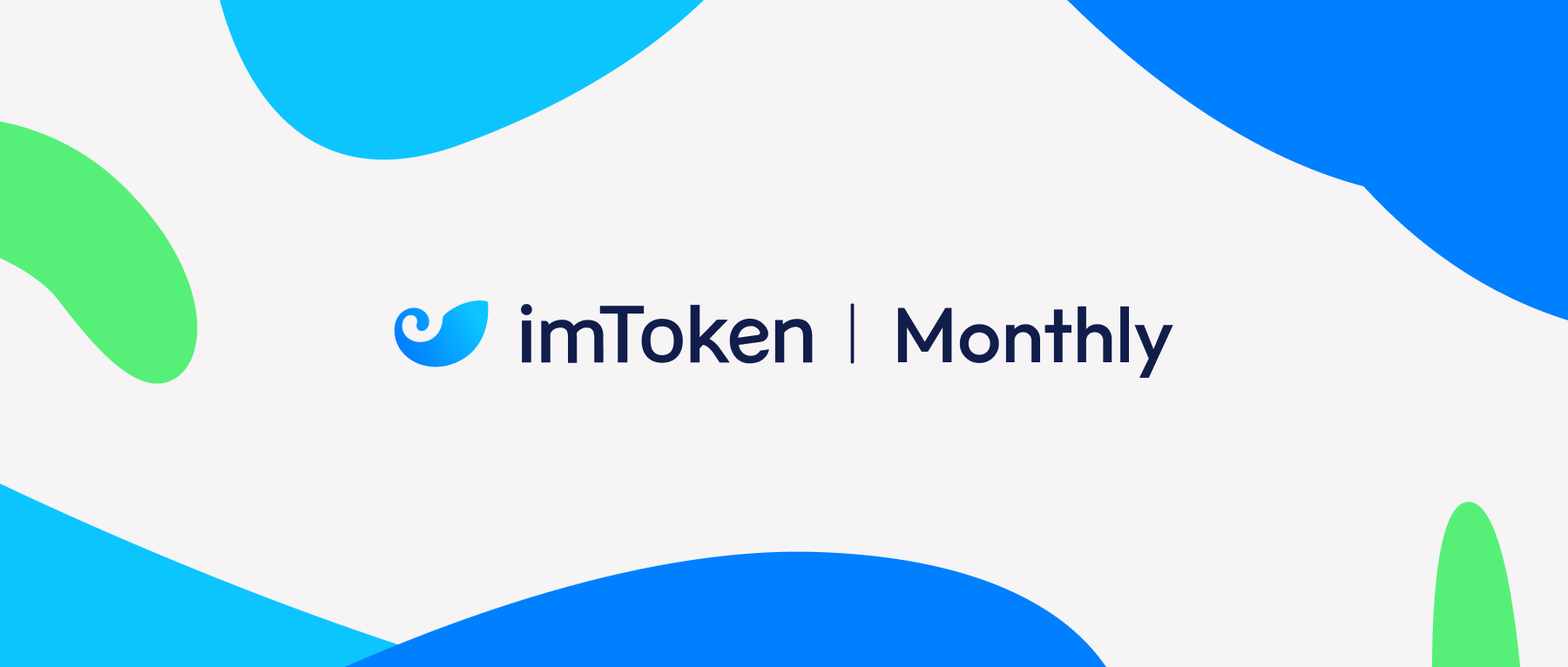 imToken now supports Scroll, the native zkEVM Layer 2 solution. Users only need to click the middle button above the asset page to switch to the corresponding network, and click "DApp" in the function bar to experience popular protocols such as Scroll Bridge.
September was a month of innovation, sharing, and communication for imToken.
In September, imToken released version 2.13.2, introducing a seamless "You Sign What You See" signing experience and more accessible token acquisition methods, with support for Layer 2 networks including Base, Linea, and PlatON.
Concurrently, imToken took an active role in major conferences like Ethereum Singapore and TOKEN2049. We also successfully held the GM Singapore conference, sharing imToken's latest perspectives and product developments through keynotes, roundtable discussions and more.
Additionally, we organized community activities such as security self-assessments and wallet knowledge sharing sessions.
Let's recap some of those special moments we shared.
imToken 2.13.2 Released, Signature Experience Upgraded
imToken 2.13.2 launched the "You Sigh What You See" feature and enhanced the risk control system to make every transaction more intuitive and secure. At the same time, imToken added the "Get Tokens" entrance on the asset page to help users obtain tokens more conveniently. In this version, users can also switch to the Base, Linea, and PlatON networks with one click to explore popular protocols.
Click here to learn more.
imToken Actively Participates in Singapore Activities
Ethereum Singapore
From September 10th to 12th, Ethereum Singapore was held at National Gallery Singapore. The imToken team had in-depth exchanges with participating users, sharing the latest progress of the imToken wallet and how to use imToken and imKey.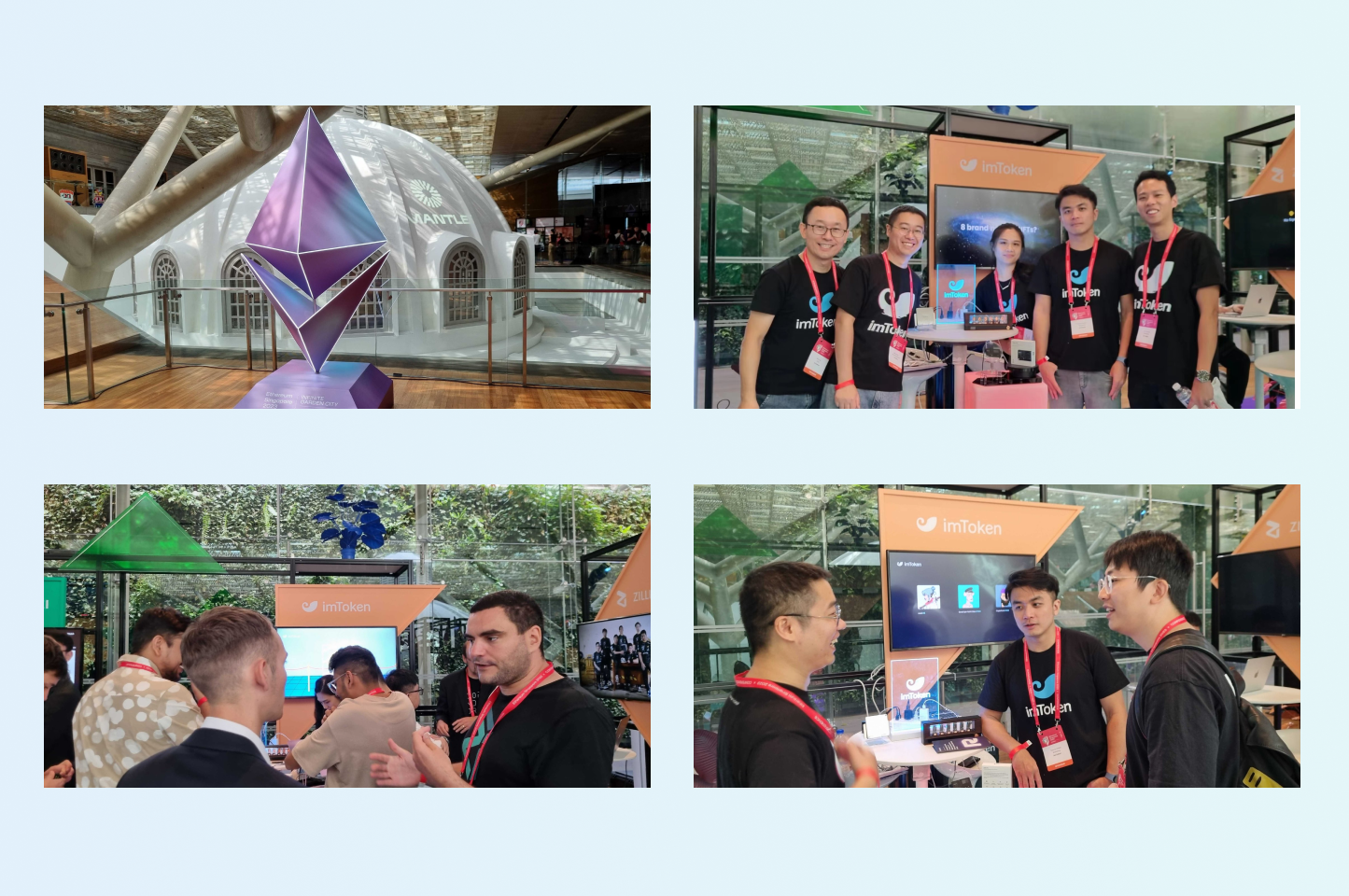 At the conference, Jiadong Zeng, FengYi Yu and Wilson Wang from the imToken team shared our exploration of the next-gen Web3 wallet UX and discussed the challenges of decentralized wallets in user interaction experience and product framework, as well as imToken's efforts to solve these problems.
TOKEN2049 & Side event
Following the Ethereum Singapore event, imToken also participated in the TOKEN2049 conference held from September 12th to 13th. Changwu Chen, Chief Scientist of imToken Labs, shared the theme of "Mass Adoption of Crypto Wallet: The Challenges And Opportunities", explored some opportunities and challenges that wallets may face in the future, and compared native transactions and abstract accounts in depth. He detailed the three major innovations brought by abstract accounts: information signature, distinction between accounts and signers, and abstraction of gas fees.
GM Singapore
In addition to the above activities, imToken also co-hosted the GM Singapore event with TechFlow, QuestN, and Matrix Partner at our Singapore office.
Long Long, the marketing director of imToken, shared his experience and views on Web3 user operation, emphasizing the importance of integrating new concepts with familiar concepts when operating Web3 products, and how to provide excellent customer experience to attract and retain users. Click here for more exciting content.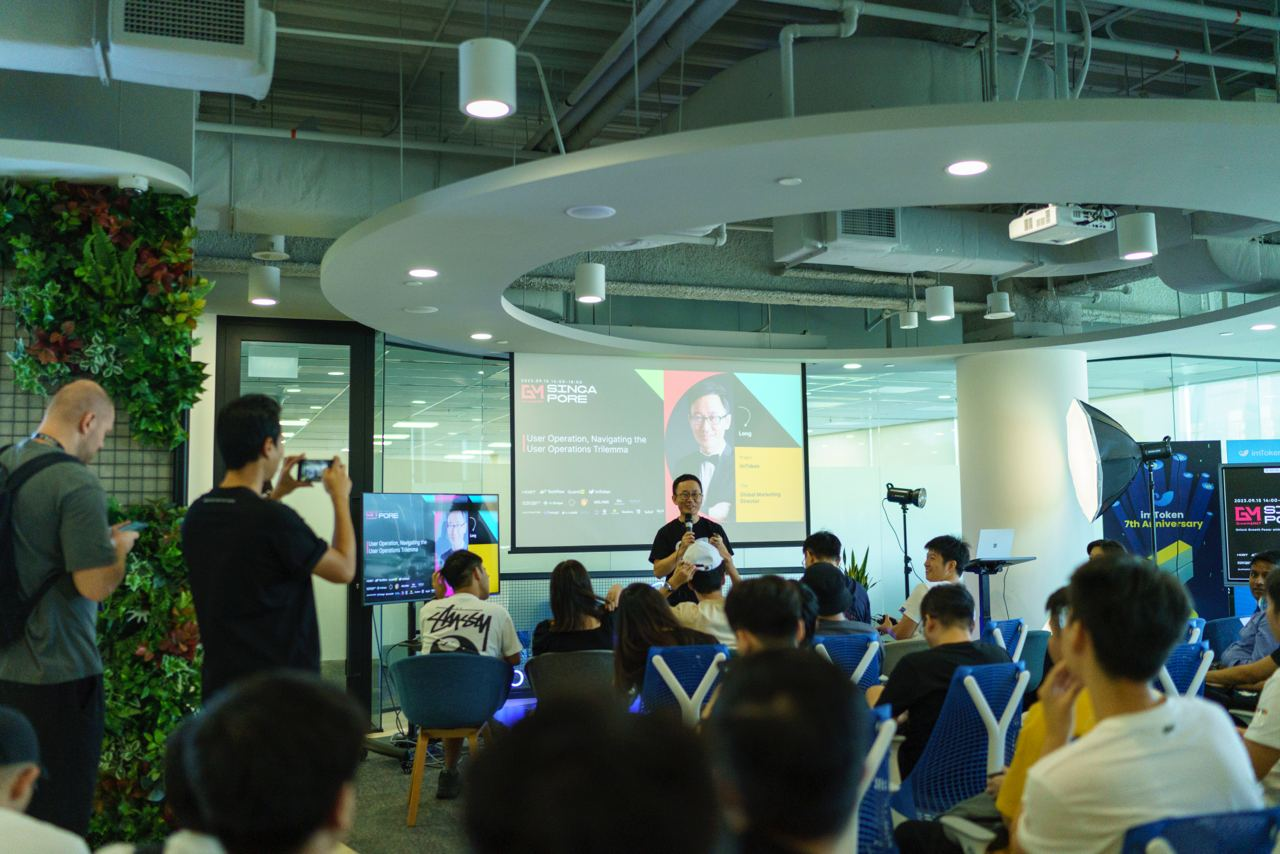 Iliad & Odyssey Is Back. Double Rewards, Double Fun!
The imToken Iliad & Arbitrum Odyssey campaign restarted on September 27th, lasting for 7 weeks. During the campaign, by completing the Odyssey tasks using imToken, you can claim both the Odyssey badges and Iliad badges (12 hand-drawn Zodiacs).
Discord Community Events
Safety Knowledge Test
By participating in the security self-test activity jointly launched by SlowMist, AegisWeb3, and imToken, users can learn about wallet security knowledge and enhance their security awareness.
Wallet Knowledge Sharing
Participants can share their knowledge or insights related to the imToken wallet on social platforms, and submit them to designated channels to interact with other community members.
Recommended Readings
Next
In the next version, we will further optimize the signature experience and ETH Staking function. Remember to follow us and update to the latest version. At the same time, we will keep rolling out engaging activities - join the imToken Discord to stay up to date on Web3 and participate in upcoming events.
Follow imToken's Official Channels
Keep up with all the newest announcements, progress updates, and future roadmap by following along right here.