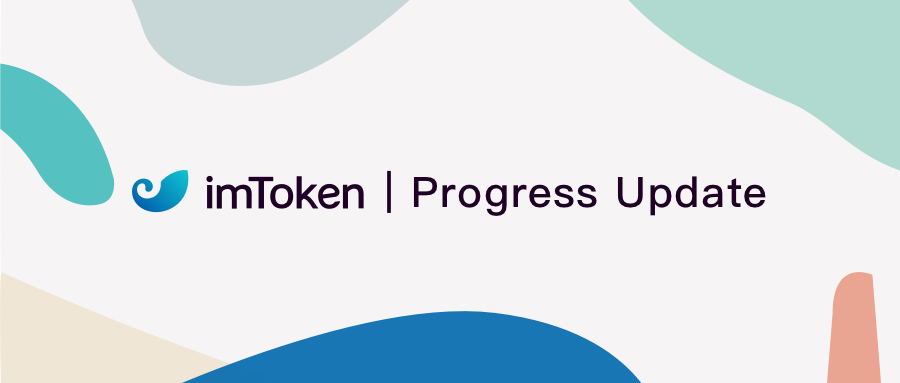 Support the Ethereum Merge and Arbitrum NFT
Congrats to the Ethereum Merge! Ethereum successfully moved to PoS on Sept.15. And as one of the earliest Ethereum wallets, imToken, supports The Merge in our latest version 2.11.0. Apart from that, here are some new features:
Arbitrum Wallets

Knowing all your asset information through the newly added "NFT" portfolio

Supporting the sending, receiving, and trading of NFTs

Users can switch to Layer 2 network Arbitrum Nova on the wallet page with one click.
You can manage your Arbitrum NFTs effortlessly in the 2.11.0 version.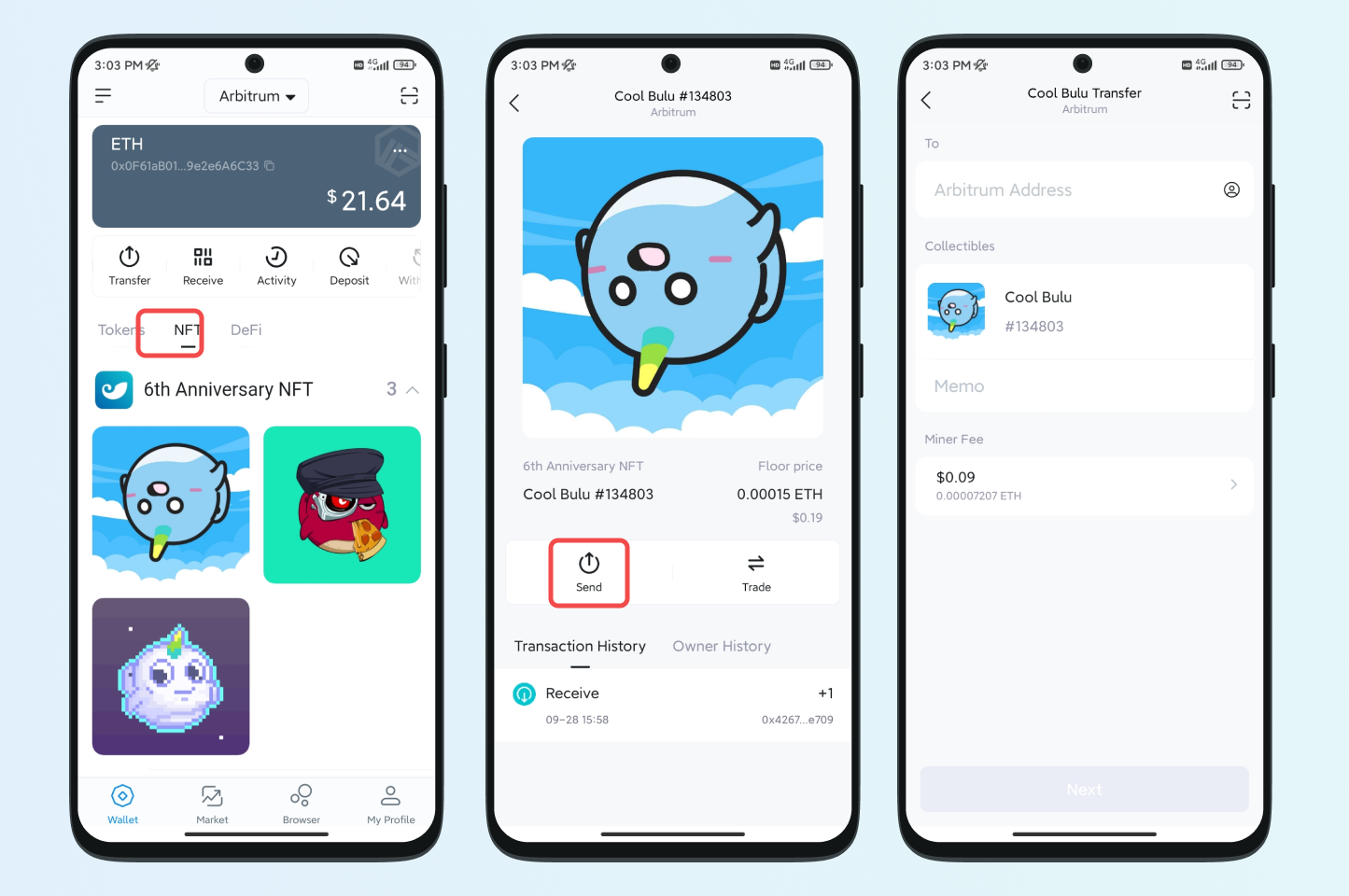 Learn and Earn
The blockchain industry is full of all kinds of terminology, which makes it difficult for novice crypto users to understand this decentralized world. To break those barriers, a series of Learn and Earn is held by imToken to help newcomers joyfully start the amazing journey.
As of now, imToken has held six Learn and Earn activities and received 2 million quizzes. By taking quizzes, users can not only learn about wallet security, Layer 2, and ETH staking in an easy way, but also win NFTs and USDC!
In the last month, imToken held two activities:
Layer 2 is the future of Ethereum scaling. The network can be both scalable and decentralized through Layer 2 solutions. In Learn and Earn 5, we received 150,000 quizzes. Through this activity, users can win bountiful rewards while learning about Layer 2.
Through the imToken Layer 2 Meme Contest in our Discord community, we received more than 400 Meme artworks. You can click here to check them out.


Don't be disappointed if you missed out on the first two events. Learn and Earn 6 is in full swing for you to learn about The Merge! By completing those quizzes, you can win the Ethereum upgrades series NFT and a share of 5000 USDC. What are you waiting for? Click the link to participate!
Recommended Readings
Next
Play and Earn Game began on October 10th. You can search "ARKON WARRIORS" in imToken's "Browser" page to enter the activity page.
Devcon VI will be held in Bogotá between October 11th to 14th. imToken will be there too! Stay with us for more Devcon sharing!