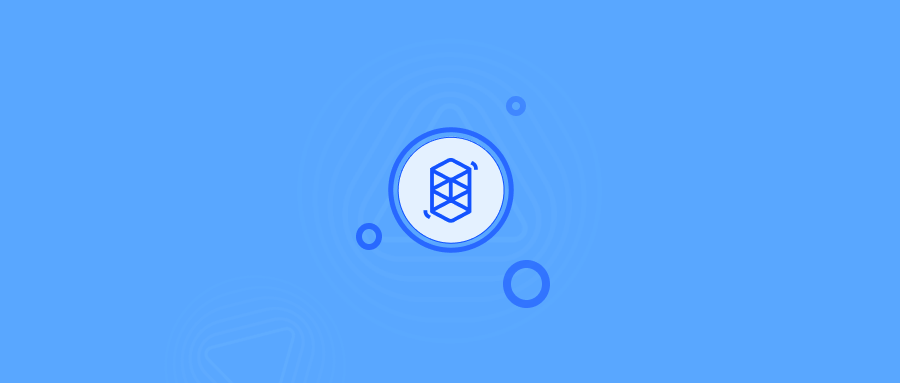 imToken now supports users to experience Fantom, a high-performance public chain based on DAG technology and supporting smart contracts, through the Custom Node feature, a public chain dedicated to solving the scalability and processing time problems of existing blockchain technologies.
You can access the Fantom wallet within imToken to transfer funds and experience DeFi services such as lending, liquidity staking and synthetic asset casting. Please make sure you have updated to the latest version of imToken, 2.9.3, before you try it out.
Here are three ways to access Fantom Wallet by switching nodes. It definitely will have one that work for you~
Switching nodes to Fantom Wallet
Method 1: Home page switch
Enter the asset page of ETH wallet, click "Ethereum Mainnet" - "Wallet" - "Fantom Opera" to switch to Fantom node for operation.
Method 2: Adding Quickly
1. Enter ETH wallet, then click "My Profiles" - "Settings" - "Node Settings" - "ETHEREUM" to enter the node settings page.
2. Click "+" in the upper right corner "Quick Add", jump to Chainlist and don't click any button first. Please slide down directly and search for Fantom, then click "Connect Wallet" - "Connect Wallet" and authorize to switch to Fantom node.
Method 3: Add a custom node
The first step is the same as method 2, then click "+" - "Customize" in the upper right corner to jump to the custom node page and fill in the information of Fantom chain.
Network name: ftm

RPC address: https://rpcapi.fantom.network

Chain ID: 250

Symbol: FTM
Click on the top right corner to save after completing the form.
Receive and Transfer Funds
After switching to Fantom Wallet, click FTM on the asset page to enter the page for receiving and transferring funds.
Receive money
Click "Receive", copy the receipt code or receipt address and send it to the other party.
Transfer
Click on "Transfer" and enter the recipient's address and amount.
If you want to switch back to Ethereum's main network, just click "Wallet" - "Fantom"- "Ethereum".