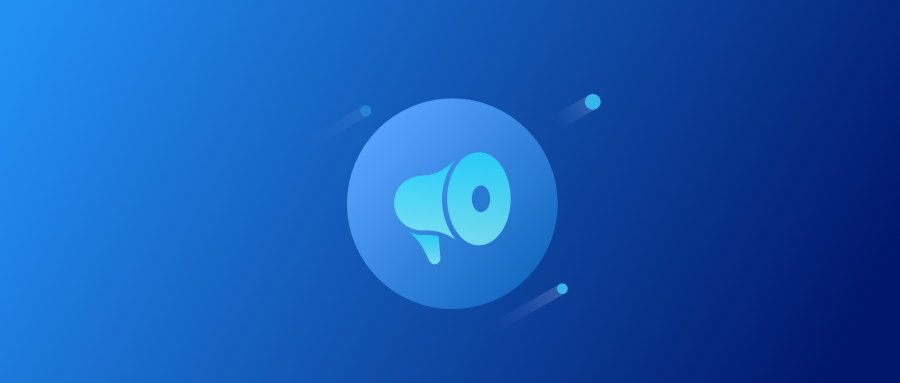 The service of all old versions of imToken 1.0 stopped at 10:00am UTC on November 11, 2020. The discontinued versions include imToken 1.5.0 and all earlier 1.0 series versions. The new imToken (currently available in all app stores) service is not affected in any way.
In order to not affect your normal use, please upgrade to the latest version of imToken as soon as possible, by first downloading the latest imToken from our website or your favorite app store: https://token.im/ .
Because imToken is a decentralized wallet, you can safely export your wallet's mnemonic, private key, and Keystore in the old, suspended version at any time. Your tokens are safe in imToken 1.0, but long-term you need to update just like you do with your phone and computer software.
At the same time, during the export and backup process, please do not use online tools such as email or WhatsApp to transfer wallet mnemonics, private keys, and Keystores. Instead, please pay attention when importing the backup into the latest version of imToken to avoid leaking your backup to others.
Learn how to upgrade in our tutorial: https://support.token.im/hc/en-us/articles/900002593306
Again, be sure to take precautions against scams:
https://support.token.im/hc/en-us/articles/900003102126
If you have any questions, please send an email to support@token.im
Your imToken Team
November 11, 2020