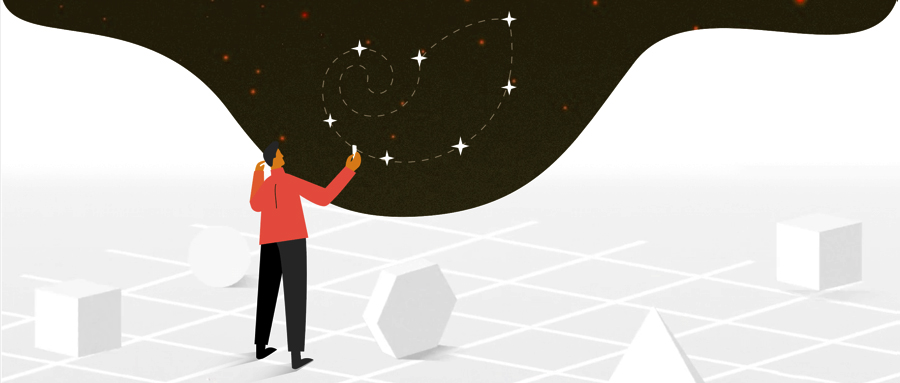 Insights from 2019
Small App, Big Data
2019 was an inspiring year for us. Our fans stay with us during the growth of the digital asset field as well as crypto bear markets.
As pioneers, we are looking forward to a bright new year and would like to share some major checkpoints we crossed throughout the year 2019:
Over

9,750,000

devices

Cumulative transfers reach

40,797,647

Total value of transfer exceeds

$80 billion

, which is approximately equal to

1/3 of Singapore's GDP

Total value of the coins & tokens at

$1.75 billion

managed, which is approximately equal to

37 tons of Gold

NPS

77.56%
Interesting Insights
By comparing the value of stablecoin transfers within imToken, the current top 7 are:
USDT; PAX; TUSD; USDC; DAI & SAI; USDx; GUSD
Top 5 most popular DeFi DApps among imToken users are:
imBTC, KyberSwap; Oasis; PoolTogether; Compound
This year, we received 36,690 support tickets, and we found that users most frequently ask about:
… if you have more, please check out https://support.token.im or send a message to support@token.im
Now, more latest updates
Added Support for TRON, NERVOS, BCH, LTC to imToken
imToken 2.5.0 supports TRON, NERVOS, BCH, LTC, plus with ETH, BTC, COSMOS, EOS, which are already supported. Now, imToken supports a total of eight blockchains!
At the same time, with the release of TokenCoreX, we will continue to accelerate on the road of multi-chain support. Then you can use imToken to complete one-stop asset management.
Read more on our blog.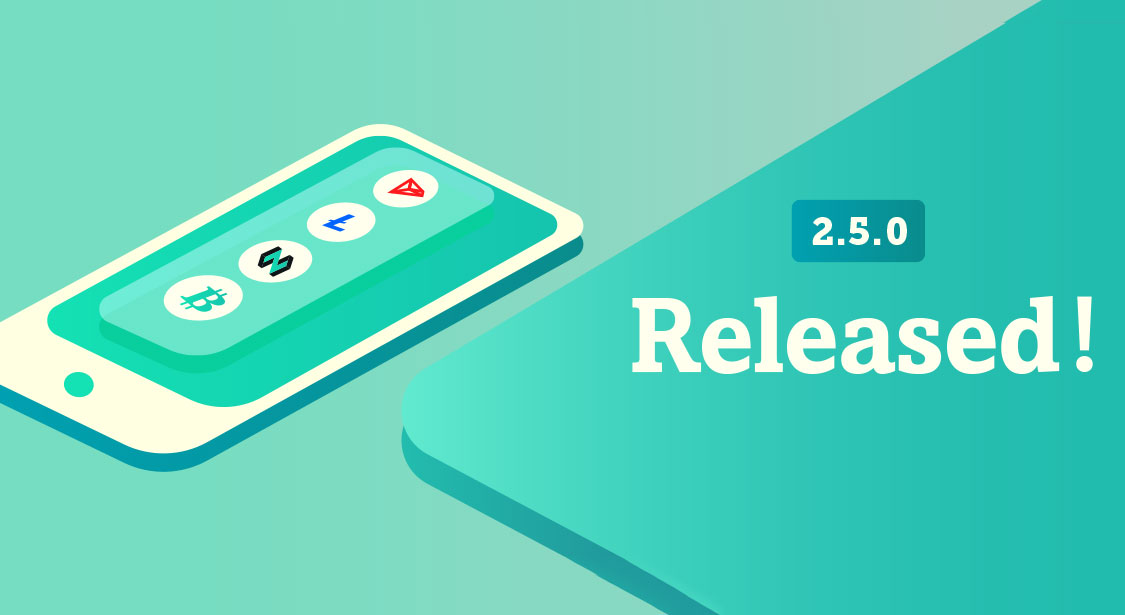 Supporting multi-chain domain resolution: .eth and .crypto
Just remember a domain name and receive multi-chain assets. If you want to experience such advanced features, ENS and Unstoppable domains are your best choices. Not only is it easy to transfer tokens, blockchain domains will also have more practical uses in the future. Register an exclusive domain name for yourself!

Our favorite DApps & news since last community update
Knight Story, a game by the makers of EOS Knights, who have been topping DApp charts for over a year. Open their app to play and connect your imToken wallet to store game items on the Ethereum blockchain.
MakerDAO had updated their stablecoin from DAI to MCD, a new form with multiple collateral. Read more on our blog.
Ethereum upgraded during two updates, one at the end of 2019 and one in early 2020. Read more about those and how we supported it here.
2020
The blockchain is happening, and you must be a solid supporter in this trend if you reading this.
We are truly looking forward to having you with us on this journey through the blockchain world.