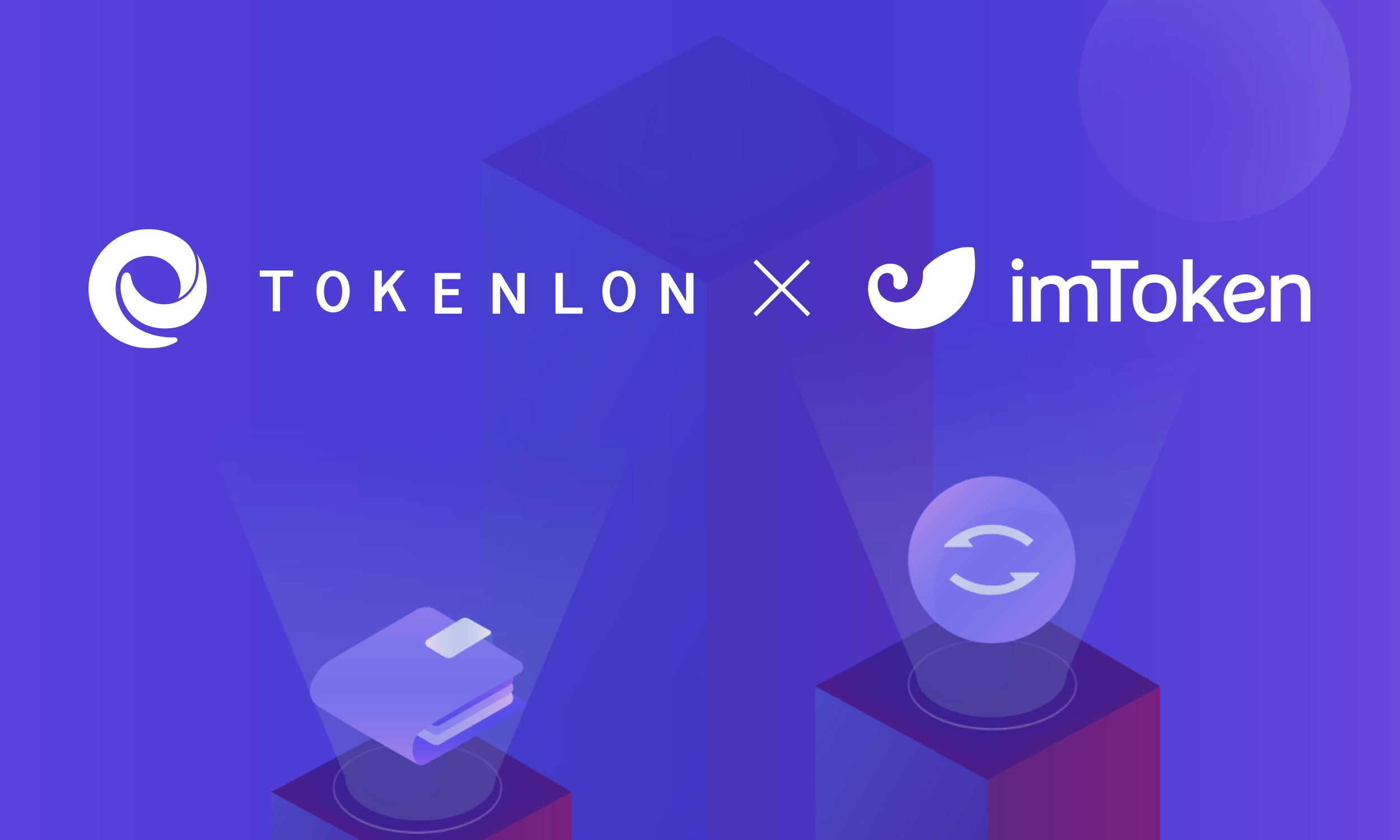 On July 31, 2019, imToken's built-in DEX Tokenlon has been upgraded to an independent decentralized exchange (DEX). Different from the previous versions, in which imToken natively integrated with the Kyber protocol, Tokenlon is now a new version of DEX based on 0x with an innovative design. In the future, Tokenlon can be used as a Web DApp to provide services on different platforms, such as exchanges and wallets.
Tokenlon, as a brand new DEX, has achieved a trading volume of more than 30 million US dollars in the beta stage without marketing efforts. It has been consistently ranked as one of the top ten DEXs, with a retention rate above 70% and a steady increase of high net worth users.
The birth of the Tokenlon
imToken has planned the trading feature since the first day for the simple reason:
imToken user prefer non-custody of their assets, and shouldn't have to trust a centralized exchange with their assets for trading?
In April 2018, imToken 2.0 introduced the built-in DEX project: Tokenlon.
At the time, Tokenlon integrated both Kyber and 0x decentralized exchange protocols and act as a gateway to bring decentralized trading to millions of wallet users. However, the adoption is lower than what we expected. The original DEX has high friction and poor liquidity, which in turn leads to the fact that existing DEXes cannot offer good pricing and speed.
Since then, the Tokenlon project team has decided to explore and to build a new kind of DEX.
Tokenlon's innovations:
Get the best price in the shortest time: As we all know, DEX's trading speed and price have always been criticized, Tokenlon uses "multiple market makers price aggregation mechanism" to work with the most professional market makers. When the user asks for a quote, the Tokenlon backend server will send a request to all the market makers, the prices(orders) returned by market makers will be aggregated at the Tokenlon server; In the end, the best order from the aggregation will be returned to the user, and the time required to complete the transaction does not exceed 60 seconds.
WYSIWYG with improved user experience: Unlike DEXs like Uniswap or Kyber, the price you see on Tokenlon is real-time and WYSIWYG. The quantity displayed at the time of signing is the quantity you will eventually receive.
Assets are always in the hands of users, secure and reliable: Users interact with smart contracts to trade with market makers in a decentralized manner, users do not need to deposit assets to any "place". Secure and reliable.
Based on smart contracts, users do not need to deposit assets with any third-party. Instead, the contract is used to facilitate the decentralized atomic swap with the market maker, which is secure and reliable.
Tokenlon user exchange process
Tokenlon's Goal
After nearly eight months of hard work, Tokenlon has achieved:
- Asset security is fully controlled by the user.
- Fast transaction, instant settlement
- Good price, close to that of the centralized exchange
- Low service fee and no withdraw cost
Tutorial video links:
Tokenlon has become one of the major DEXs during its short beta period, and will soon be offering more popular and high-quality project tokens to meet the needs of imToken's nearly 10 million users. At the same time, Tokenlon's user retention rate has been over 70%, which shows that users are adopting DEXs that are simple enough to use. Of course, Tokenlon team will continue to optimize the user experience, and strive to create a most user-friendly DEX.
The official launch on imToken is only the first step of Tokenlon. Tokenlon is aiming to power many more products by providing services across different platforms.
Half of 2019 has already passed, the market capitalization of cryptocurrencies has exceeded 300 billion US dollars. But Ethereum's DEXs weekly trading volume is short over 40 million US dollars. The DEX ecosystem still has a lot of space to grow, and Tokenlon will play an important role in this long journey ahead.
But We Never Stop Winning
Tokenlon team