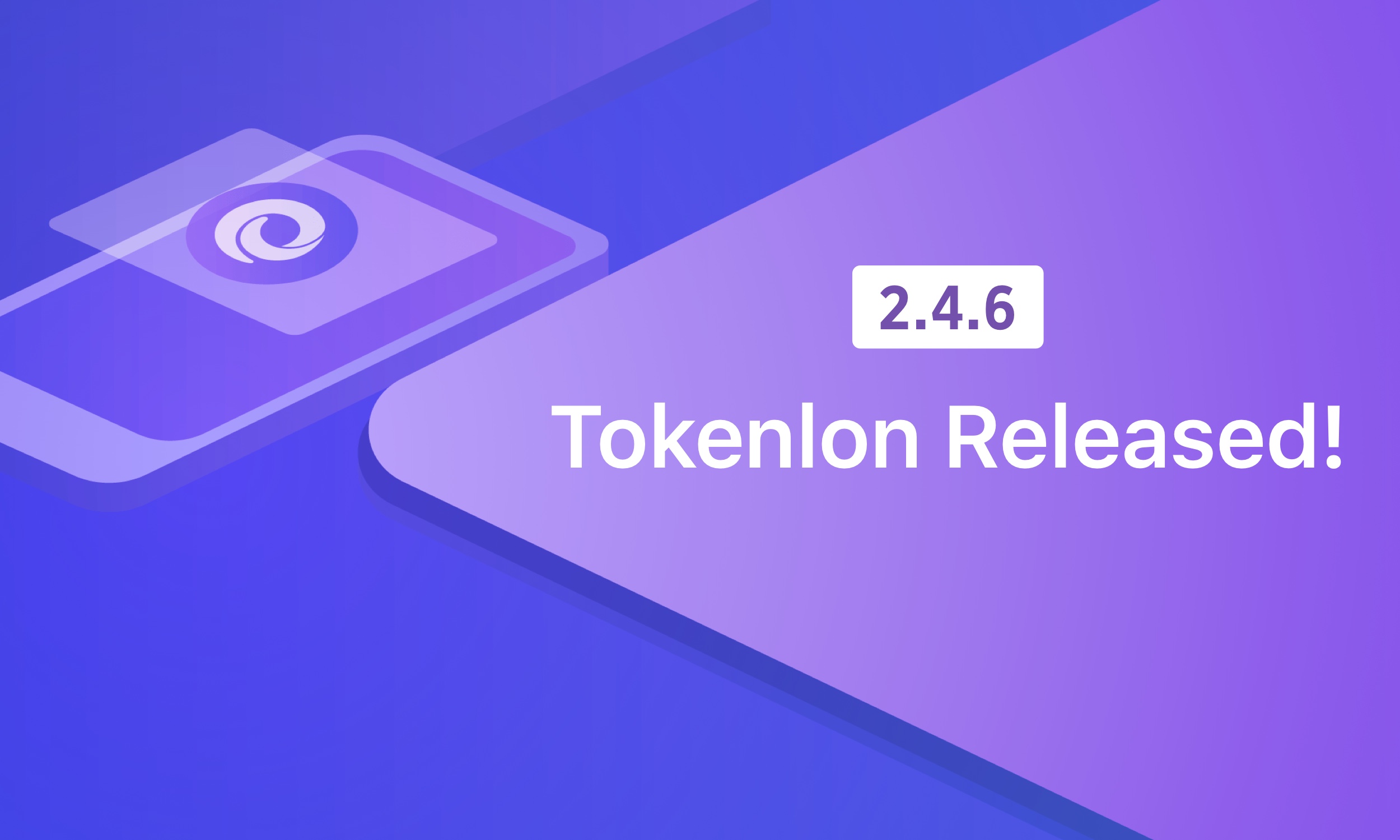 imToken 2.4.6 update:
Officially releasing Tokenlon to the public - download imToken and trade on our decentralized exchange

UX upgrade for the Market tab, enabling you to trade faster and well-informed
Tokenlon Public
With the release of Tokenlon, we removed Kyber's entry on the Market tab, though you can still use KyberSwap in the Browse tab to experience Kyber's smooth service.
How to get started with Tokenlon
Better price and better depth
Tokenlon market makers provide a best-price quote at any time.
Use Tokenlon - Win prizes!
Together with Tokenlon's public release, we are starting to give out prizes for all traders. Make sure to upgrade to the latest imToken version and visit the Market tab!
More Campaign details: https://support.token.im/hc/en-us/articles/360033810033
Market tab revision
The market naturally carries the DeFi attribute and is especially important for wallet users. In this update, we will separately provide announcements and activity promotion banner under 'Market' to inform you about the status of Tokenlon and deliver you the latest market infos.
Like always, we are looking forward to working with you to bring attention to good blockchain projects, and let users experience the most popular projects in the community as early as possible.
How to update to the latest imToken 2.0
Android: Download from imToken website: https://token.im;

iOS: Download from App Store.
For 1.0 users, please follow the tutorial below to upgrade 1.0 to 2.0 safely:
If you face any difficulty using imToken or have any comments and suggestions for us, please submit your feedback directly within the app.
Always back up your keys!
Before upgrading, please make sure that all wallet identities have been backed up properly. Please write down the Mnemonic phrase on a physical paper, never store it in the network;

Please restrain from sharing your private key, Mnemonic phrase or Keystore to anyone! If you find potential hacking activities in imToken, please report to us via email at hack@token.im to prevent more people from being deceived;
Please have a look at our Help Center at https://support.token.im/hc/en-us for more detailed information about imToken.