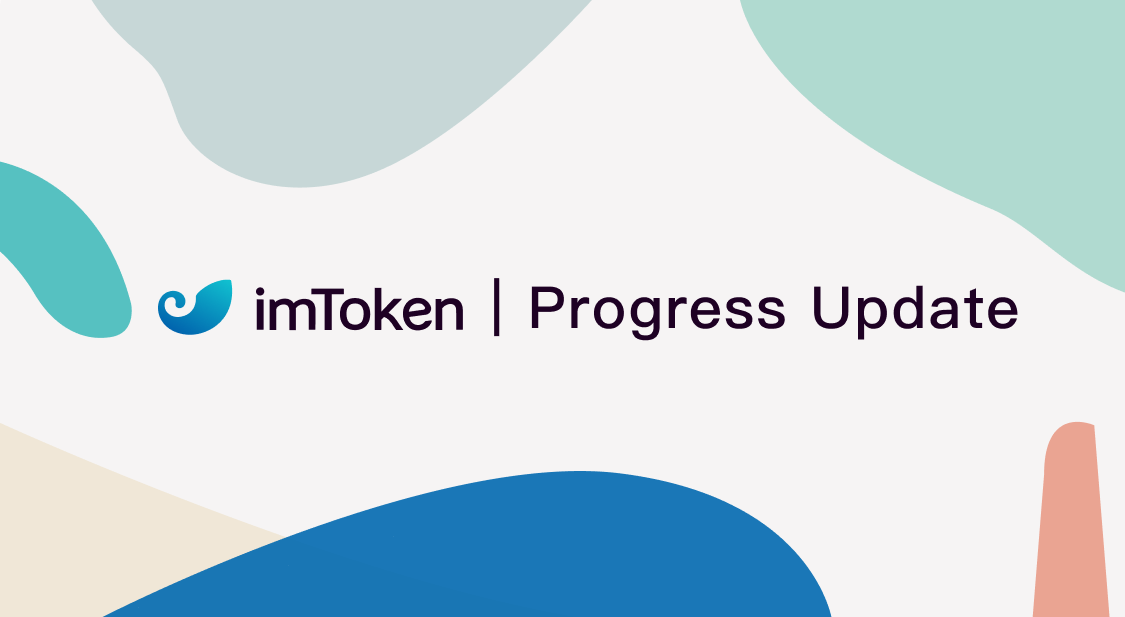 imToken Singapore Meetup 🇸🇬
We hosted an in-person meetup in Singapore on February 22nd with the topic "Engage in Web3". The speakers were William Z, Senior Solution Architect at Huawei Cloud Computing, and Lambda, Senior Researcher at imToken. They shared their perspectives on the latest developments and trends in the Web3 ecosystem and the next generation of crypto wallets with the participants.
The presentation by Lambda discussed the current challenges with wallet account systems and introduced various solutions, such as multi-signature, MPC (multi-party computation), contracts, and abstract accounts. The main goal was to improve the wallet experience. William Z explained what Web3 is and how it can be the next generation of the internet.
You can watch the meetup again here.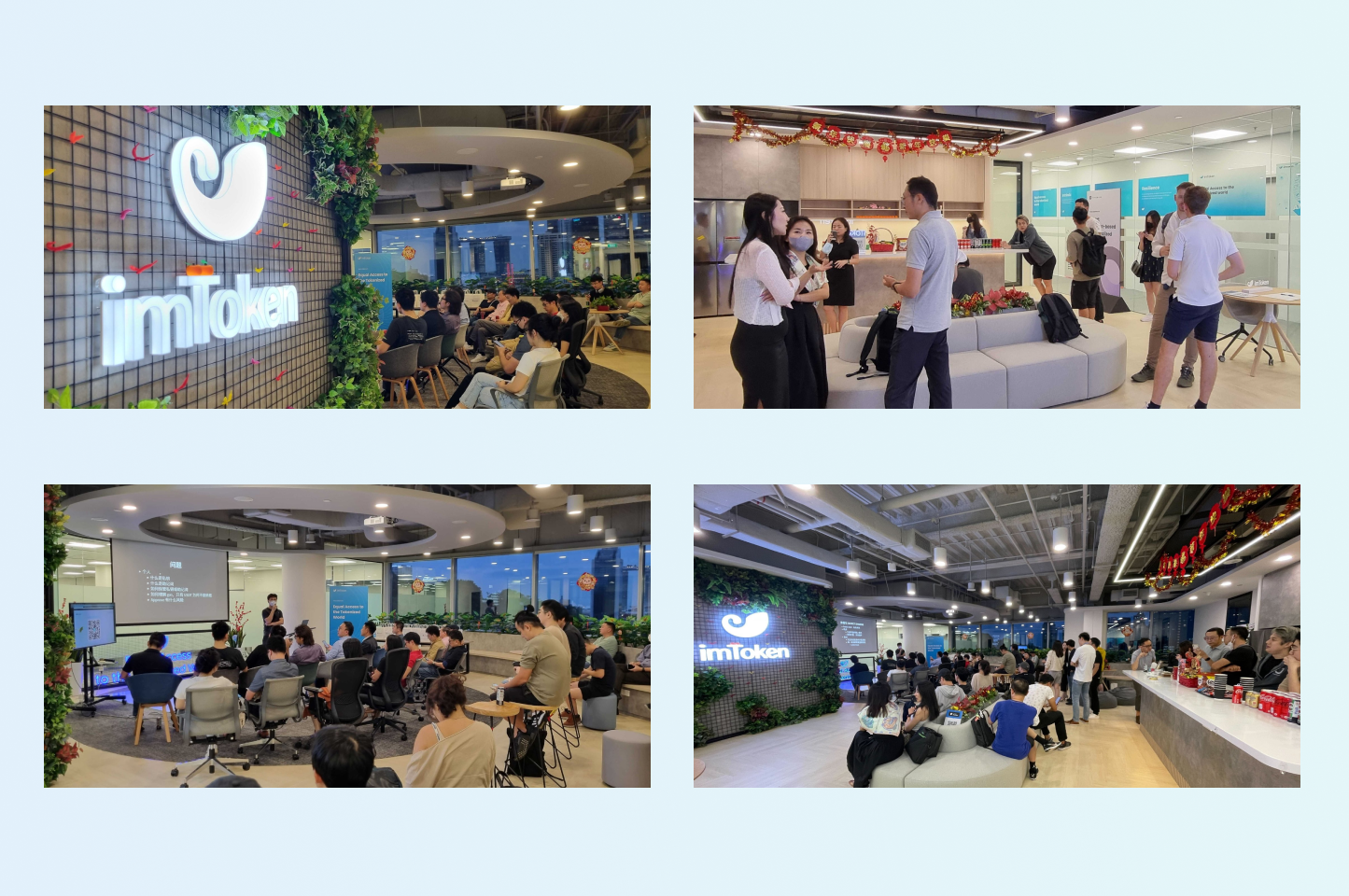 "Engage in Web3" event
imToken campaign
What is imToken in your mind
imToken is about to celebrate its seventh birthday. For the past seven years, we have been dedicated to creating innovative and high-quality products, from 1.0, 2.0 to the next-generation 3.0. We have always considered the user's perspective in this development process.
In February, we launched the "Tell us about your imToken" campaign in the community and got a lot of positive feedback from users, as well as many suggestions for improvement. We are committed to using these valuable opinions to improve our products and provide a better user experience.
Also, imToken volunteers organized two activities👇 in February by themselves, and we are happy to see the community's growing involvement. 🎉
#1: 2.14 Valentine's Day Transfer
How does blockchain relate to love? You can join this activity by using the imToken wallet to send token red packets that include the code "I love you". Just transfer any token on any network using the imToken wallet, with the amount containing the digits "5" and "2" ("5" and "2" represent "I" and "love" in Chinese respectively), and then share your love story by sending a screenshot to the designated channel.
Many participants chose to use the Layer 2 network to transfer tokens because of its speed and low cost. Want to learn how to use the imToken wallet to access Layer 2? Check out the tutorial 👉here.
#2: Security and Fraud: What You Need to Know and Do
Cryptocurrency offers a lot of potential and challenges. If you're using decentralized wallets, you need to know about security and be careful to protect your wallet assets from losing them, getting them stolen, or falling for scams. Click here to get security tips.
Partner
The Tokenlon team has recently introduced the limit order function on the Ethereum mainnet. You don't need to pay any transaction fees for placing orders, canceling orders, and order trades. You can try out this feature on the "Market" page in the imToken app or on Tokenlon's website.
Recommended Readings
Next
imToken 2.11.3 is out now! Connect to multiple network DApps easily with WalletConnect 2.0 integration. Update your imToken app soon to enjoy this feature.
imToken official contacts
Website: https://token.im
Weibo: https://weibo.com/imToken
Twitter: https://twitter.com/imTokenOfficial
Discord: https://discord.com/invite/imToken