2022 Year in Review
Over the past year, imToken faced industry-wide events such as the LUNA crash, The Ethereum Merge, Devcon VI, and FTX's bankruptcy, which had a significant impact. Despite the challenging climate, it presents an opportunity for experience and robust development during the difficult winter.
In 2022, imToken had achieved several milestones:
For further details on imToken's achievements in 2022, please see our 2022 Year in Review.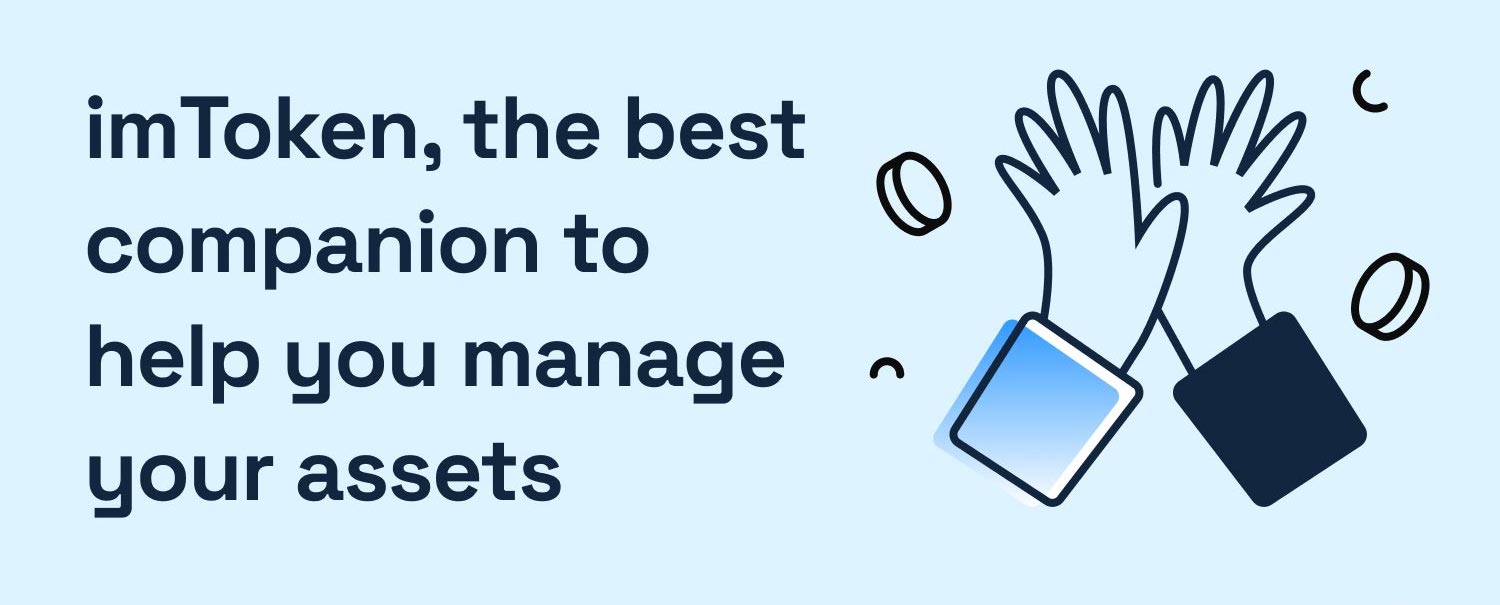 Observation of the new year
Following January 2023, there was a general uptick in the cryptocurrency market, with considerable growth in Layer 2 and LSD (Liquid Staking Derivatives) digital assets. As a result, these assets gained more attention within the market.
Layer 2
Layer 2 inherits security from Ethereum and offers lower fees, so there is a growing interest in the two major Layer 2 projects: Optimism and Arbitrum. Optimism has utilized its token economics to provide robust support for public projects in its ecosystem, while the emergence of two exceptional projects on Arbitrum, GMX and MAGIC, has renewed people's enthusiasm for Layer 2.
A step-by-step tutorial on how to participate in Layer 2 on imToken has been prepared for you.
LSD (Liquid Staking Derivatives)
With the upcoming Ethereum Shanghai Upgrade in March, investors will be able to withdraw staked ETH principal and profits. In light of this development, projects like Lido and Rocket Pool related to Layer 2 solutions are gaining market attention.
If you're interested in ETH staking and increasing your profits, we have a tutorial available for you.
Tech for Innovation Event
At the Tech for Innovation event hosted by Alibaba Cloud, Chuck Ko, imToken's VP, gave an outstanding speech on "Payment Break Through the Encirclement," where he shared his perspectives on payment integration, user supremacy, and next five-year vision. To learn more about the speech, click here.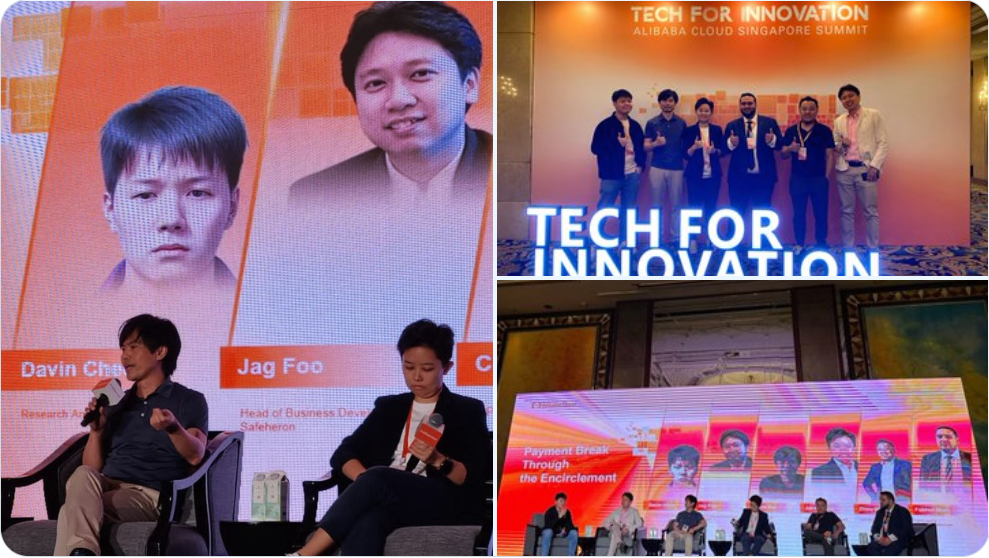 Tech for Innovation event
Recommended Readings
Next
The imToken 2.11.3 version is about to be released. In the new version, imToken will integrate WalletConnect 2.0, making the connection to the imToken wallet smoother and more stable through scanning. Be sure to update to the latest version of imToken.
In addition, the Ethereum Shanghai Upgrade is expected to occur in March, after which the investors can retrieve their staked ETH principal and profits. Stay tuned to imToken's official channels for the latest updates.
imToken official contacts
Website: https://token.im
Twitter: https://twitter.com/imTokenOfficial
Discord: https://discord.com/invite/imToken
Weibo: https://weibo.com/imToken