imToken x ETHVIETNAM
imToken is glad to sponsor and participate in ETHVIETNAM 2022 on November 25-26. ETHVIETNAM is a worldwide blockchain event that seeks to assist participants in creating the blockchain ecosystem together and driving the advancement of blockchain.
At the conference, imToken gave a keynote speech on "Access to the tokenized world - A wallet for an average person". From the perspective of a wallet provider with a long-standing commitment to building the ecosystem, imToken shared how we understand the concept of token, envisioned a token-based future, and most importantly, shared its latest exploration of
What is the next generation wallet

RIVO: A payment web service based on DLT (Distributed Ledger Technology)
Click here for more details.

imToken's speech at ETHVIETNAM
FIFA World Cup campaign
The top four teams of the 2022 FIFA World Cup have been announced. Who do you think will win the 🏆 trophy? If you love football like us, join our World Cup channel to make your predictions!
And don't forget to participate in Learn and Earn 7 starting on December 2. By learning about NFTs and answering the questions, you could win the "Bulu Cheerleaders" series of NFTs created by imToken for the World Cup, along with prizes worth around 4000 USDC. Click for more information on the event.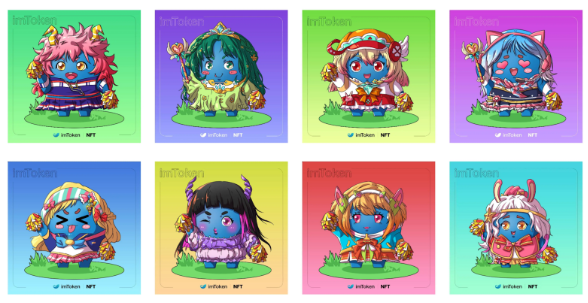 "Bulu Cheerleaders" Series NFTs
"Happy Eliminating" game made with Bulu NFTs
In the recent imToken community creator competition, a user made a "Happy Eliminating" game using Bulu NFTs. To earn points in the game, players must match three or more Bulu within the time limit.
Try out this fun game!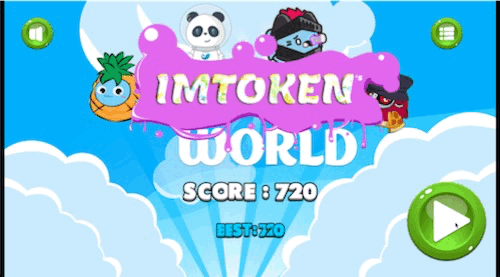 "Happy Eliminating" game made with Bulu NFTs
Recommended Readings
Next
In the near future, imToken will release version 2.11.2, which will include significant upgrades to the Ethereum wallet. Be sure to update to the latest version of imToken when it becomes available.
imToken official contacts
Website: https://token.im
Twitter: https://twitter.com/imTokenOfficial
Discord: https://discord.com/invite/imToken
Weibo: https://weibo.com/imToken