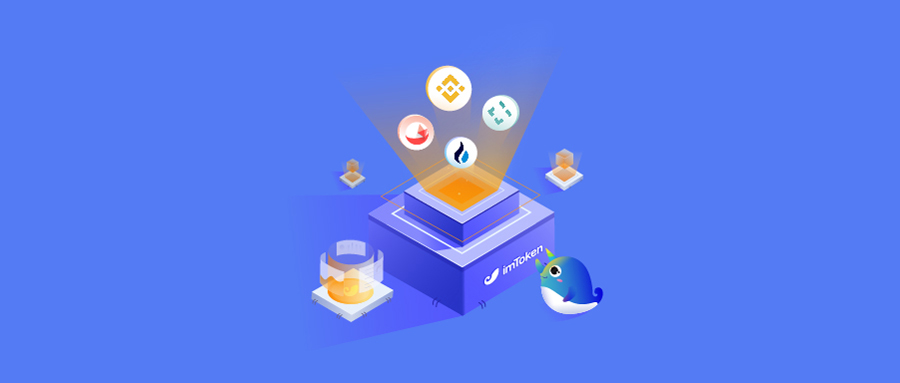 The latest imToken comes with a seamless cross-chain experience: Switch to Layer 2 (Optimism, Polygon, Arbitrum) and EVM-compatible chains like xDai, SKALE, Heco, BSC etc.
All new updates include:
🌐Support custom network RPC to quickly switch to Layer 2 (Optimism, Arbitrum, Polygon (former 'Matic') as well as xDai, BSC, Heco, TomoChain, ThunderCore, Fuse + many more

🔄Support for EIP3085 to quickly switch to Layer2 etc right within a DApp

🏷️Integration with the CoinGecko API for more crypto prices

🔐imKey update: you can use imKey to receive and transfer BCH and LTC

More optimizations and fixes
Use Layer 2 and xDai, BSC, Heco and other chains: The new custom nodes feature
imToken now allows users to set their own custom network (i.e. RPC node connection) to switch to Layer 2 and any EVM-compatible network, similar to the recent Metamask update.
As a user, you can now use all the layer 2 and blockchains listed on chainlist.org: Optimism, Arbitrum, Polygon (former 'Matic'), xDai, BSC, Heco, TomoChain, ThunderCore, Fuse and once there are DApps available also NEAR, Moonbeam, Klaytn, Wanchain and many more. Read more below.
As a developer, you can switch to Ethereum test networks (Ropsten, Kovan, Rinkeby, Goerli) in imToken to debug your applications. What's more, you can also use EIP3085 to help users quickly switch to compatible networks, so that users can experience the DApp on different networks smoothly without having to manually set network parameters.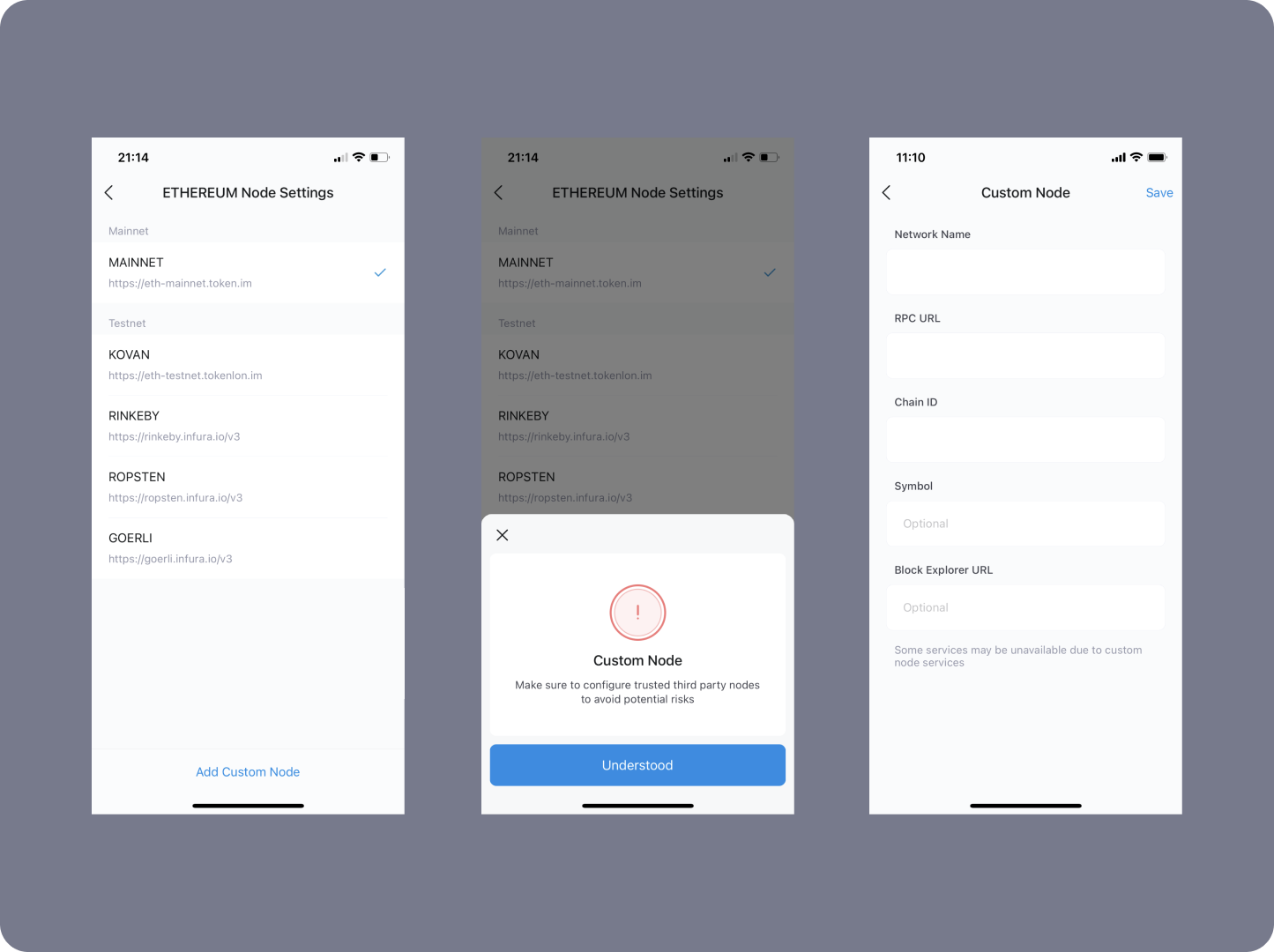 Note: The custom network RPC feature is also available for imKey and imKey Pro hardware wallets.
Easily switch to Layer 2 and dozens of EVM-chains
You can use custom networks with imToken to add and transfer tokens on xDai, BSC, Heco and other Ethereum (EVM)-compatible networks, and experience various DApps from the corresponding ecosystem. To view a full list of supported blockchains check out chainlist.org.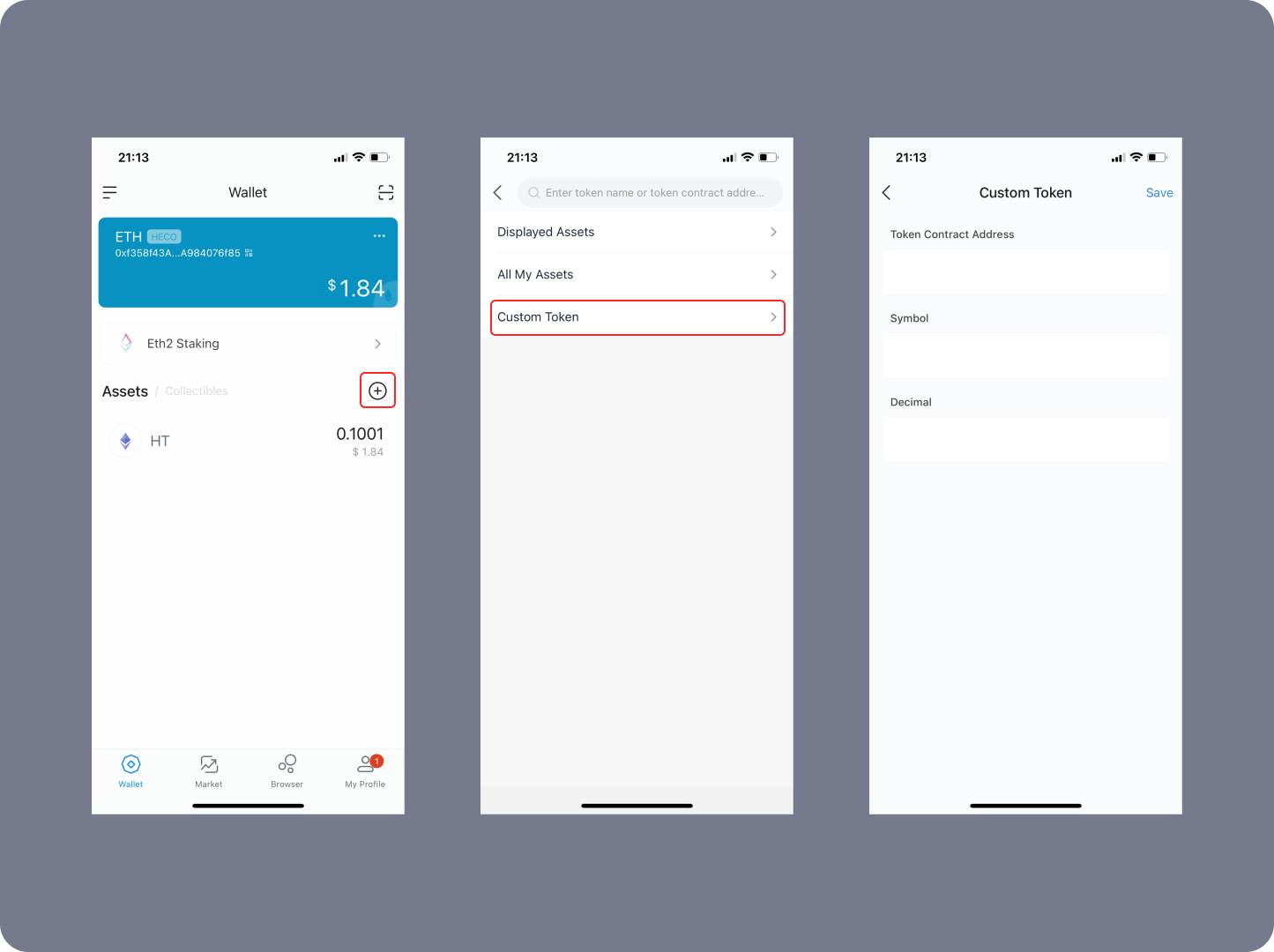 You can also use the new feature to send transactions on those chains. If you have mistakenly transferred tokens from networks such as BSC, Heco etc. to an ETH wallet address, you can retrieve the assets via custom networks.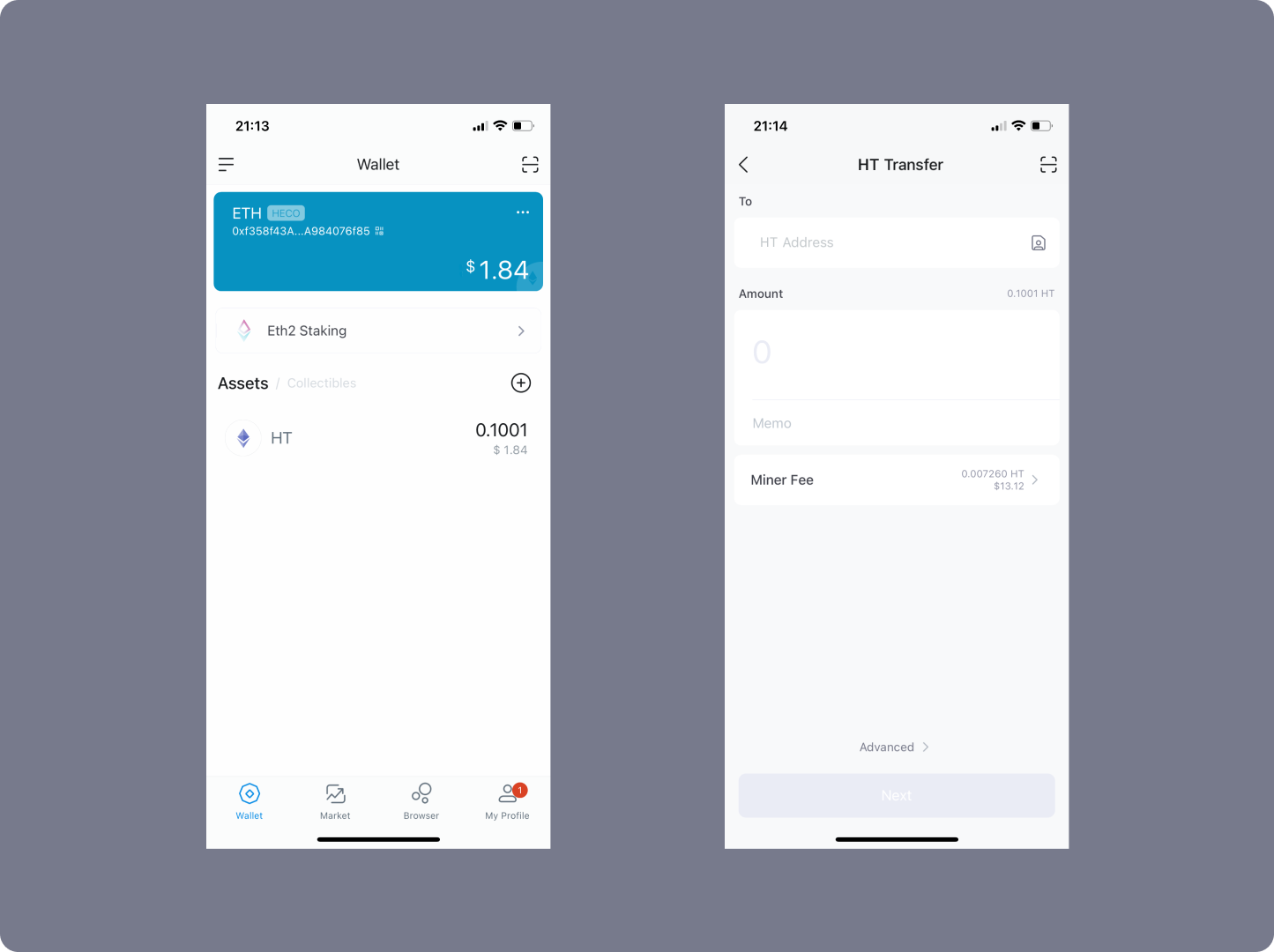 Support for EIP3085 to quickly switch to Layer2
imToken 2.8.4 also supports EIP3085, which allows you to quickly add custom network information and use DApps with cheaper gas price on the Layer2 network such as xDai sidechain, Arbitrum, and Optimism.
To try it out, log into the 'Chainlist' DApp and click any network to add it to your wallet.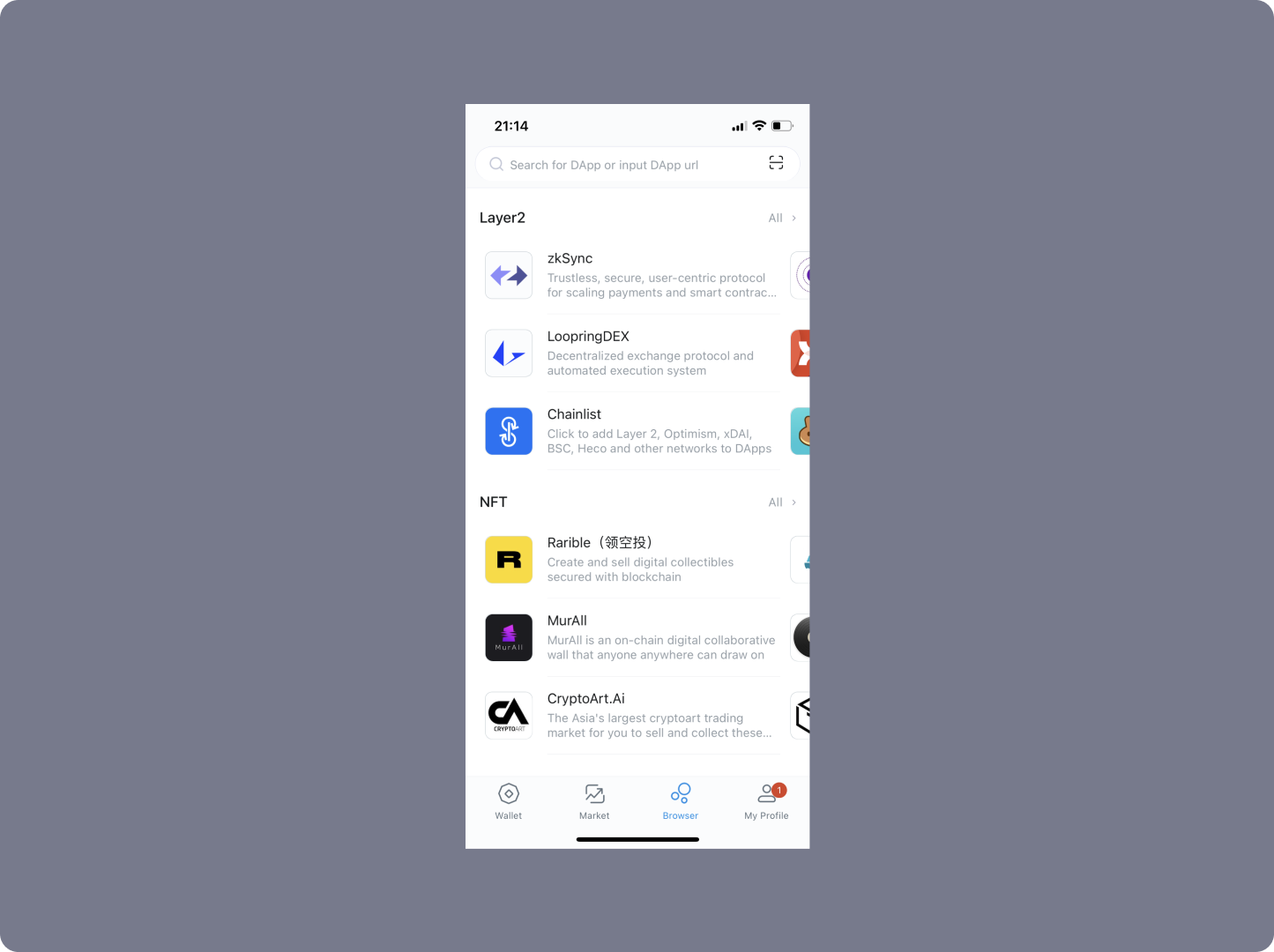 Integrating CoinGecko
DeFi is on the rise, with a lockup worth $43 billion, and you're contributing to it!
Thanks to the CoinGecko team, imToken version 2.8.4 integrates with the CoinGecko API so that newly emerging DeFi tokens will get live price updates and logos in your wallet.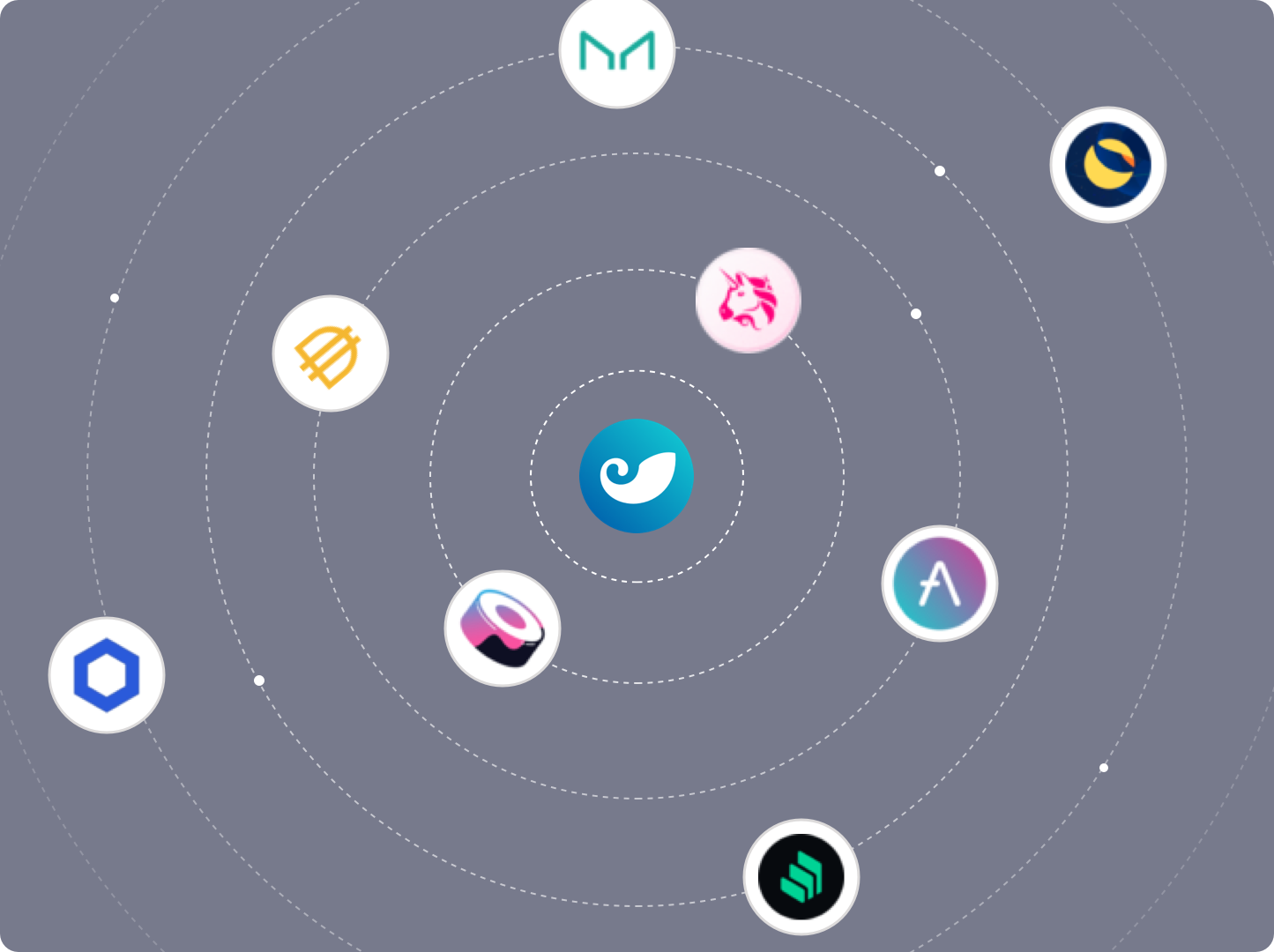 What are you waiting for? Open imToken and experience it now!
imKey now supports BCH and LTC
imKey now officially supports BCH and LTC. If you have BCH or LTC, you can upgrade to imToken 2.8.4 and use imKey to manage your BCH and LTC wallets.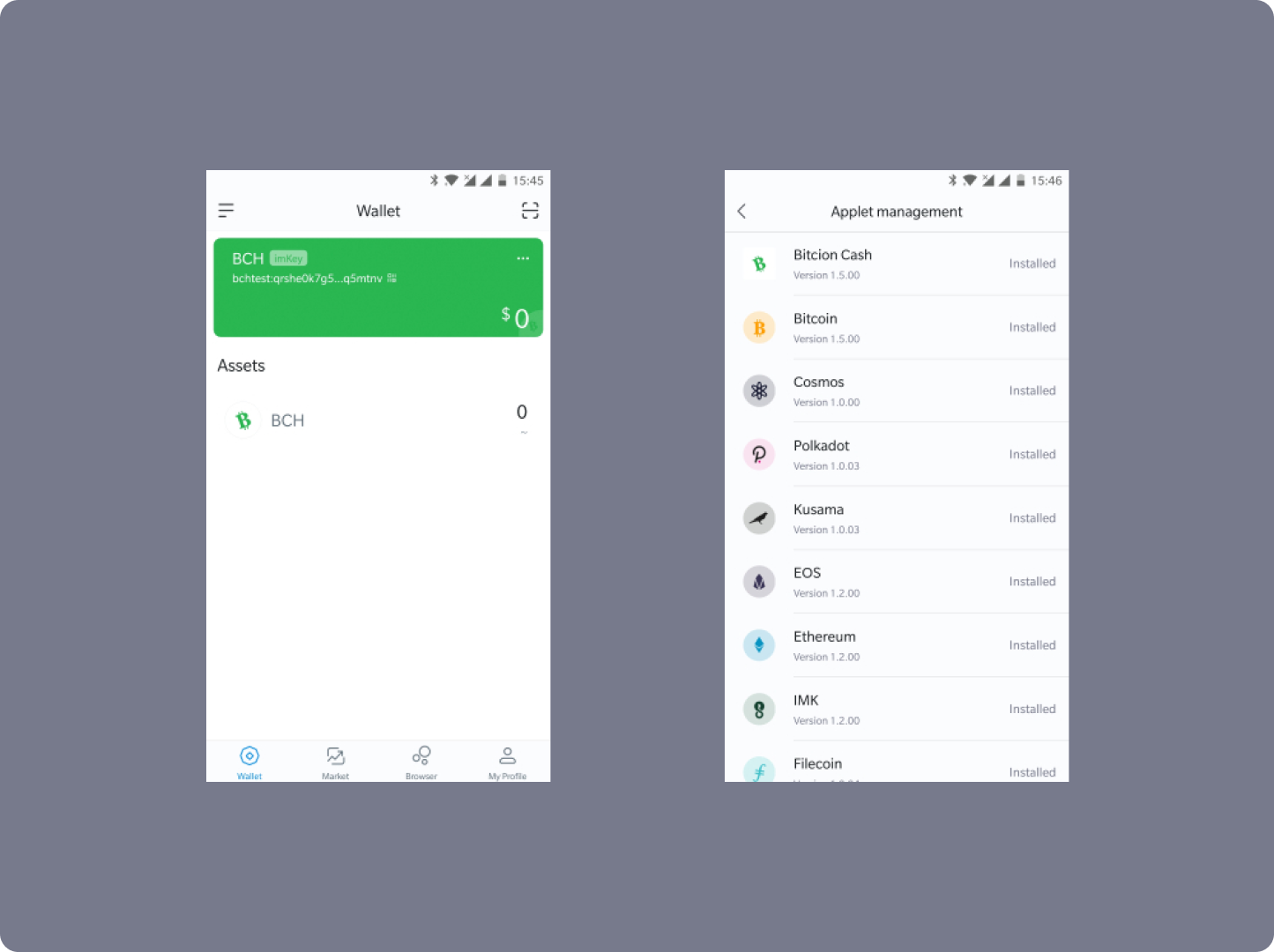 Note: This update does not require a hardware change (both imKey Standard and imKey Pro are supported) and does not involve a firmware upgrade.