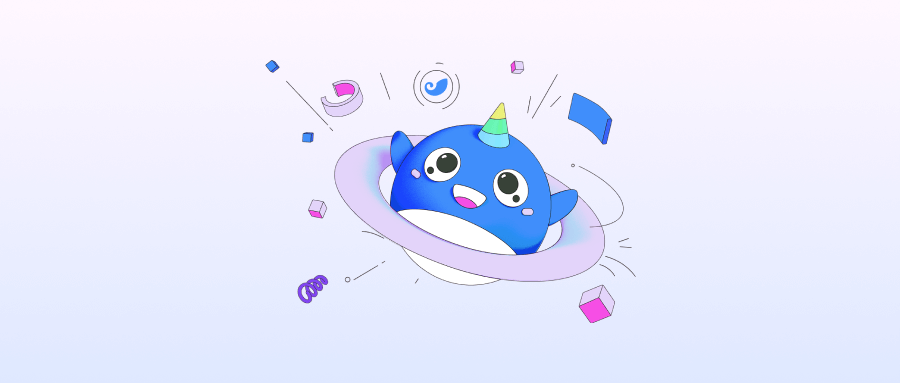 We are hiring in Singapore and the US for
International Public Relations Specialist,

International Marketing Manager;
In Hangzhou for
Site Reliability Engineer,

GO Development Engineer,

Safety Engineer,

Senior Front-end Development Engineer,

User Interface Designer,

Product Manager,

Data Engineer.
Check out the detailed job descriptions and contact details at token.im/careers ! Happy to welcome you to the team!
Recommend a friend and earn up to 9ETH reward if you can find us a happy new imToken family member!