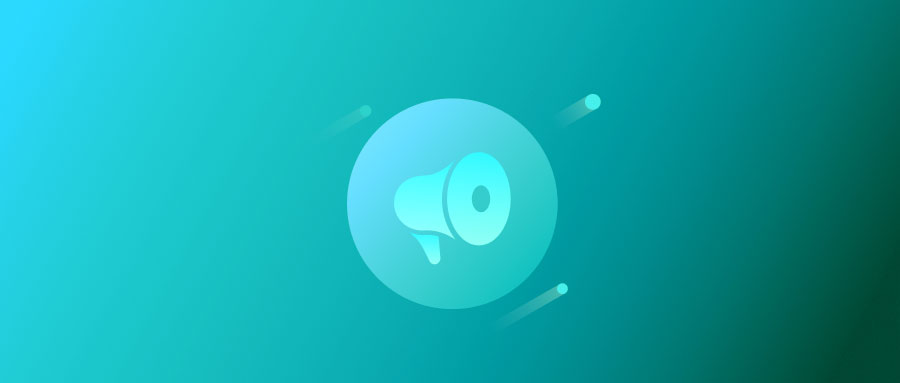 Bitcoin Cash(BCH) is expected to undergo a hard fork at approximately 2020/11/15 20:00 PM (UTC+8). There is a potential chain-split between the two main BCH clients, Bitcoin Cash ABC (BCHA) and Bitcoin Cash Node (BCHN), making this a contentious hard fork that may result in an additional token.
imToken respects the consensus of the community and will support BCHN by default. Another announcement will be made if the plan changes.
The fork will not affect the security of your assets. However, due to safety concerns, please do not transfer BCH during the fork. After the fork, imToken will notify you through another announcement, please stay tuned.
Users holding BCH prior to the fork could get BCHA by importing the mnemonic/private key of BCH to the wallet that supports BCHA .
Attention:
Please keep your mnemonic/private key offline and never share it to anyone who claims to be imToken officials, otherwise you will lose your assets.
If you encounter any problems during the process, please send an email to support@token.im.
imToken Team
2020/11/12