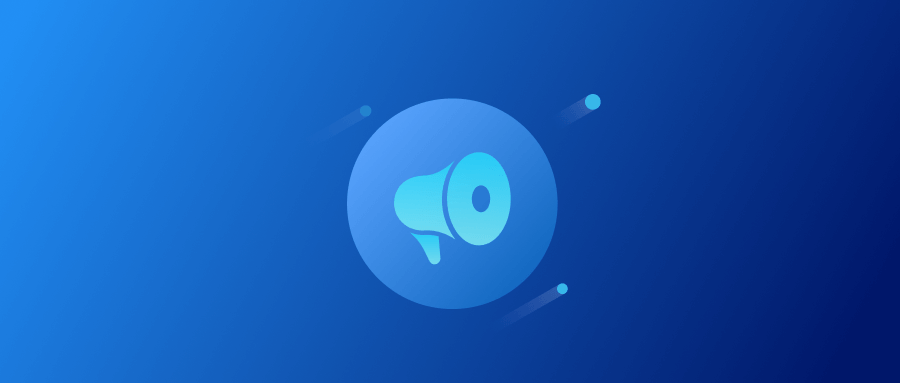 Dear users,
After careful consideration, we've decided to stop providing service of the old imToken 1.5 app (as well as lower versions) starting on 11 November, 2020. We would like to advise you to update your app to imToken 2.0 as soon as possible.
The end of service for imToken 1.5 and lower will not affect the security of your assets as long as you backup your mnemonic phrase/private key/keystore safely and upgrade to the latest imToken app. Before upgrading, please write down the mnemonic phrase/private key/keystore on a physical paper, never store it somewhere connected to the internet.
We submitted imToken 1.0 officially to the App Store on 11 November, 2016. Over the past four years, imToken has been serving users in more than 200 countries and regions, and achieving more than 10 million downloads in 2019 with imToken now being one of the leading wallet apps in the world.
However, the blockchain space is developing rapidly, and imToken 1.0 cannot fully meet the needs of crypto asset management today. To help you exchange coins instantly and better participate in DeFi DApps and manage blockchain assets, we started to develop imToken 2.0, a multi-chain wallet in August, 2017 and officially released it at the end of May, 2018.
If you are using the old imToken 1.5 app, we strongly recommend you to download the latest version of imToken from the official website https://token.im or your favorite app store. If you encounter any problems during the process, please send an email to support@token.im. We will provide one-to-one service to help you upgrade.
imToken
10 September, 2020