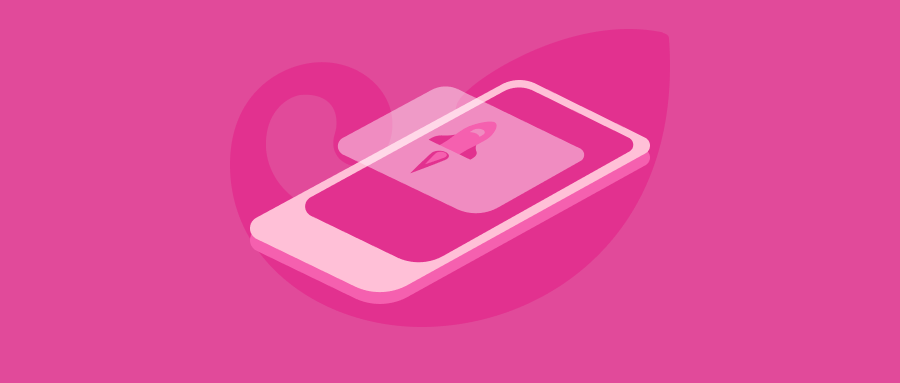 Claim your DOTs, earn tokens by staking your KSM & DOT, send tokens on Kusama. All you need for Polkadot & Kusama 🚀
As announced yesterday, imToken wallet now supports Polkadot (DOT) and Kusama (KSM).
Read more about it in our announcement here. In short, the new features include everything you need to experience Kusama and Polkadot, we let you …
… get started:
📲 Claim your DOTs from the DOT sale

📊 And create new Polkadot and Kusama accounts & 🔐 backup via Mnemonic
… grow your balance:
💱 Send & receive KSM (& later also DOT)

📈 Check your transaction history & portfolio prices

🏛️ Stake/bond & unbond KSM & DOT
… be part of the network:
⚖️ Vote on proposals and vote for council members

👨‍⚖️ View active validator set & nominate validators
In short, imToken has everything you need 🎉 And additional Polkadot features will be added soon.
More details in our announcement here.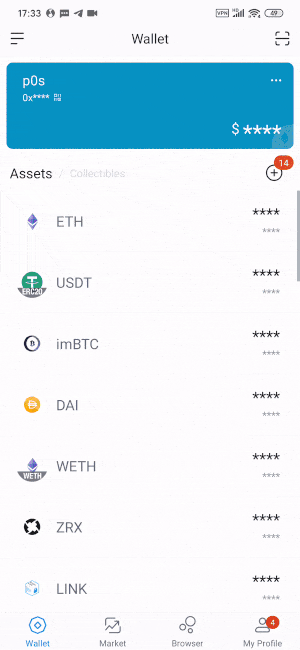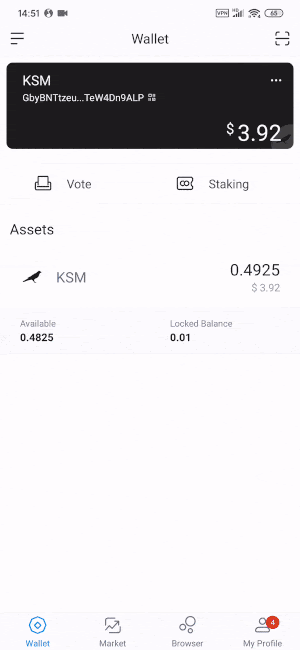 Address book optimization lets you manage addresses for multiple chains
To send transactions on a wallet app, you need addresses. With imToken, you have been able to add your friend's addresses to the address book.
imToken 2.6.0, we further optimized this function: Simply enter the "My Profile" page and click Address Book. To add addresses click + in the upper right corner.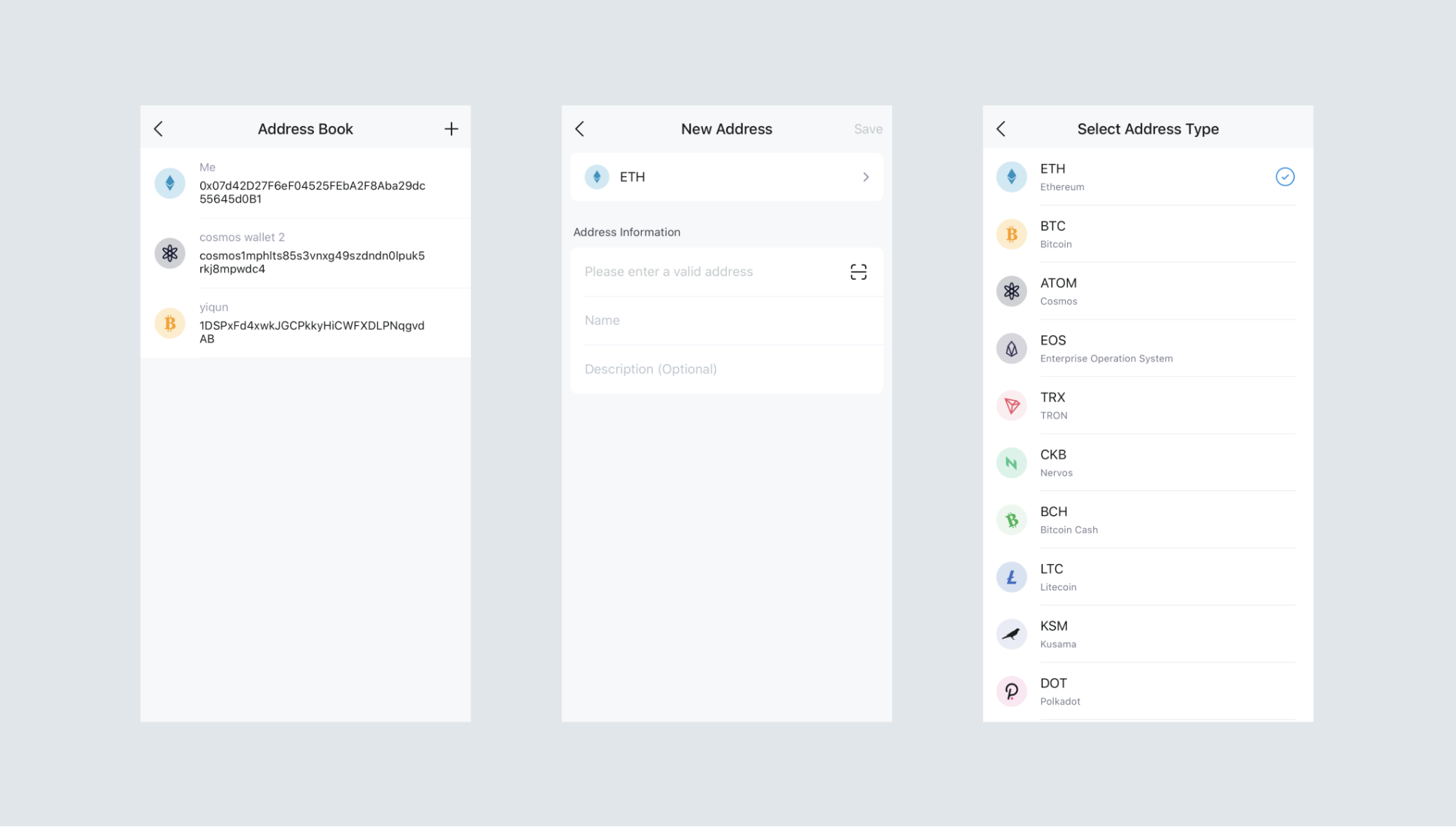 How to update
Android users: You can download from the official website

https://token.im

or at your favorite app store

iOS users: You can download from the App Store
For 1.0 users, please follow the tutorial below to upgrade 1.0 to 2.0 safely:
If you face any difficulty using imToken or have any comments and suggestions for us, please submit your feedback directly within the app.
Always backup your keys!
Before upgrading, please make sure that all wallet identities have been backed up properly. Please write down the Mnemonic phrase on a physical paper, never store it in the network;

Please restrain from sharing your private key, Mnemonic phrase or Keystore to anyone! If you find potential hacking activities in imToken, please report to us via email at hack@token.im to prevent more people from being deceived;
Please have a look at our Help Center at https://support.token.im/hc/en-us for more detailed information about imToken.