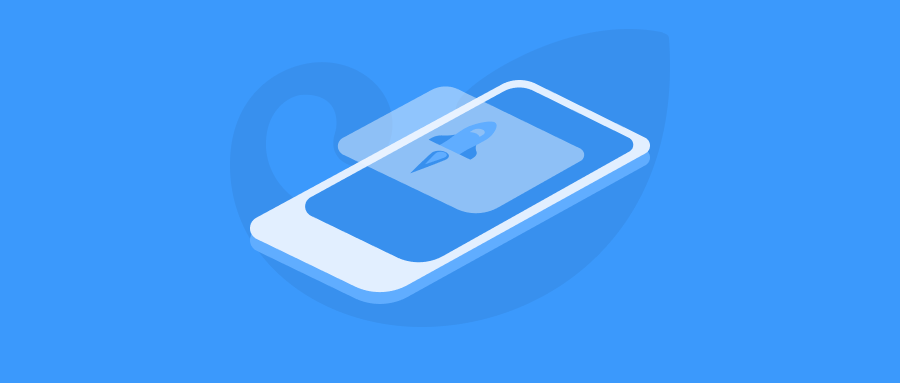 You can now use your imToken wallet with any supported DApp on your desktop browser
The new imToken now with:
Use desktop DApps via WalletConnect

Authorize and trade without ETH thanks to Tokenlon authorization optimization

Easily access the corresponding block explorer via unified entrance

Talk to the user support more easily with optimized issue feedback
WalletConnect - Use DApps on your laptop & desktop computer
Until now, you could only use DApps in imToken's internal browser.
Thanks to our integration with WalletConnect, you can now use your imToken wallet with any supported DApp on your desktop browser.
Simply scan the WalletConnect QR code on your favorite DApp to establish a connection between your imToken wallet and desktop browser - as simple as login into WhatsApp web or scanning any QR code:
Click 'WalletConnect' in your desktop DApp

Click the scan symbol in your imToken wallet's upper right corner & scan the QR code

Confirm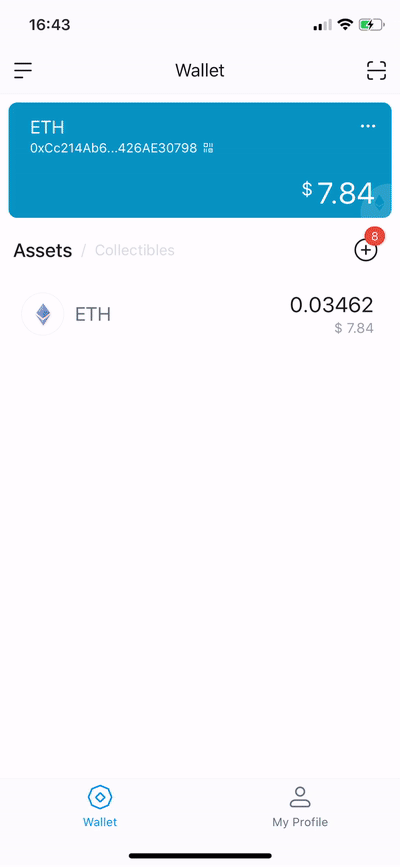 Trade on Tokenlon without having to spend ETH on token authorization and transaction
If you have used any DEX before, you know that a small amount of ETH must be kept in the wallet to pay the miner's fee for both token authorization as well as actual trade. The problem that we encountered is, that you might not have enough ETH in your wallet.
imToken 2.5.8 solves this problem to be more friendly to new users.
If you use imToken - for example - to exchange USDT for PAX for the first time, while your ETH balance is 0, you can still complete the exchange in the new version without worrying about authorization.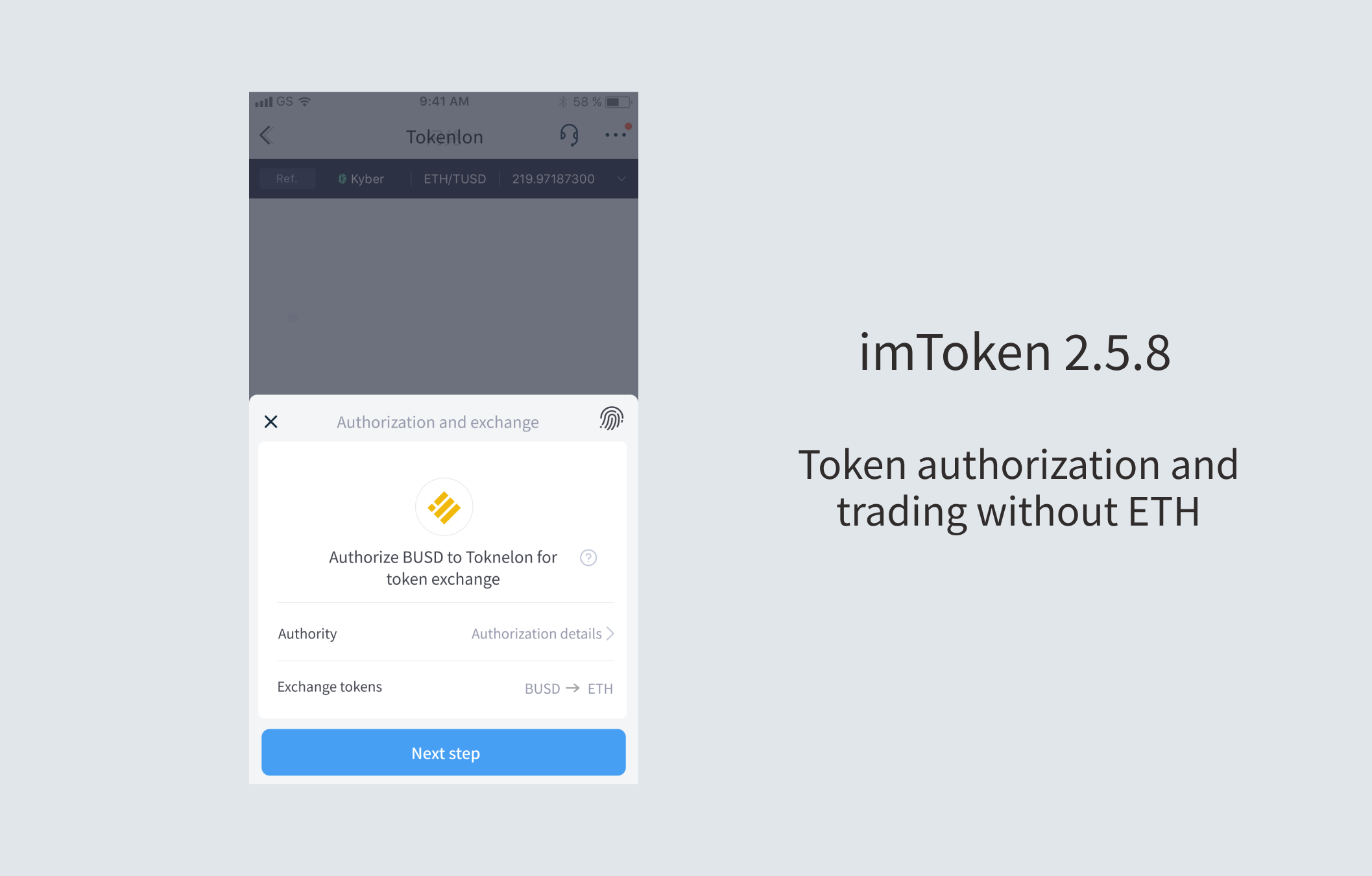 Easy access to your favorite block explorer for Bitcoin, Ethereum and all other chains
Using imToken, you might need to check a blockchain explorer to determine transaction status. Therefore, easy access to good block explorers are precious.
With this imToken update, we unify the block browser entrance, you will find "Blockchain Browser" under "Recommended". Select your corresponding public chain and wallet to quickly check the transaction status.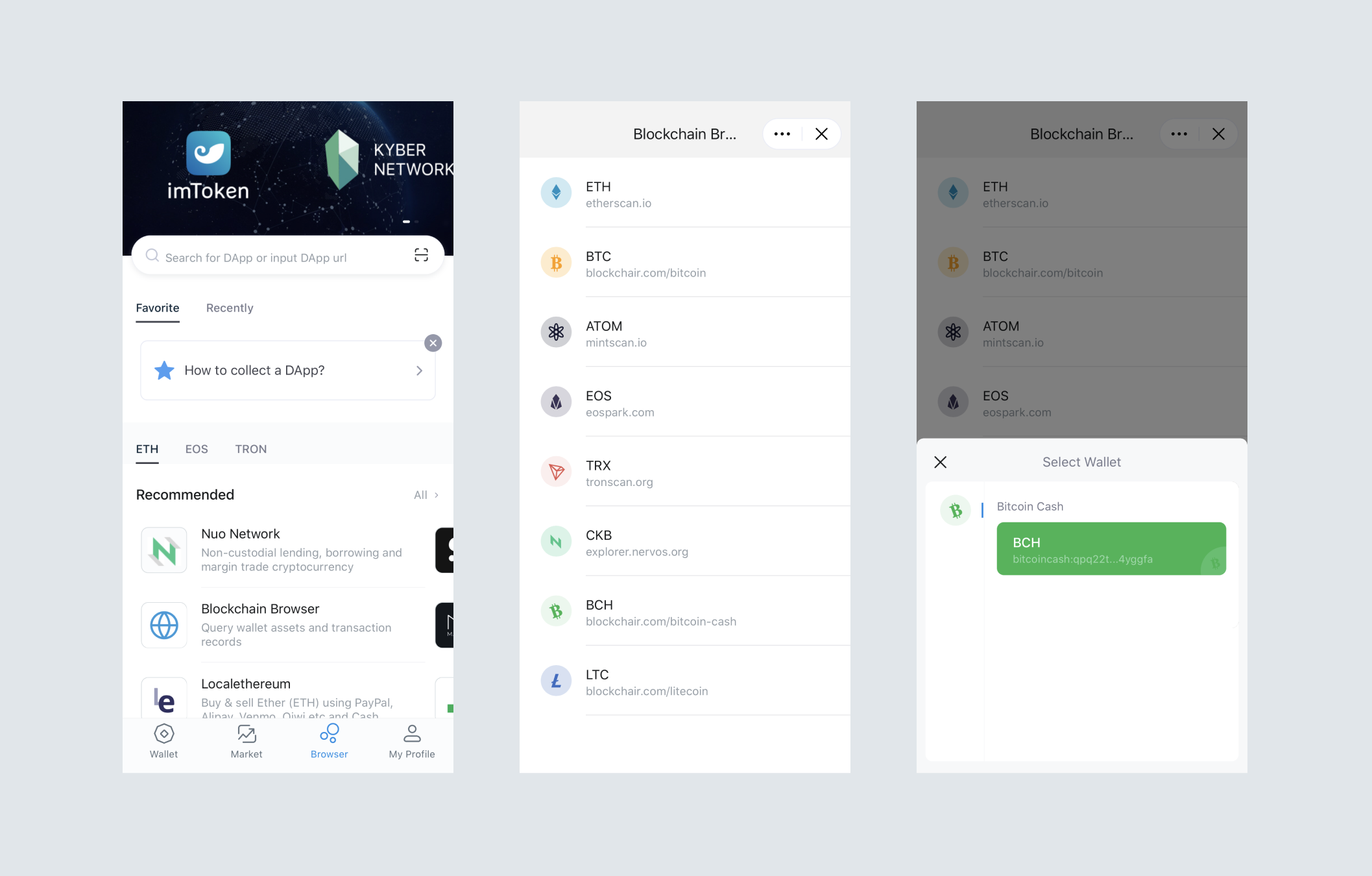 Feedback: Now easier to tell us your issues and how we can improve
Thanks to you - the user - we are able to constantly improve imToken.
imToken 2.5.8 now makes it even easier to ask questions and send feedback. You can receive replies or ask additional questions and view past conversation in "History Feedback", directly in the app.
Enter the "My Profile" page -> "Support and Feedback" for imToken

Enter the "Market" page -> Click 🎧 for feedback on Tokenlon
Of course, you can also send questions directly to the user support email support@token.im
We are looking forward to be talking with you :)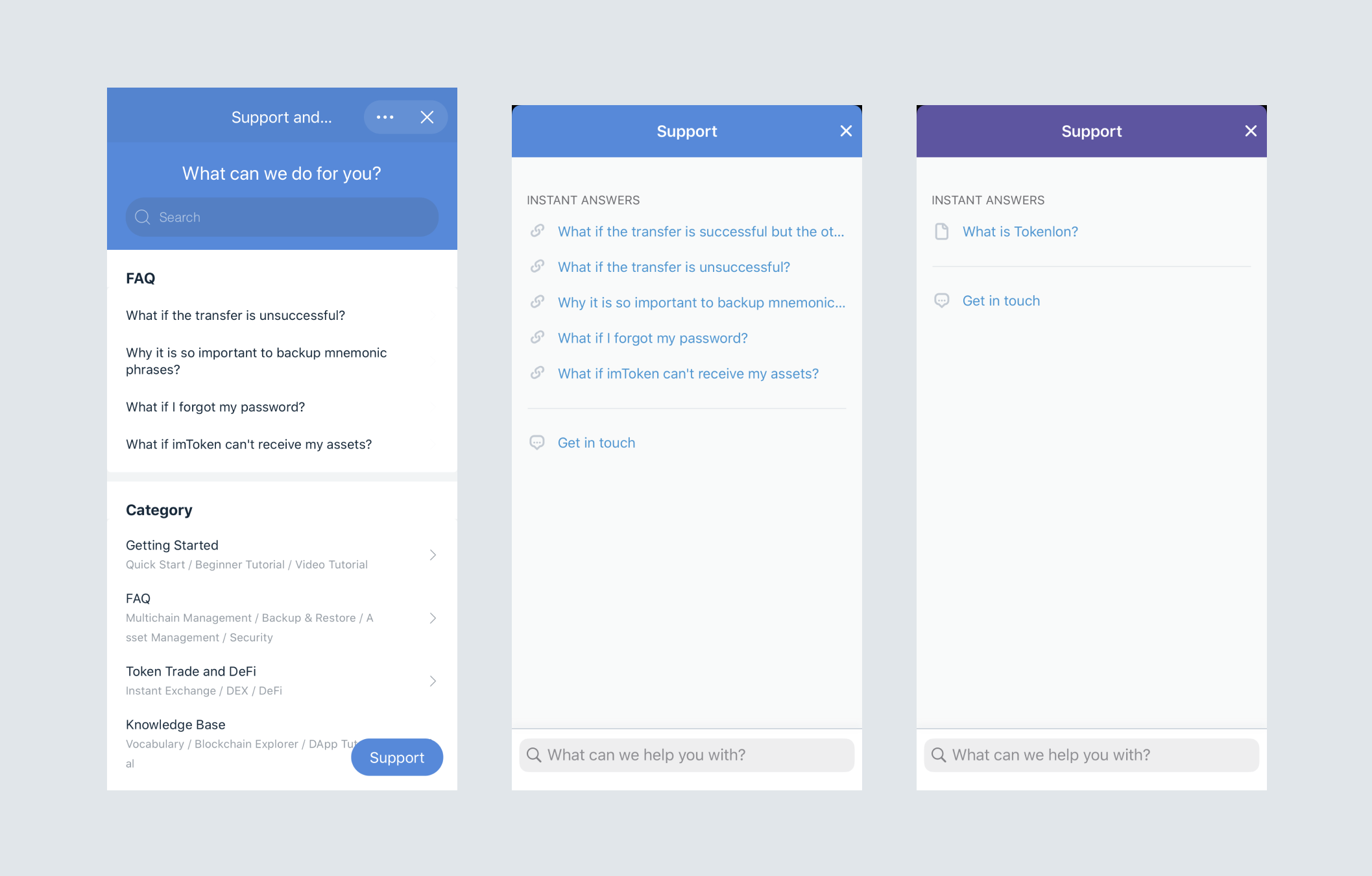 How to update
Android users: You can download from the official website

https://token.im

or at your favorite app store

iOS users: You can download from the App Store
For 1.0 users, please follow the tutorial below to upgrade 1.0 to 2.0 safely:
If you face any difficulty using imToken or have any comments and suggestions for us, please submit your feedback directly within the app.
Always backup your keys!
Before upgrading, please make sure that all wallet identities have been backed up properly. Please write down the Mnemonic phrase on a physical paper, never store it in the network;

Please restrain from sharing your private key, Mnemonic phrase or Keystore to anyone! If you find potential hacking activities in imToken, please report to us via email at hack@token.im to prevent more people from being deceived;
Please have a look at our Help Center at https://support.token.im/hc/en-us for more detailed information about imToken.