Shipping our latest Layer 2 updates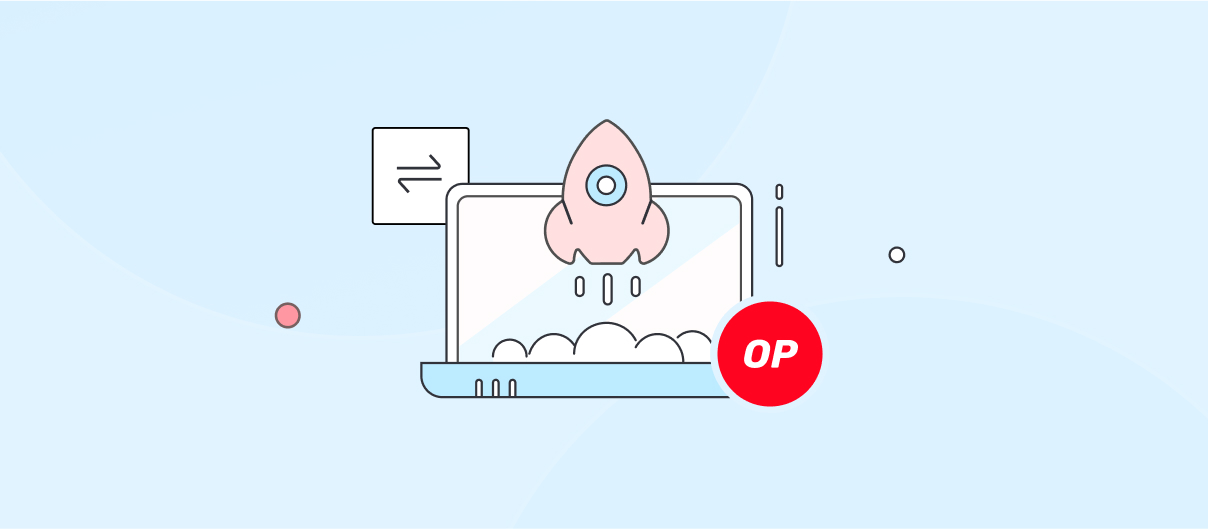 Optimism is one of the most promising Layer 2's, and we have been supporting them since mid last year.
Together with recent fee optimization and UI updates, imToken offers everything you need to get started with Optimism:
Get started with Optimism
Download imToken in your favorite app store and start exploring layer 2:
Start by bridging over some tokens via

Hop

,

xPollinate

, LayerSwap or the official Optimism Bridge

Explore DApps: Uniswap, Synthetic, Curve, Set and more

Send and receive tokens on Optimism,

now cheaper

with the

updated fee model

Watch your balance and token prices

Watch your

Defi portfolio

: Positions on Synthetix, Uniswap, Hop, ZipSwap, Lyra, Synapse

and more

WalletConnect: Scan the QR code to use imToken on desktop DApps
On Optimism Layer 2
Optimism is one of the top scaling solutions on Ethereum, with a total value locked (TVL) of over $500 million. The ecosystem is growing at a rapid rate owing to the ease of deployment and top-tier developer experience. Many DeFi bluechips have already launched on Optimism and they're bolstered by a growing number of OP-native dApps such as Quixotic, Lyra, and Perpetual Protocol…
Like other ORU's, Optimism works by moving transaction data off-chain, drastically reducing cost and increasing speed while still maintaining the security guarantees of Ethereum layer 1. Optimism is differentiated from other rollups by its higher throughput, up-time, and better overall network stability–not to mention its best in-class developer experience.
With a ton of projects currently building on Optimism and its TVL growing rapidly, we couldn't be more excited to have Optimism as a solution for cheaper fees!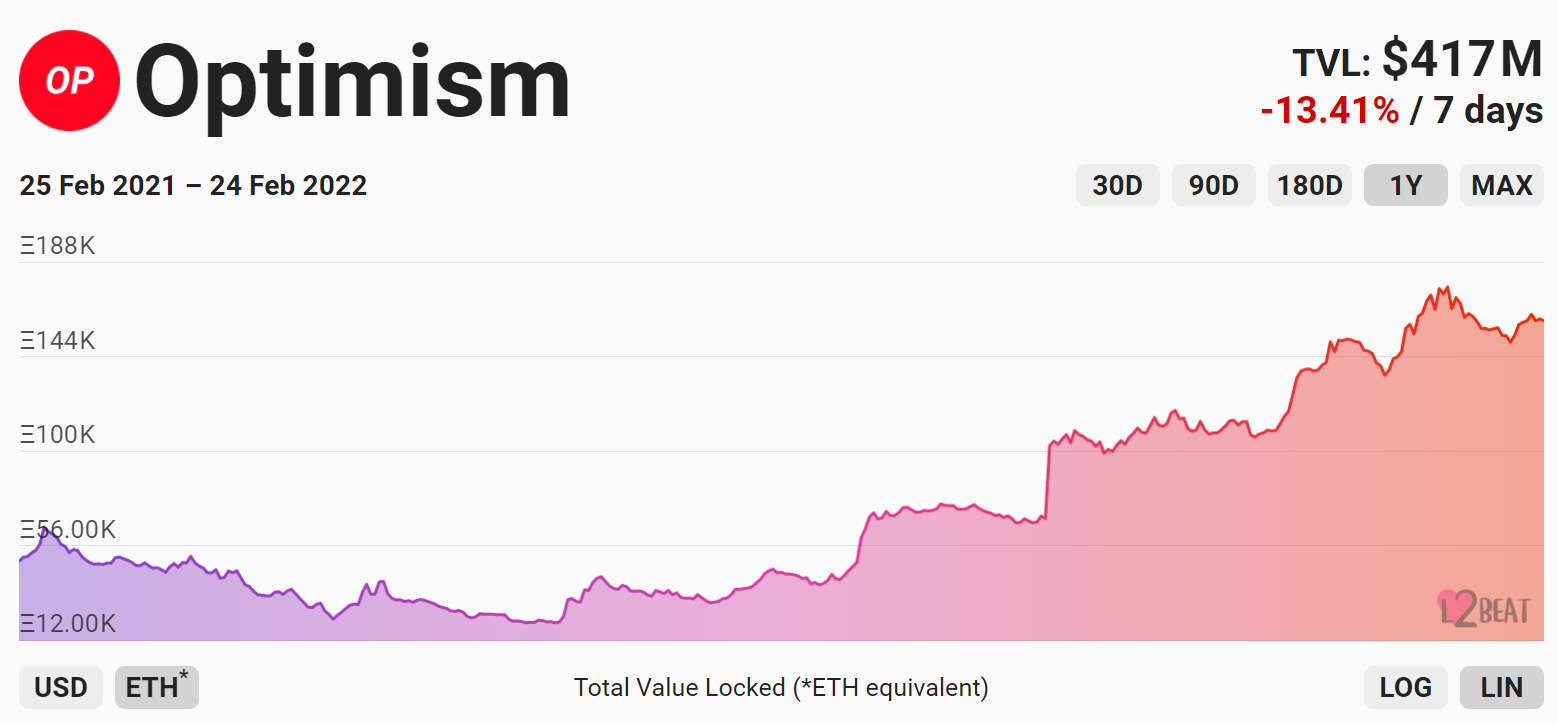 How to use Optimism on imToken
To get started, simply enter your wallet and switch to 'Optimism' in the menu on the top.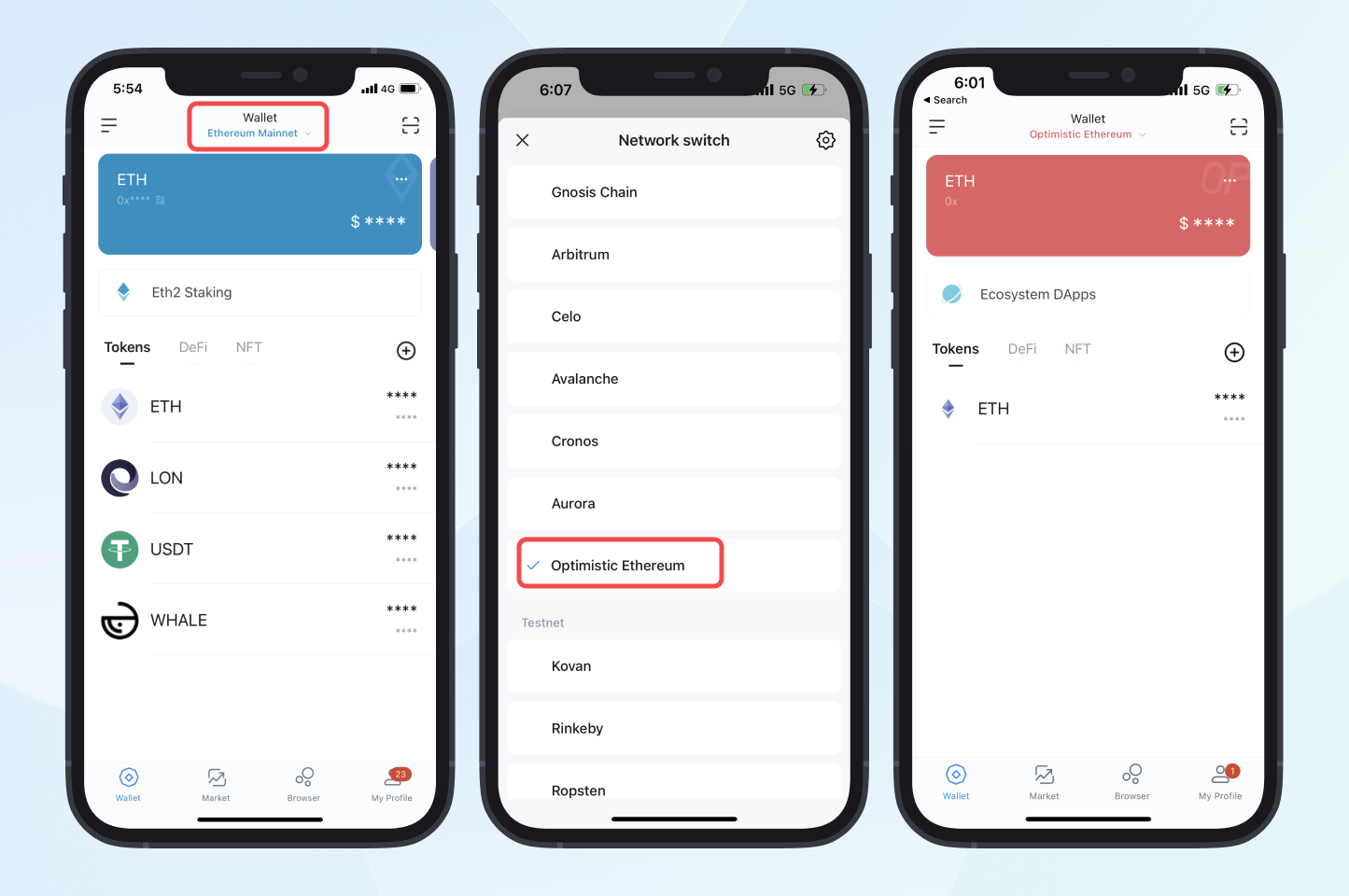 Enter the Optimism ecosystem on the main page.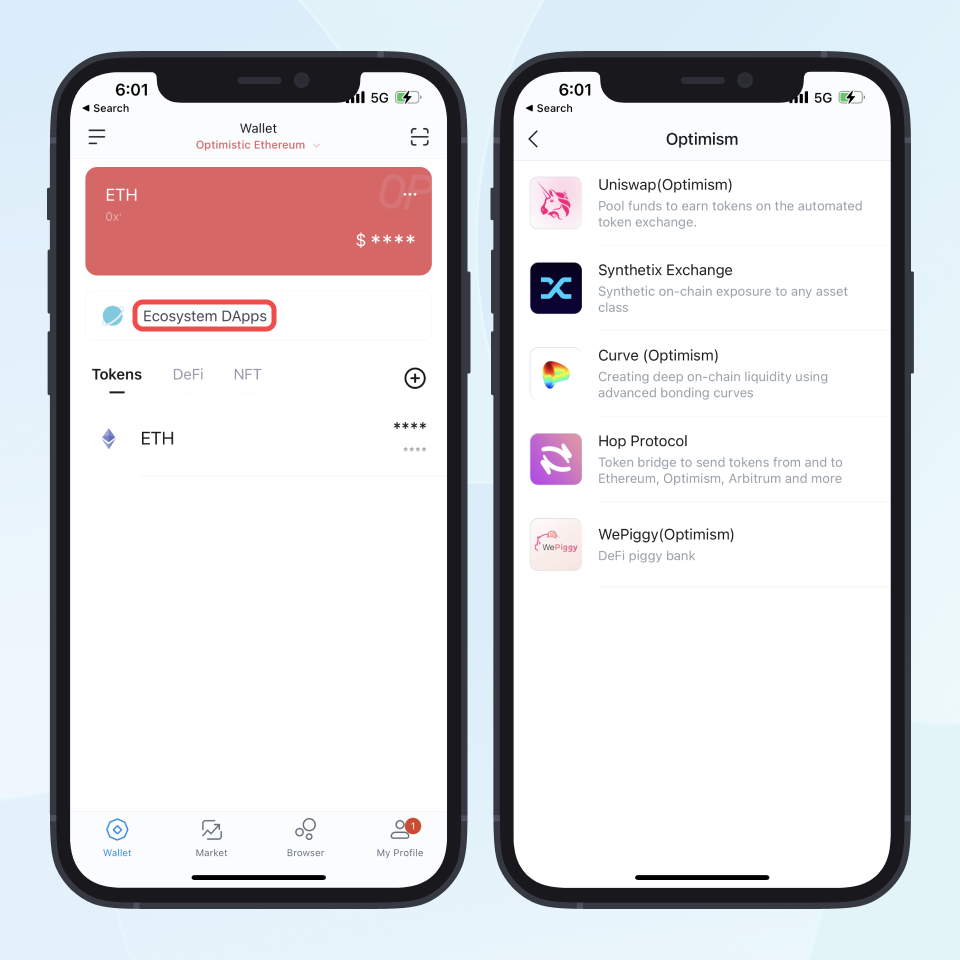 Stay tuned for more layer 2!
Download imToken: Google Play | Apple App Store
Follow us: Twitter | Support | token.im