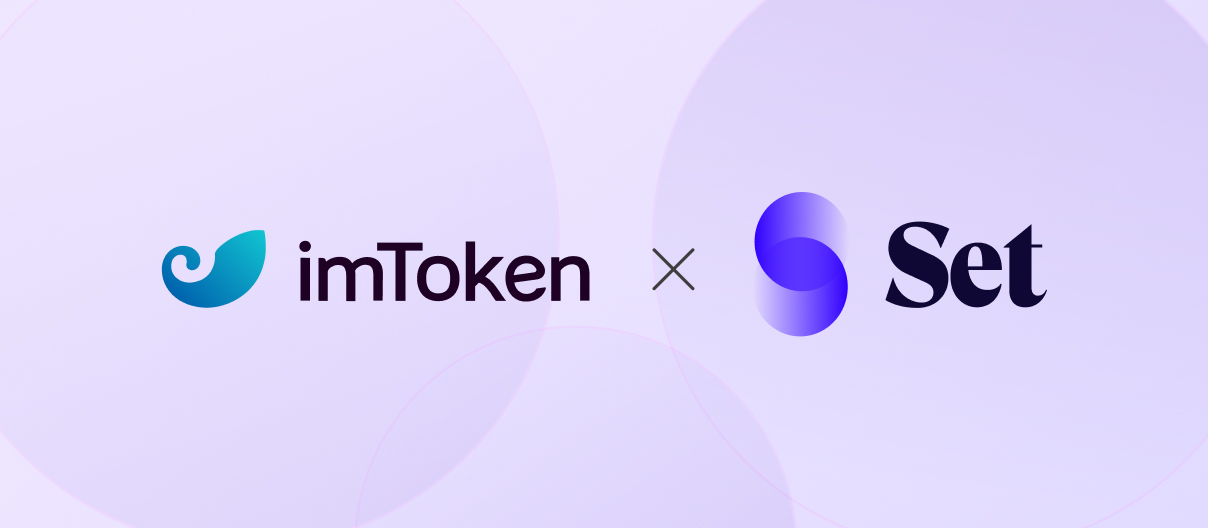 We are glad to announce that we integrated TokenSets, an EVM-based asset management platform built on Set Protocol that leverages existing Decentralized Finance protocols to provide financial infrastructure to everyone. Also, now TokenSets has been deployed not only on Ethereum and Polygon but also Optimism.
What is TokenSets
TokenSets allows anybody to create, maintain, grow and monetize on-chain investment funds that are fully collateralized by underlying tokens. These investment funds are represented by ERC20 tokens, called Sets.
Investors who want to invest their capital into crypto but don't know what tokens to purchase, can go to TokenSets and easily replicate the investment strategy of other users by acquiring their Sets in a way that is fully decentralized and non-custodial.


How to use TokenSets on imToken
Enter your wallet, and switch to "Optimism Ethereum" in the top menu.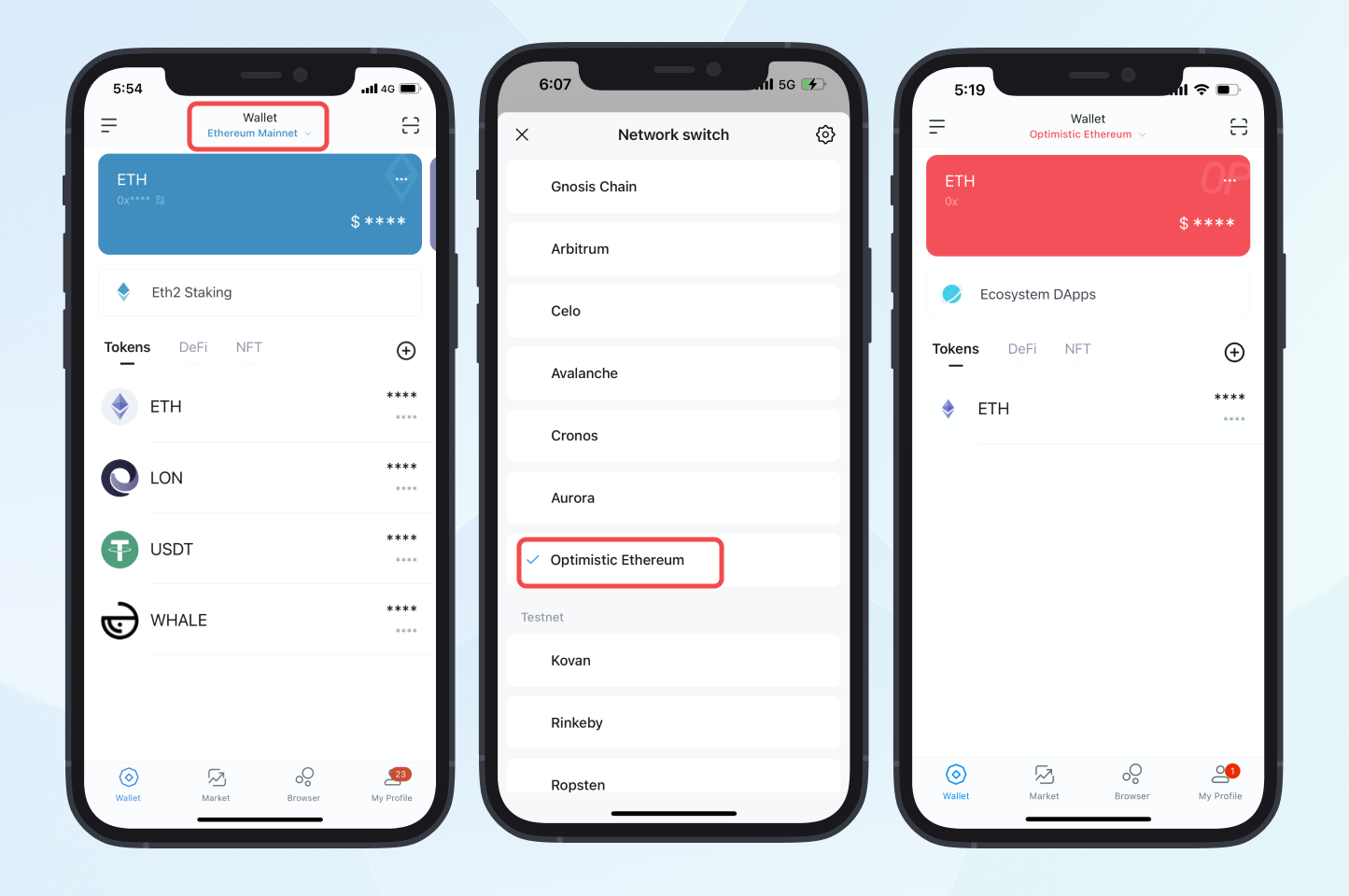 Search "TokenSets" on the DApp browser and try it on imToken.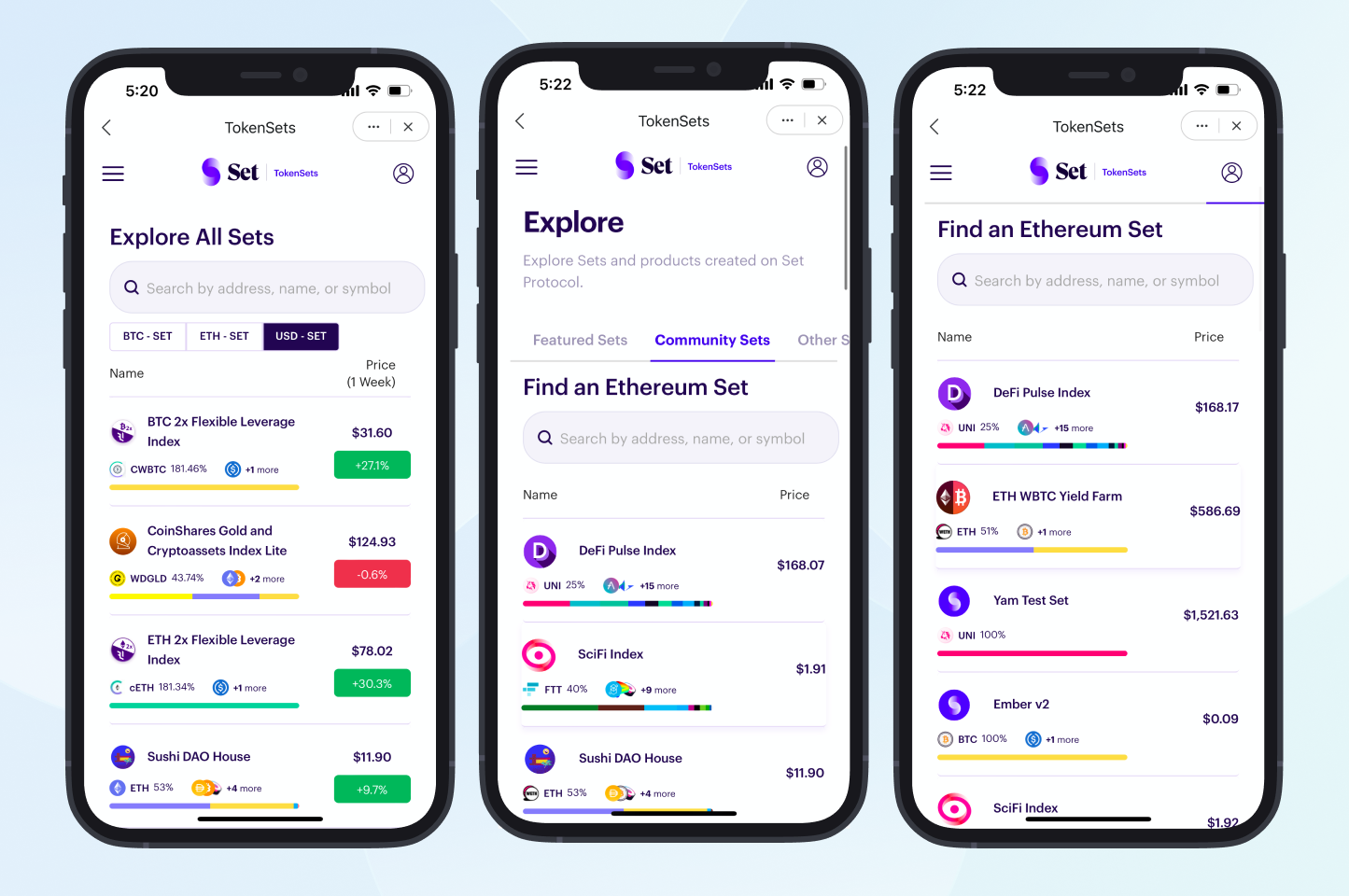 About imToken
imToken is a decentralized digital wallet used to manage and safeguard a wide range of blockchain- and token-based assets, identities and data. Since its founding in 2016, it has helped its users transact and exchange billions of dollars in value across more than 150 countries around the world. imToken allows its users to manage assets on 20+ mainstream blockchains, as well as seamlessly connect with DApps via a decentralized applications browser.
Download imToken: Google Play | Apple App Store
Follow us: Twitter | Support | token.im
Risk Warning: The content of this article does not constitute any form of investment advice or recommendation. imToken does not make any guarantees and promises for the third-party services and products mentioned in this article, nor assume any responsibility. Digital asset investment has risks. You should carefully evaluate these investment risks and consult with relevant professionals to make your own decisions.