In the fourth part of our series, we introduce Connext Bridge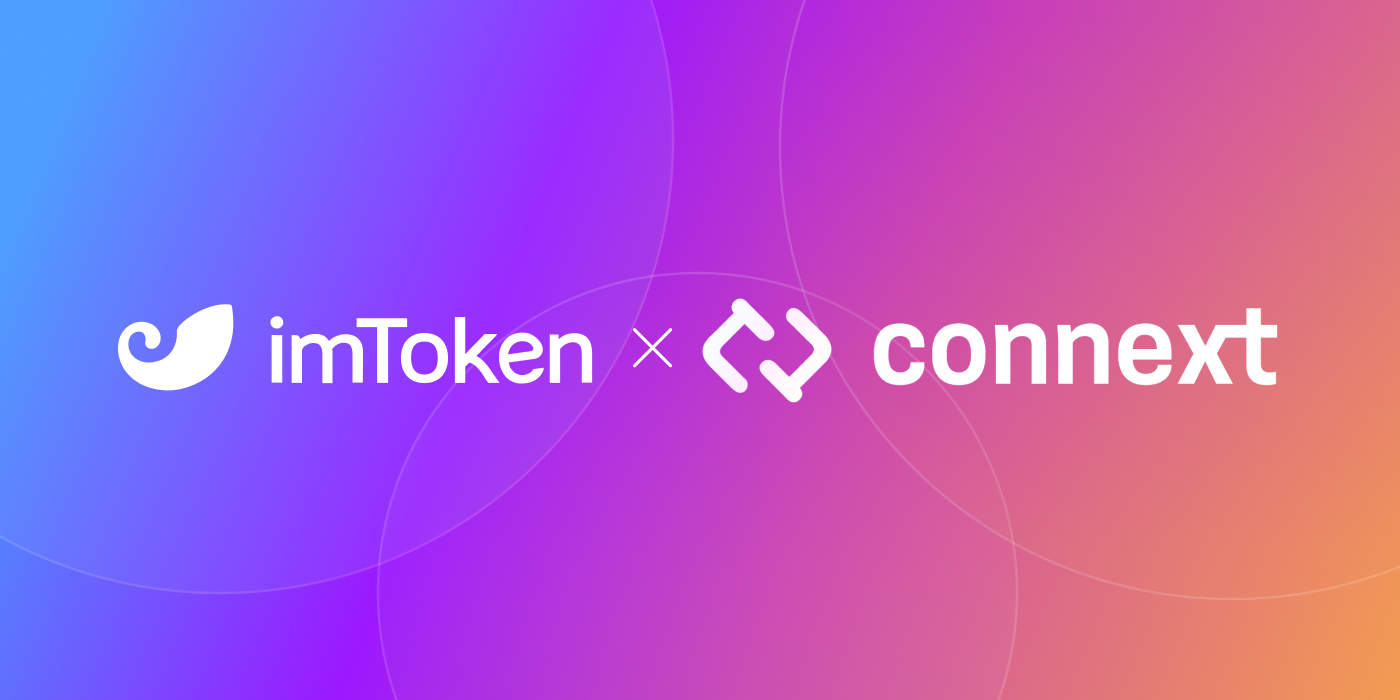 Continuing our recent push on Layer2, we are adding Connext Bridge to imToken! Built on Connext Network, the bridge lets you send a large number of tokens between 11 chains and Layer 2s.
So far, Connext Bridge supports Ethereum, Optimism, Arbitrum, BNB Chain (formerly BSC), Polygon, Avalanche, Gnosis Chain (formerly xDAI), Fantom, Moonbeam, Moonriver, Fuse.
Why Connext? And how does it work?
Connext makes use of the nxtp protocol, which consists of a smart contract that uses a locking pattern to prepare and fulfill transactions as well as a network of offchain routers that participate in pricing auctions and pass calldata between chains, and a user-side sdk that finds routes and prompts onchain transactions.

How to use Connext Bridge on imToken
To get started, download the latest imToken from Google Play, Apple App Store, or directly at token.im.
Enter your wallet, and switch to your favorite in the top menu: 'Ethereum Mainnet', 'Arbitrum', 'Polygon', 'Avalanche', 'Gnosis Chain' and many others.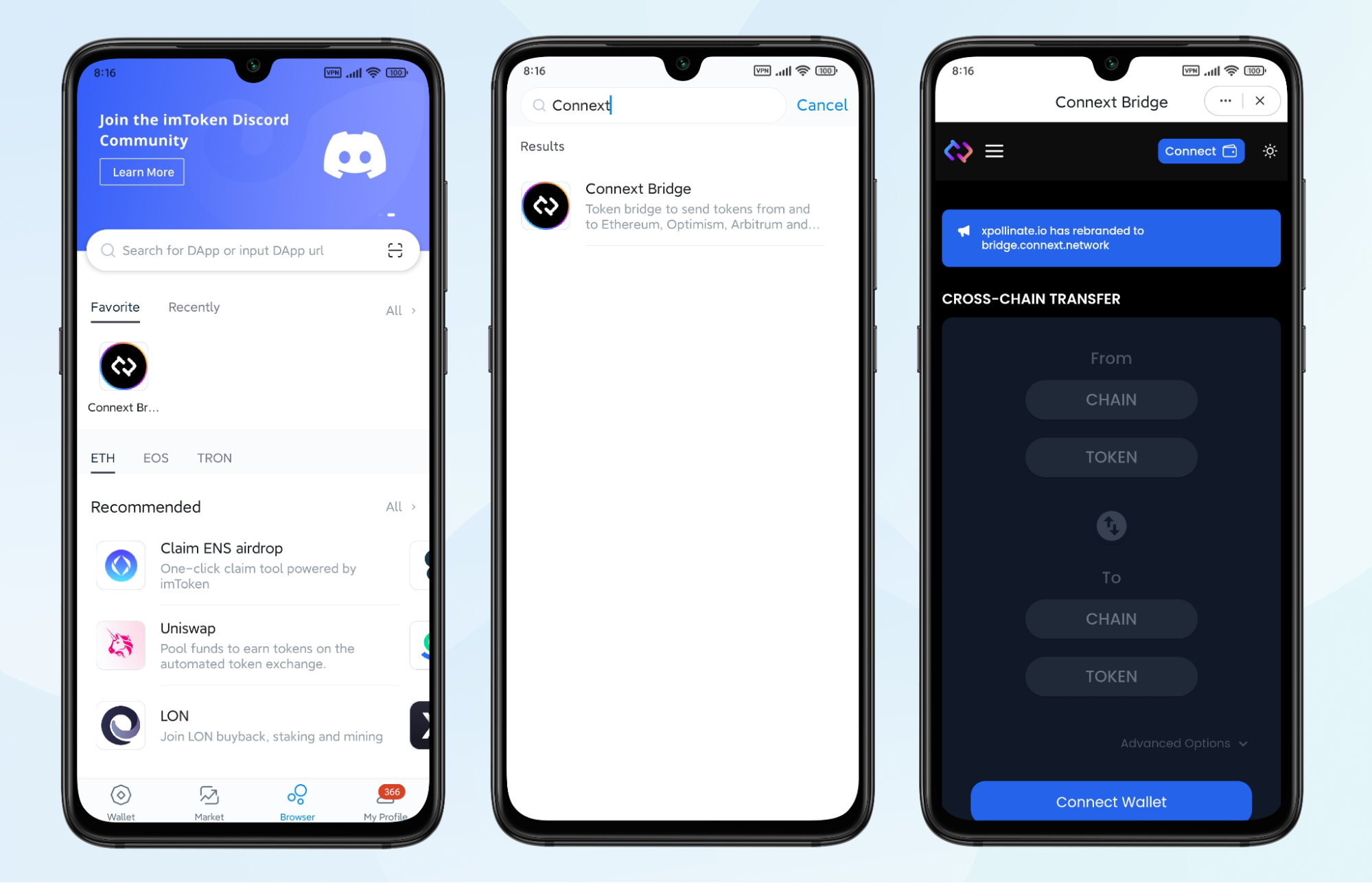 Search for 'Connext Bridge' in the 'Browser' and start bridging.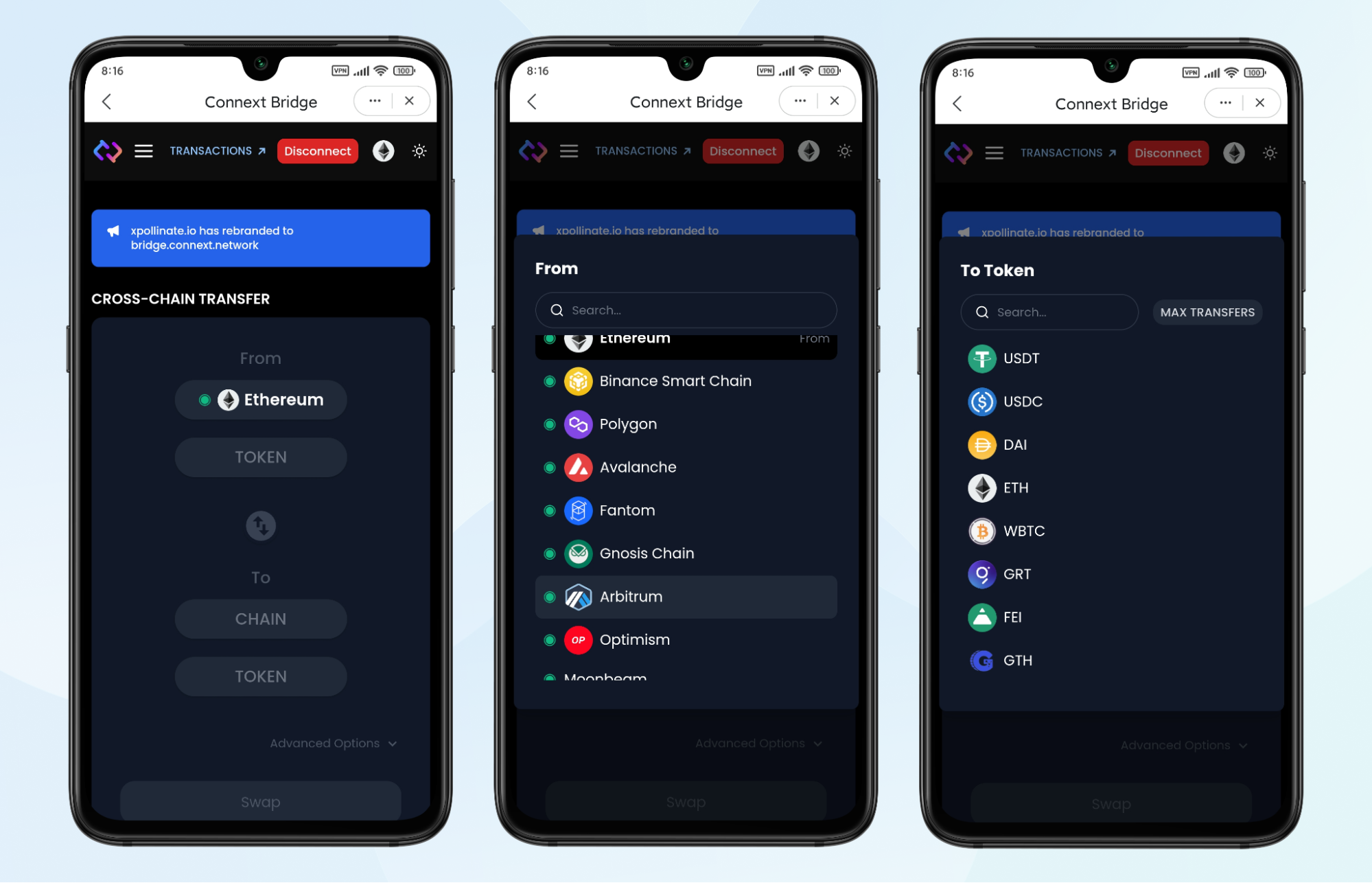 Stay tuned for more Layer 2 news from us!
Download imToken: Google Play | Apple App Store
Follow us: Twitter | Support | token.im
Risk Warning: The content of this article does not constitute any form of investment advice or recommendation. imToken does not make any guarantees and promises for the third-party services and products mentioned in this article, nor assume any responsibility. Digital asset investment has risks. You should carefully evaluate these investment risks and consult with relevant professionals to make your own decisions.