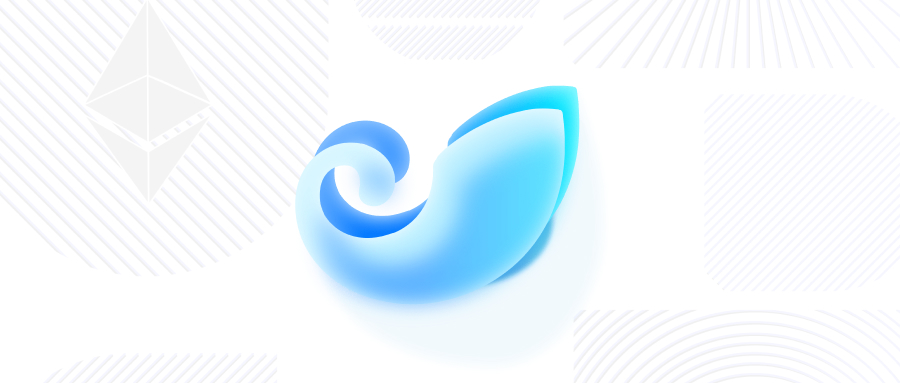 With the start of 2022, Asia's biggest self-custodial wallet is in its 6th year 🎉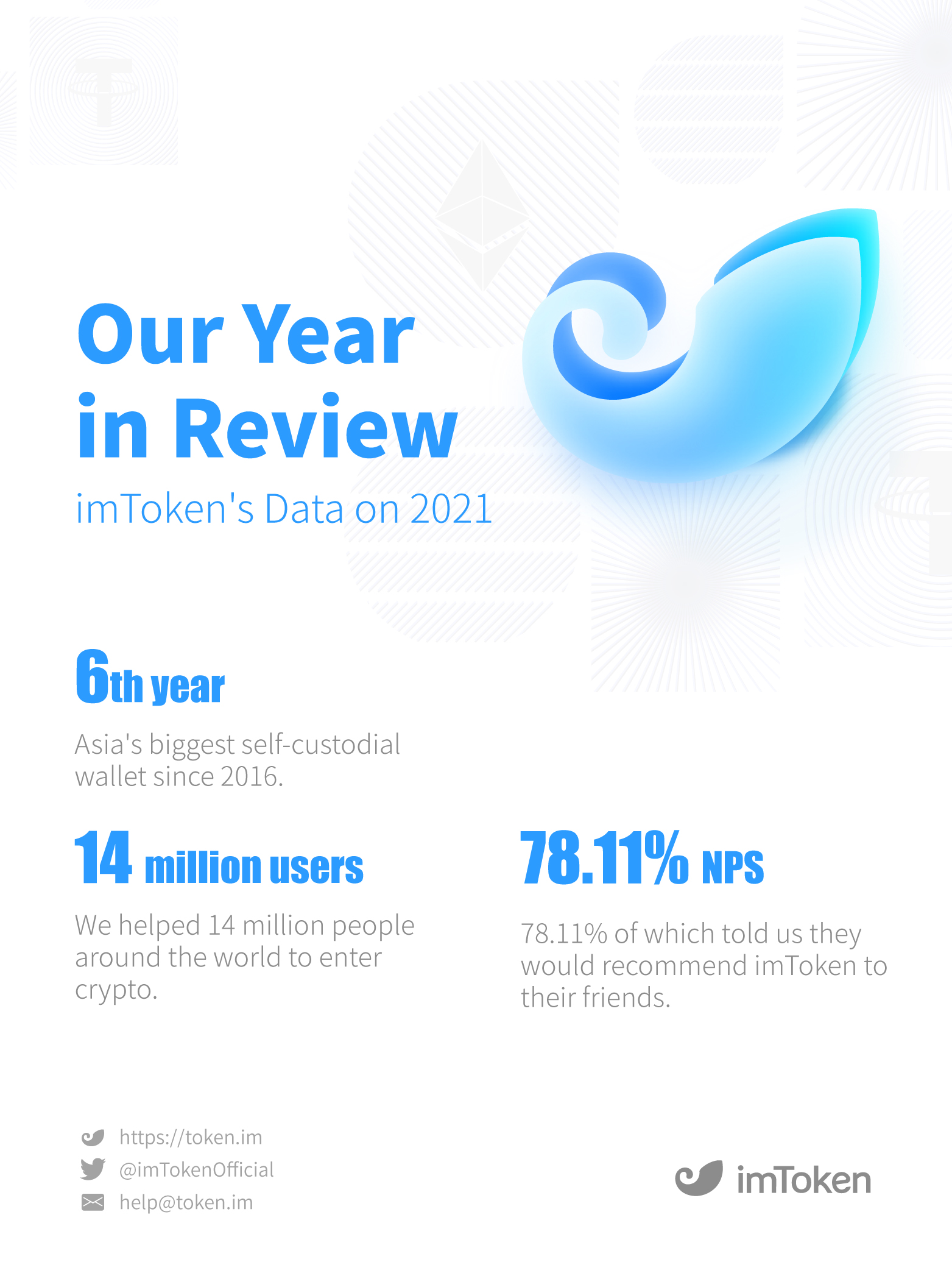 That's why we want to share with you some interesting insights we gathered in 2021: User support insights, new features and more in our Year in Review. Read on: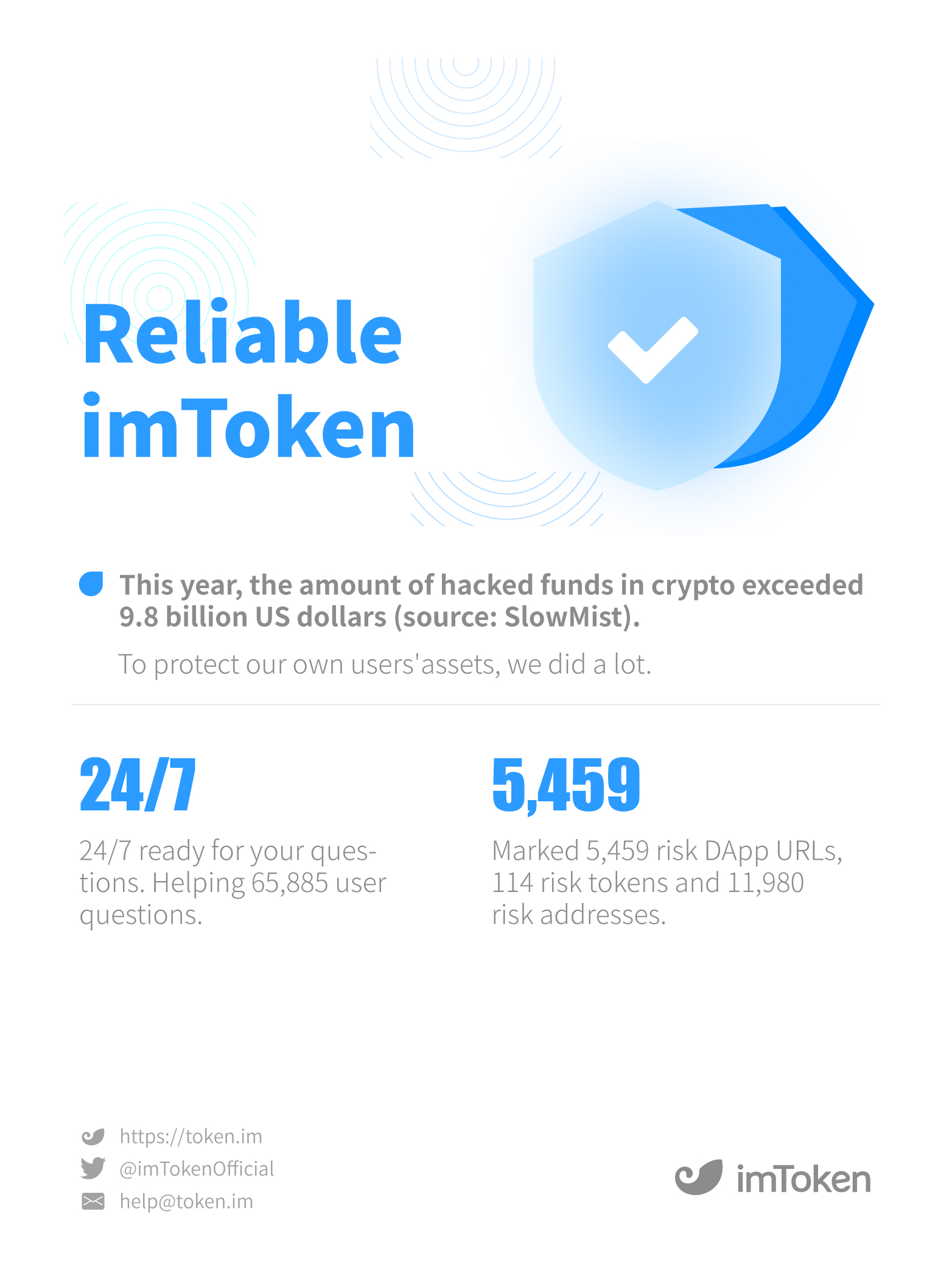 We also successfully cracked down on 29 impersonating websites together with our security partners, and blocked 120+ fake apps from various channels.
And, improved our risk control system detecting scams, and improved risk reminders for well-known scams.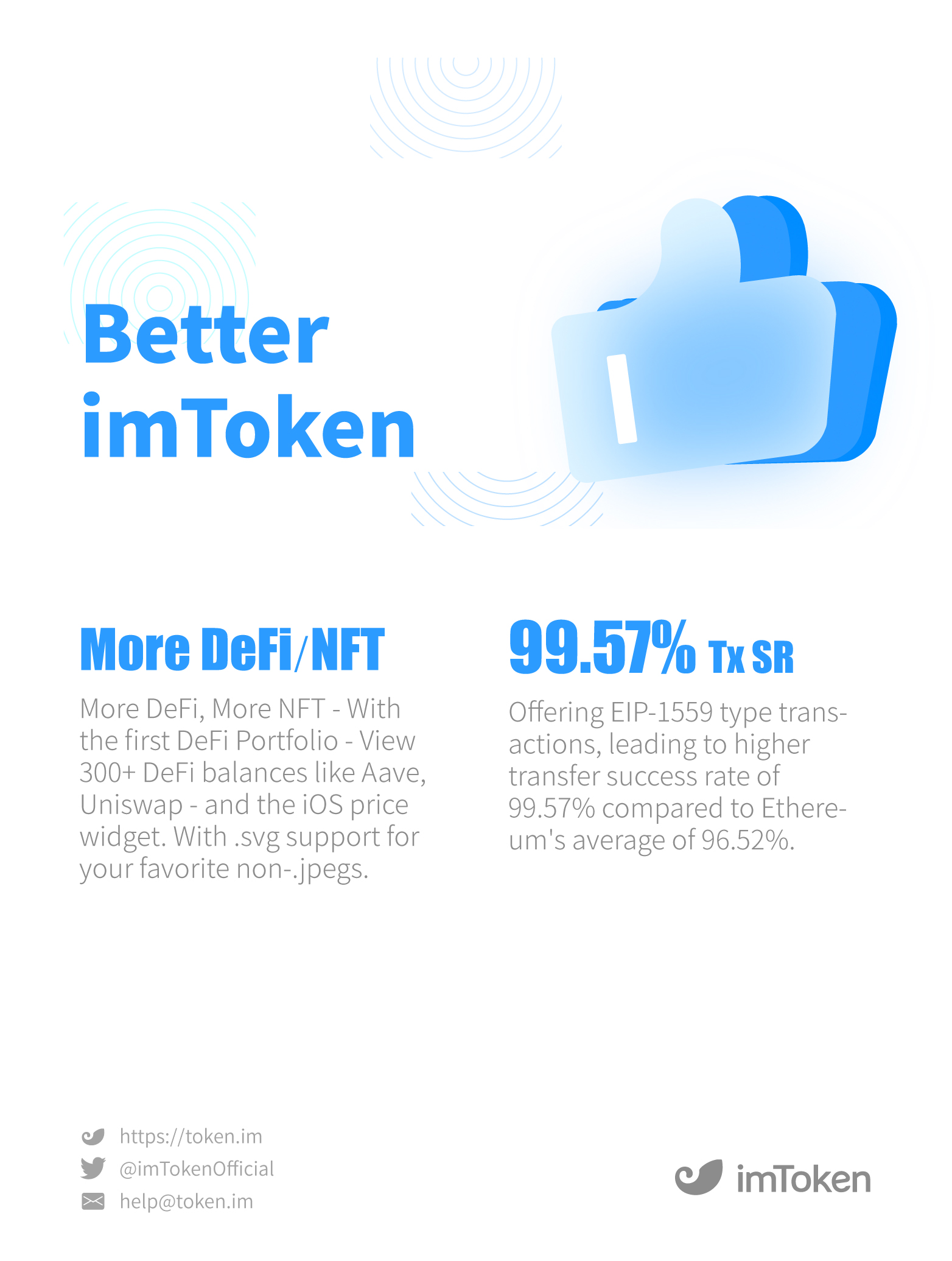 Also, supporting Tezos with XTZ staking as the first major mobile wallet.
And, introducing all Ethereum testnets, for developers to test their DApps and send transactions before going mainnet.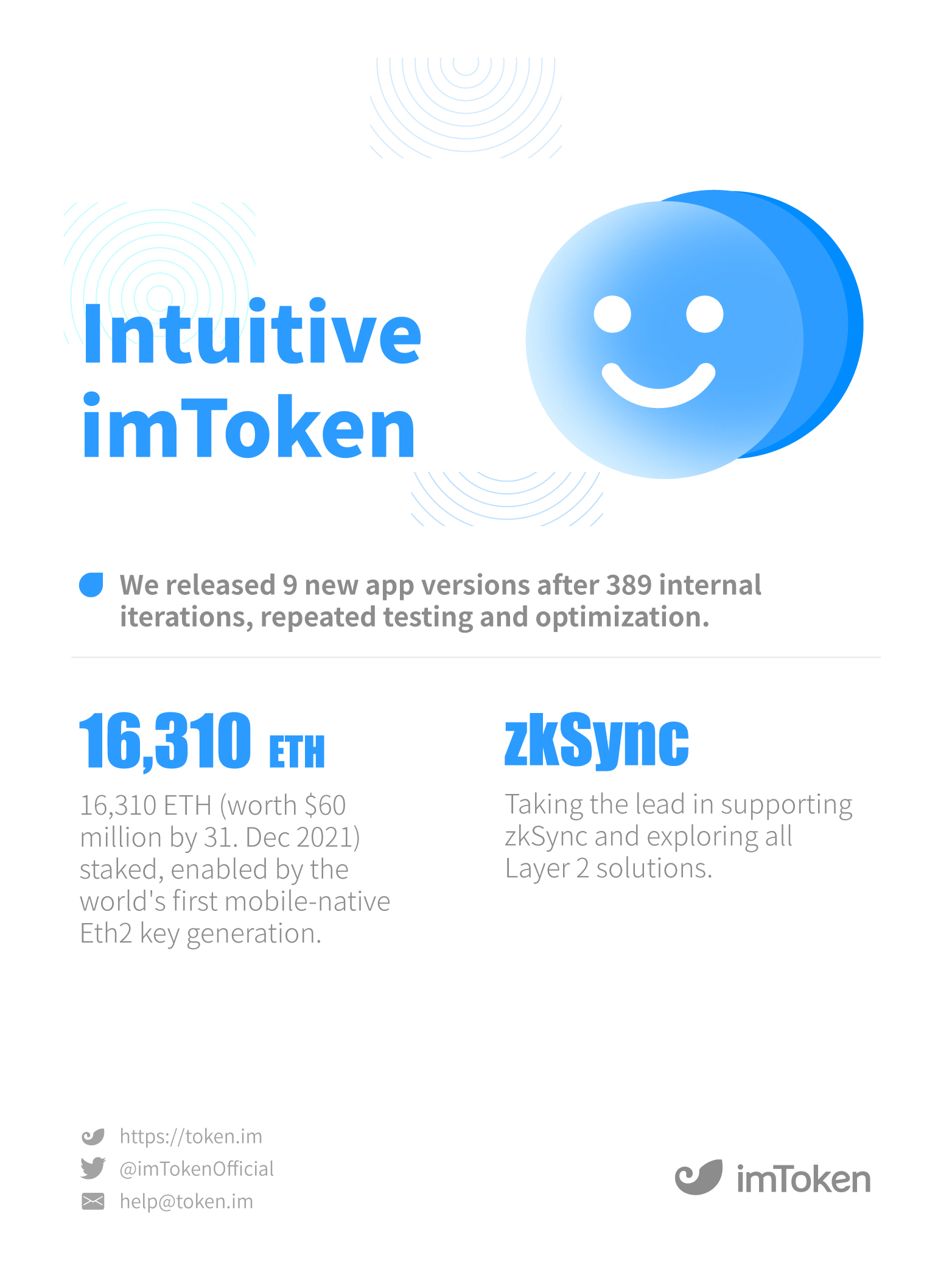 Supporting 10+ mainstream EVM chains, too: 1 click to switch to BSC, Heco, Polygon, Fantom, Gnosis Chain (former: xDAI), Celo, Avalanche, Cronos and more.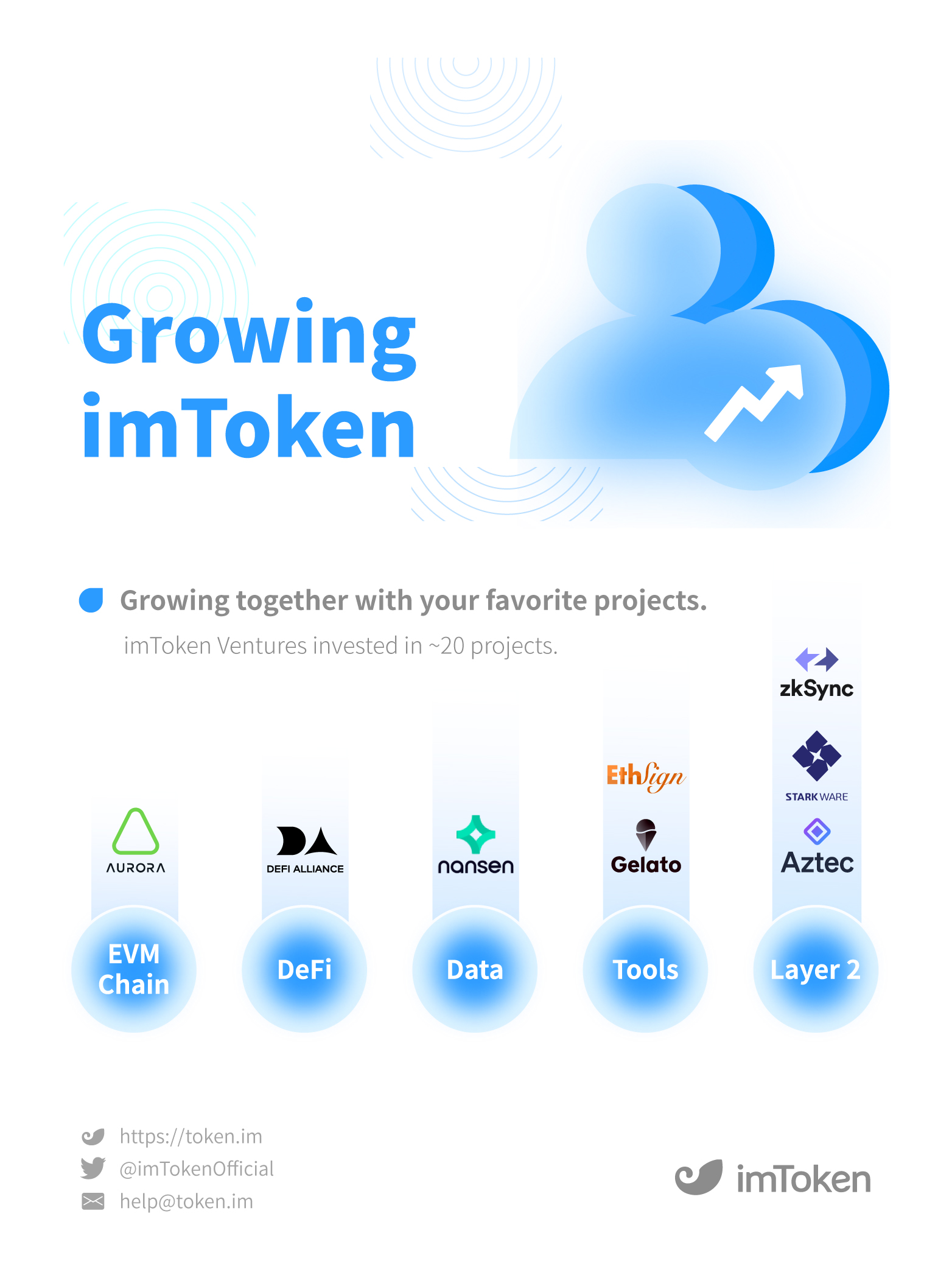 Many thanks to you, the user, for supporting us on this journey!
Find the latest update on: Google Play | Apple App Store