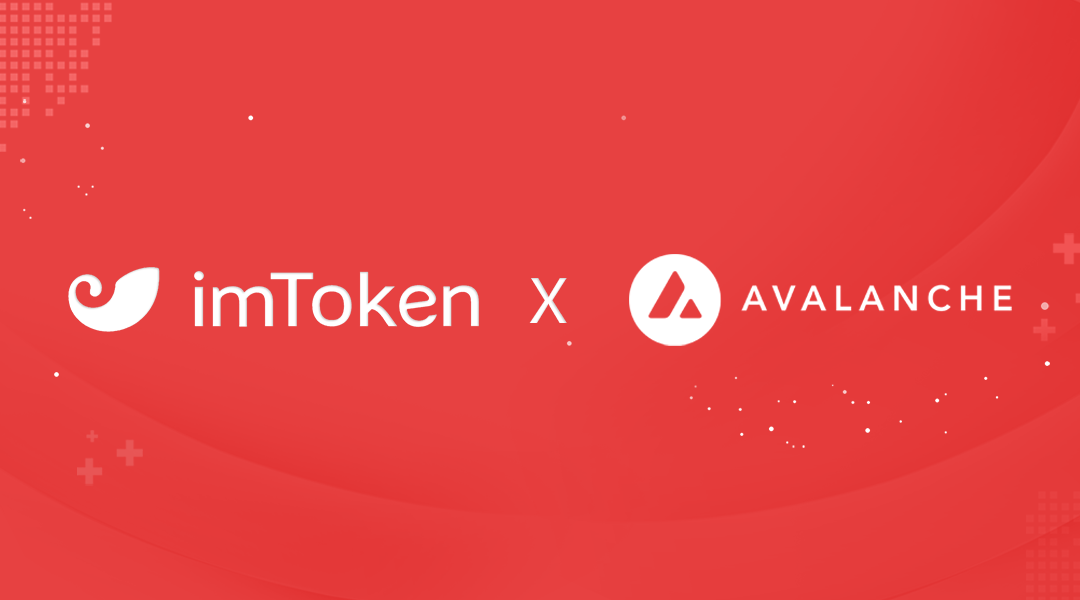 We are happy to announce that imToken is now offering full support for Avalanche via EVM integration. The non-custodial iOS and Android wallet let users experience DApps on Avalanche and handle their assets and DeFi portfolio in one place.
The latest version of imToken lets users watch their asset balances, to watch all tokens with prices, to send and receive them just like they are used to from browser wallets. Moreover, Avalanche is launching its #RUSH campaign to empower more DApps in the ecosystem, giving an incentive of mining grant and airdrop program from the Avalanche Foundation that seeks to deploy decentralized finance applications on the Avalanche platform. Thus, users are able to view their DeFi protocol such as Aave and Curve since the program is planning to bring them into Avalanche.
And to browse Avalanche DApps, users can simply search the long list of Avalanche DApps right in the wallet and start experiencing new DApp in the ecosystem.
About Avalanche
Avalanche is one of the fastest smart contracts platforms in the blockchain industry, as measured by time-to-finality, and has the most validators securing its activity of any proof-of-stake protocol. Avalanche is fast, low cost, and green. That's why Avalanche promises smart contract-enabled applications to be able to outperform its competitors by deploying on Avalanche.
About imToken
imToken is a decentralized digital wallet used to manage and safeguard a wide range of blockchain- and token-based assets, identities and data. Since its founding in 2016, it has helped its users transact and exchange billions of dollars in value across more than 150 countries around the world. imToken allows its users to manage assets on 20+ mainstream blockchains, as well as seamlessly connect with DApps via a decentralized applications browser.