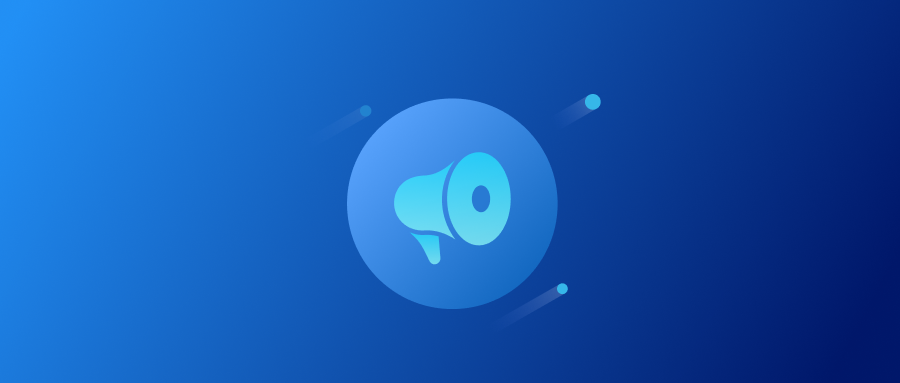 We regret to announce that we have to remove the list of featured DApps for iOS users in the next update (imToken 2.9.6) due to Apple App Store guidelines. But iOS users are still able to use the DApp browsers in imToken by entering any URL into the search bar. We will continue to update the new versions and improve services for our iOS users.
Key Takeaway
Your assets in the DApp and imToken are safe and secure (We are not able to change any of your assets, either in the wallet or in the DApp)

If you have ever marked your favorite DApp in imToken, those favorite DApps will still be available

Android users will not be affected by this change and can still use it as usual.
Why we remove the DApp Browser list on iOS
Due to Apple's App Store Review Guidelines' latest rule that "should not attempt to extend or expose native platform APIs to third-party software", all iOS apps must meet Apple's App Store review guidelines before being listed on Apple's App Store.
In order to allow iOS users of imToken to keep using any features besides the DApp Browser, we have to remove the DApp Browser list for the iOS version of imToken in the next version release (imToken 2.9.6).
Is the iOS version of imToken completely unusable for DApps?
"No." iOS users can still use DApp browsers.
From imToken 2.9.6 on, the DApp Browser function is still available, and iOS users can use any DApp by entering the URL into the search bar. We also keep the DApp collection section, so that the DApps that have been collected can still be used as usual. Any assets in your DApps are safe and secure. As a non-custodial wallet, imToken cannot alter any of the user's assets.
For users who wish to continue using the relevant DApps in imToken, you can also use WalletConnect on your laptop or computer to connect to a DApp with imToken via QR code.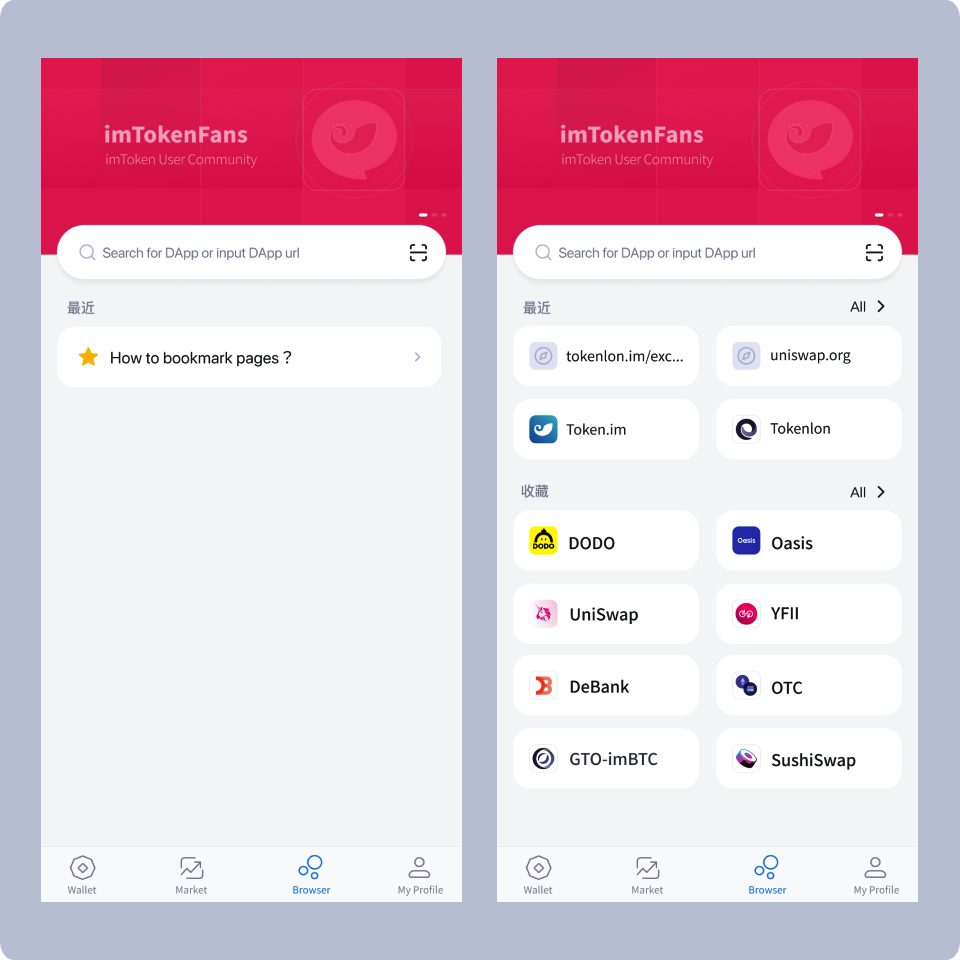 Recommendation
We always welcome developers to integrate imToken's SDK, develop DApps, and integrate Wallet Connect to make it easier for users to connect to imToken on their PCs.