1. Click on the switch button on the top of "Assets" page enter the "Manage wallets" page. then click the "+" button on the right of "Imported Wallet"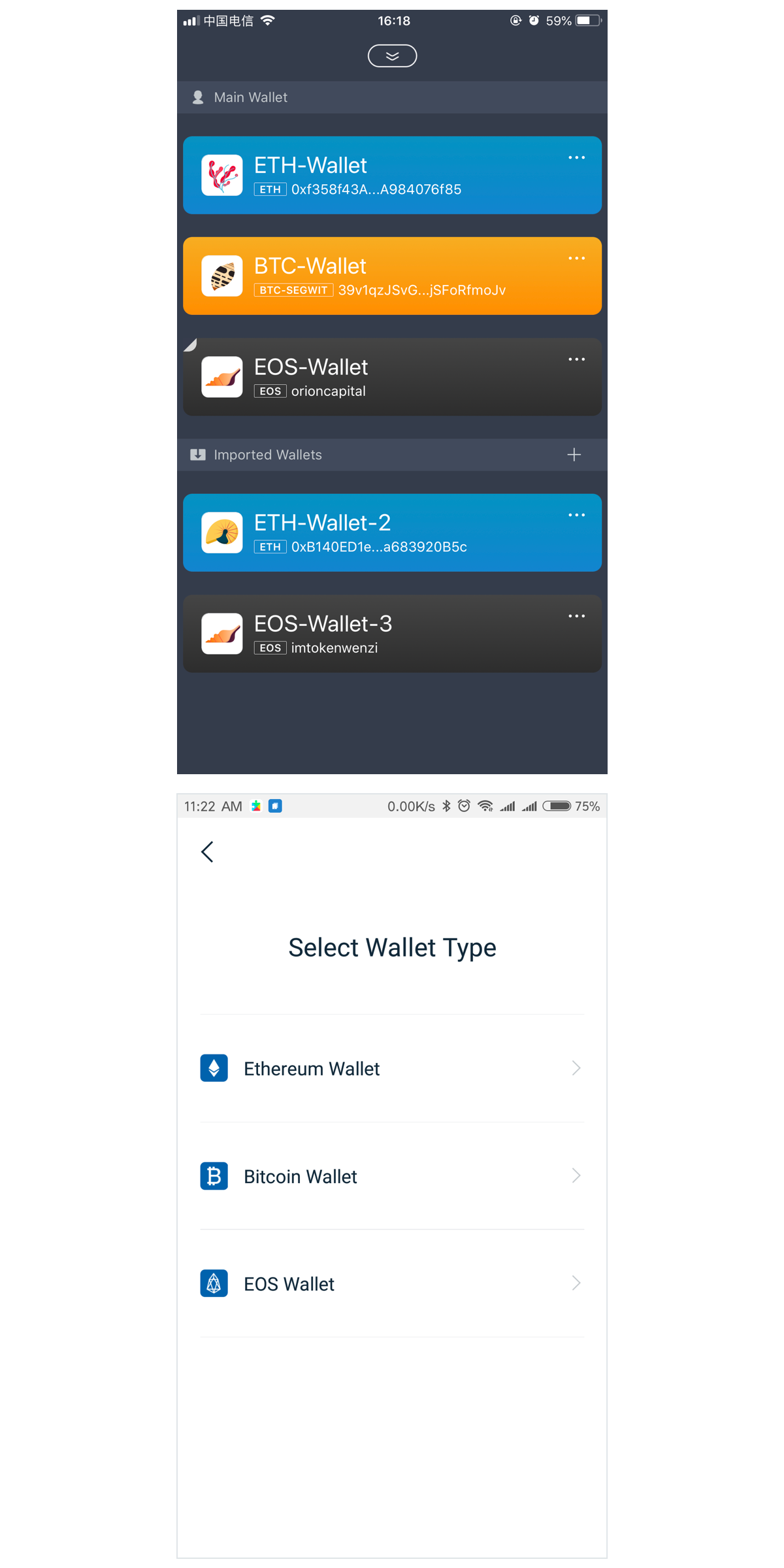 2. Next, choose the "EOS Wallet" enter the "Import EOS Wallet" page.
Input the private key that generated when you were mapping, then set the password.
Note:
1. imToken is a decentralized wallet. The EOS private key was kept by you when you finish the mapping. If you did not back up the EOS private key, or unfortunately lost them, I am sorry we have no idea to help you.

2. In essence, the EOS account supports multiple private keys. The imToken 2.0 version only supports single private key import at present. It's generated when you were mapping.