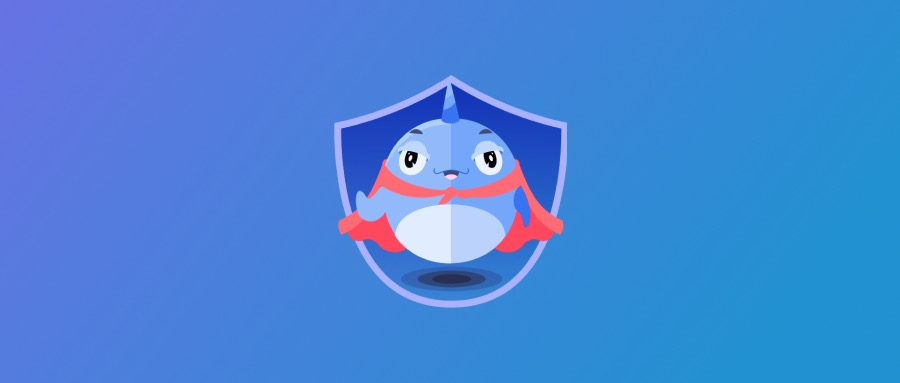 Recently, we published two articles regarding fraudsters deceiving digital asset users into downloading counterfeit wallets or revealing mnemonic phrases or private keys to conduct TRX authority alteration scams. However, we've observed a rising trend in a new form of TRX wallet authority alteration fraud.
In this deceptive scheme, swindlers entice users to top up on a virtual goods website. When users sign such top-ups, they end up signing scam transactions, altering the authority of their TRX wallets. Consequently, their TRX wallet authority is modified, leading to a loss of control over their wallets.
This innovative fraudulent operation is rather covert. In light of this, what proactive measures can you take to outwit scammers and ensure the security of your assets?
First, you must be vigilant towards all top-up links. If a link's source is unclear or you harbor any doubts about its authenticity, please contact the official imToken customer service at support@token.im for assistance.

Secondly, only sign transactions you are fully aware of. Remember, authority alteration is a highly critical operation that can lead to a loss of control over your wallet.
To safeguard user assets, the new version of imToken has devised a response to this. When users click on a link potentially involving authority alteration, imToken promptly warns of possible risks and prohibits the user from performing the operation. This setting aims to prevent users from falling prey to scams, ensuring the safety of user assets.