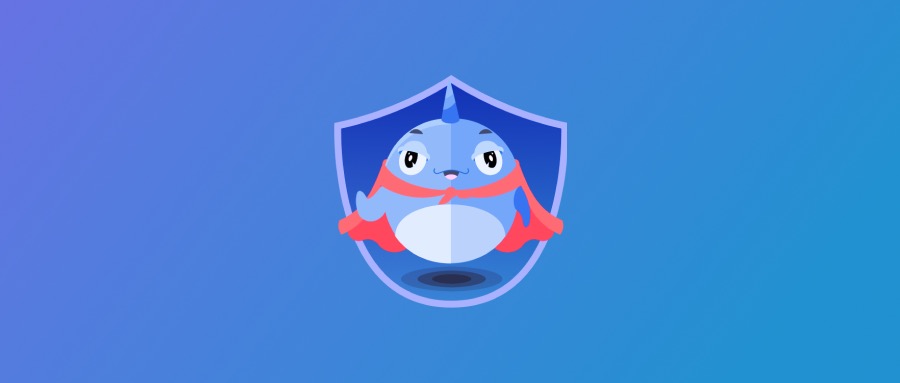 FTX, a centralized exchange, declared bankruptcy on November 11, 2022. This was triggered by Coindesk's report which uncovered problems with FTX's balance sheet. In response, Binance founder CZ announced he would sell his FTT tokens, causing market panic and a surge in FTT sell-offs, leading to a steep drop in FTT's price and a surge of users seeking to redeem their crypto. FTX ultimately collapsed due to an inability to pay its debts.
FTX's bankruptcy had a major impact on the cryptocurrency industry, causing investment firms like Sequoia Capital and Temasek to incur significant losses. Ordinary users were also affected, as they were unable to retrieve their assets deposited in the exchange.
If an exchange goes bankrupt or gets hacked, users may be unable to access their assets because users do not actually have control over their assets. The balances displayed on exchanges are simply records in the exchange's database, and if something goes wrong at the exchange, users may suffer a loss.
The FTX bankruptcy reminds us to think about how to protect our assets. As ordinary users, what can we do to avoid investment accidents and safeguard our crypto?
More and more users are choosing decentralized wallets because they allow for full control over assets. There is no need to worry about the wallet provider disappearing, as assets are stored on the blockchain and the provider simply assists with private key management.
Decentralized wallets have evolved beyond just asset management, and now offer functions like decentralized trading and financial management. imToken is one example of a decentralized wallet that offers these features.
Decentralized trading
Decentralized exchanges such as Tokenlon can be used within the wallet for swapping tokens, providing a convenient experience without the risk of assets being held on a centralized exchange.
Decentralized finance (DeFi)
One way to potentially earn more on the assets you hold is by participating in DeFi, such as earning interest on your cryptocurrency holdings.
Decentralized wallets are not yet able to entirely substitute centralized exchanges, as some traders have a need for a wider range of tradable assets and more advanced trading capabilities.
By properly allocating our assets, we can make use of the benefits of both decentralized wallets and exchanges and reduce the risk of investment accidents. This can help us avoid the potential consequences of a centralized exchange experiencing a single point of failure and losing all of our assets as a result.
In addition to selecting appropriate tools for asset allocation, it is also important to be aware of and protect ourselves against common scams. 👇
Scams exposed
Security Alert|TRX multisig scams
Recently, TRX multisig scams have been rampant. Scammers get users' mnemonics by luring them to download a fake imToken App. Instead of directly stealing assets away, they change users' TRX wallet account permissions, causing users to lose control over their assets. The user is only able to transfer tokens into the wallet, but not out.
We explained how the scam works and offered tips on how to avoid them. To learn more, follow the link.
Security Alert | 0 USDT transfer scam
Some users have recently reported receiving zero value transactions, such as 0 USDT or 0 USDC, in their wallet addresses without their knowledge. If you have received one of these transactions, do not worry as it will not affect the security of your assets. To learn more about how these transactions happen and how to protect yourself, click the link.
imToken has implemented measures to remove 0 USDT transactions in TRX wallets. If scammers try to initiate this type of transaction, you will not receive any notifications about the transfer or receipt. imToken will also continue to improve its risk control system to help users avoid such scams in future updates.
Risk Control
In November, imToken marked 38 tokens and 765 addresses as risky and banned 388 DApp websites.
If you come across any risky tokens or DApps, please report them to us at support@token.im to help more users avoid asset loss.
End
As a general user, avoiding unexpected risks and ensuring the security of our assets may be an issue we need to pay attention to for a long time. imToken will continue to publish articles on security education and analyze common scams in the industry, so stay tuned.