imToken did not support ETC, if you transfer ETC to imToken, you have two ways to solve it.
1. Tap "Browser" and enter "ETC Retrieve", transfer out your ETC.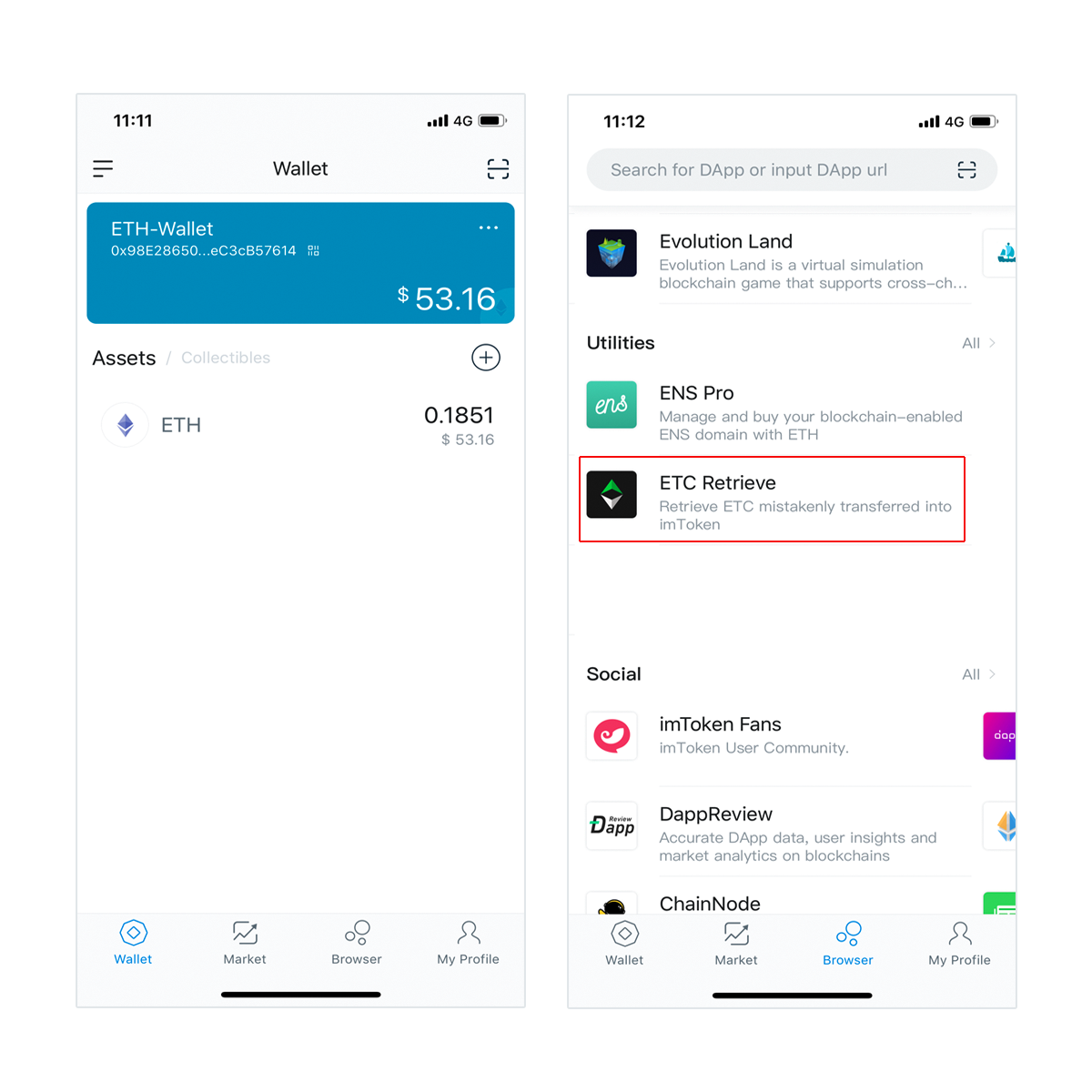 2. You can click this: http://v.youku.com/v_show/id_XMjc0OTU1NzQzMg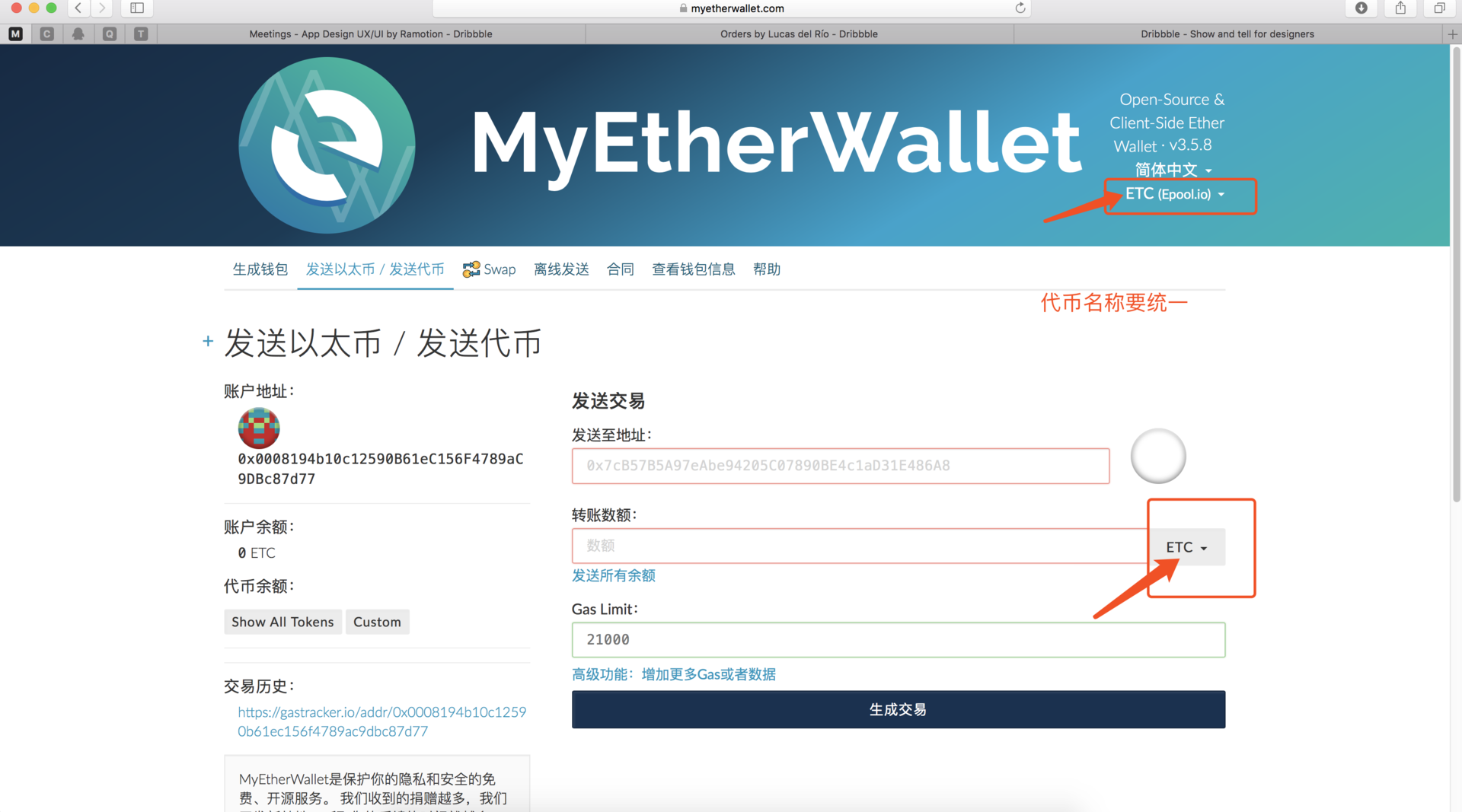 PS: Don't use IE browser and save the keystore as '.txt' format when you export from imToken , and import in Myetherwallet.